SteemFoods Community: The Communities of the Month Support Program Application - October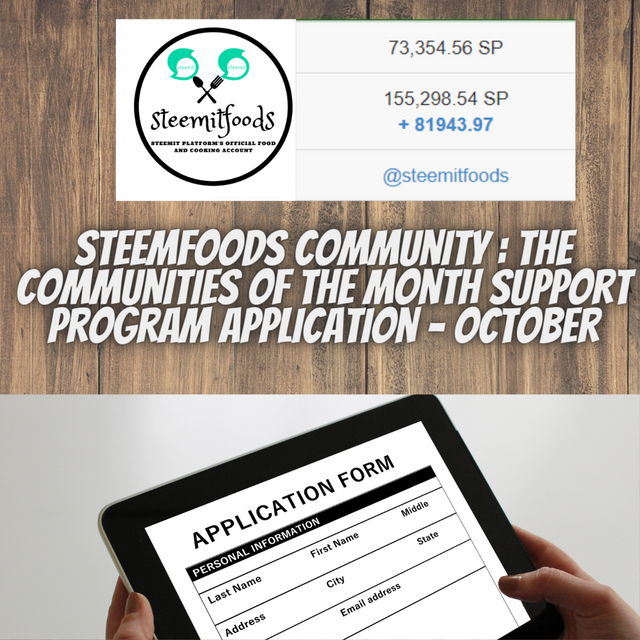 Hello Everyone:
Community Purpose: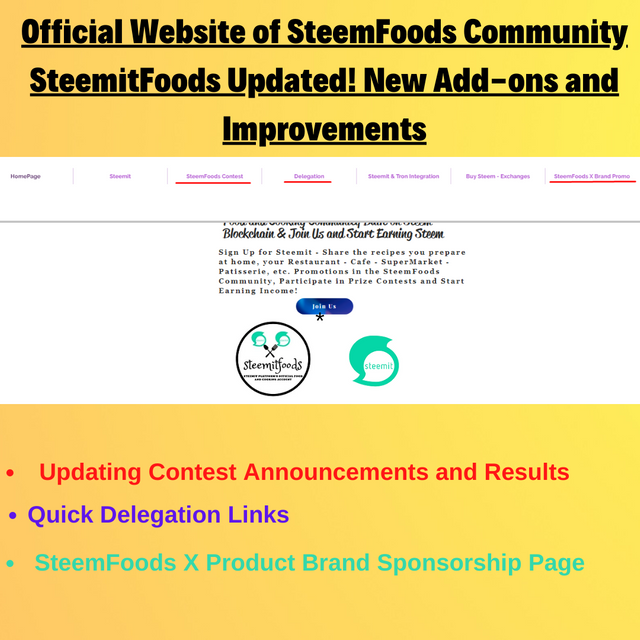 Our Most Basic Purpose: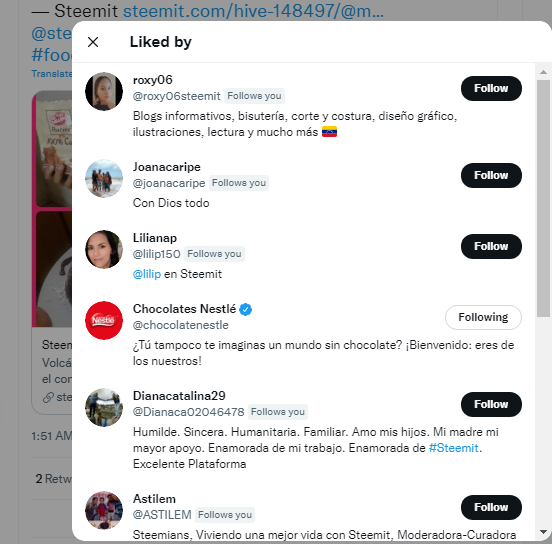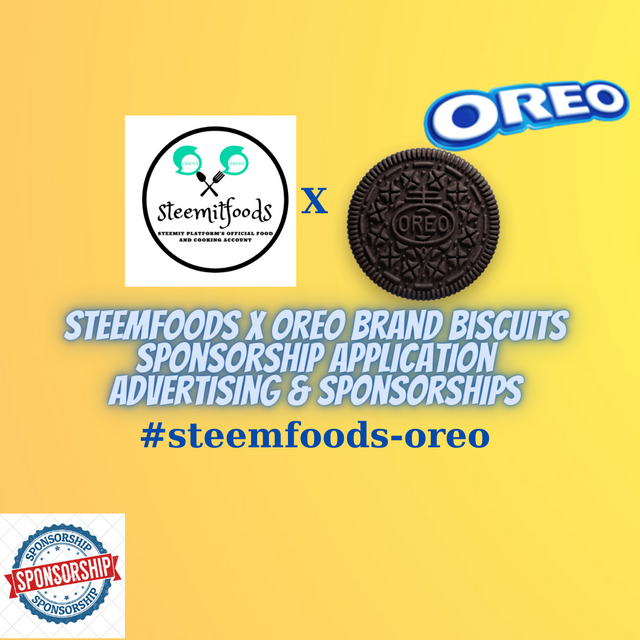 ---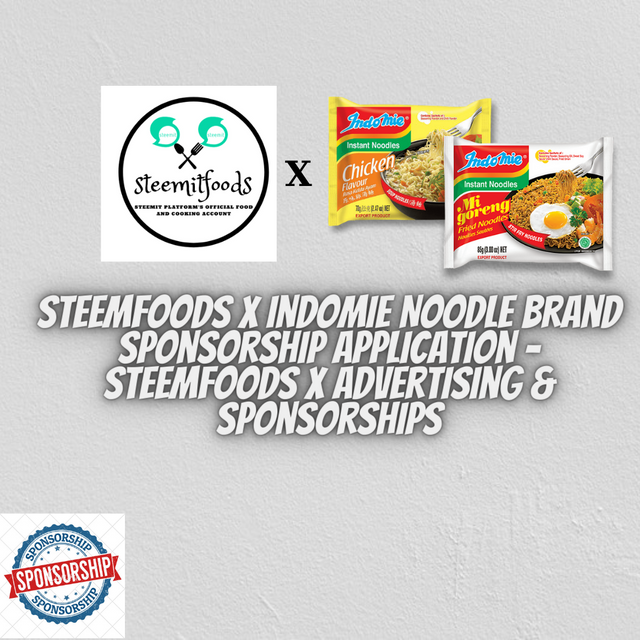 ---
NOTE : By checking the steemfoods-indomie & steemfoods-oreo and steemfoods-nestle tags on the steem blockchain, you can see the posts in the competitions I have launched specifically for these brands.
Is it unique?
SteemFoods Community is the first food and cooking community established on the steem blockchain. As of September 20, 2021, 4 days ago, it was the 1st Anniversary of the SteemFoods Community and I finished my 1st year working in the SteemFoods Community, this is a joy for me and I continue to work every day. You can easily check that the content shared in the SteemFoods Community is proprietary to the steem blockchain. You can see that many of our users have added SteemFoods, steemit and its date in the content prepared. This is one of the most important features that makes the content in the SteemFoods Community special. If you check the contests I organize, you can see steem-exclusive and quality content. Every user pays attention to this issue. This shows that we are special.
---
Why should people join your community?
Users who are interested in food and cooking from every language and every country can produce content in the SteemFoods Community. We have no language restrictions. We support the award-winning competitions I organize every week, a roadmap for users to improve themselves in steemit, and providing information about both steemit and the SteemFoods Community by communicating one-on-one with our users from our discord and telegram groups. I try to support every user who produces quality + steem exclusive food and cooking content. Every user who is interested in food and cooking can join the SteemFoods Community to earn income and develop on steemit. In addition to these, I also distribute monthly steem + trx rewards, PartnerShip Badges, Verified Account Badges for our delegated users.
---
Community Team:
SteemFoods Africa Region Moderator : @ngoenyi

SteemFoods Philippines Moderator : @bien

SteemFoods Bangladesh Moderator : @sm-shagor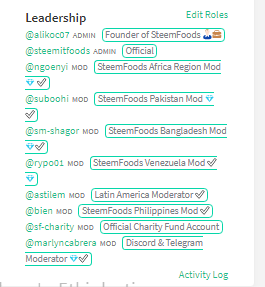 Are the team members paid or rewarded in any way from the community funds for their work in running the community?
I distribute steem + trx rewards on a monthly basis according to the amount of delegation made to the Steemitfoods account. I distribute liquid 6 STEEM + 6 TRX monthly for every 1000 SP delegation. A total of 82,152.23 delegations have now been made. I distribute 492.913 Steem + 492.913 TRX monthly only for delegation rewards. Besides, I add liquid steem rewards for the competitions I organize every week. In addition, I make Food + Medicine Donation to users who need help on steem blockchain with @sf-charity, the official charity fund account of the SteemFoods Community. In line with the report they shared with our moderators, if they can't get vote support, I help them with liquid SBD support. I'm trying to support as best I can, not just for the community account.



Community Curation Account:
Official curation account of SteemFoods Community: @steemitfoods.
The Current Reaching amount in SteemitFoods Account is 155,626.99 SP ( 155.5K+) and we are continuing to grow.
Belonging to SteemitFoods Account: 73,475.73

Sp Delegation Amount Made in SteemitFoods Account: 82,151.26

You can easily review the delegator report made to Steemitfoods account by clicking the link below.
SteemFoods Community Delegator Statistics and Report | 217 Delegators | 84,257.60 SP Delegation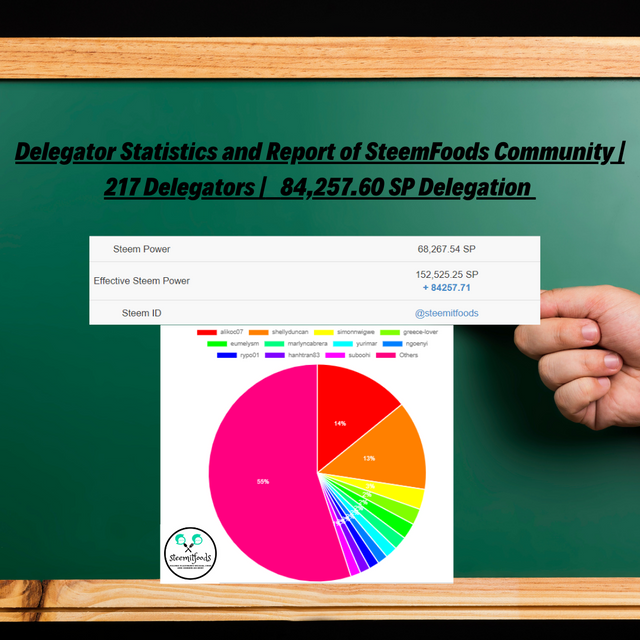 What are your plans to grow the SP of the account?