|steemfoods-fastfood Contest Results | $1000+ Vote Support- | What's Next?
Hello Everyone:
---
Today I will announce the results of the contest I organized with the #steemfoods-fastfood tag. With this contest, we have seen the fast food varieties, fast food varieties and fast food restaurants in the places where our participants from different countries in the SteemFoods Community live. I would like to thank all our participants in the competition. Now I'll explain the Top 5 Posts and the Surprise Winner for this contest. It was a pleasure to see that there was a lot of quality content prepared for the competition.
---
We have provided great voting support for quality + steem-exclusive posts prepared for the contest, and I would like to remind you that participants who could not receive voting support for the contest should definitely review the following two posts.
---
---
Top 5 Posts of the Contest: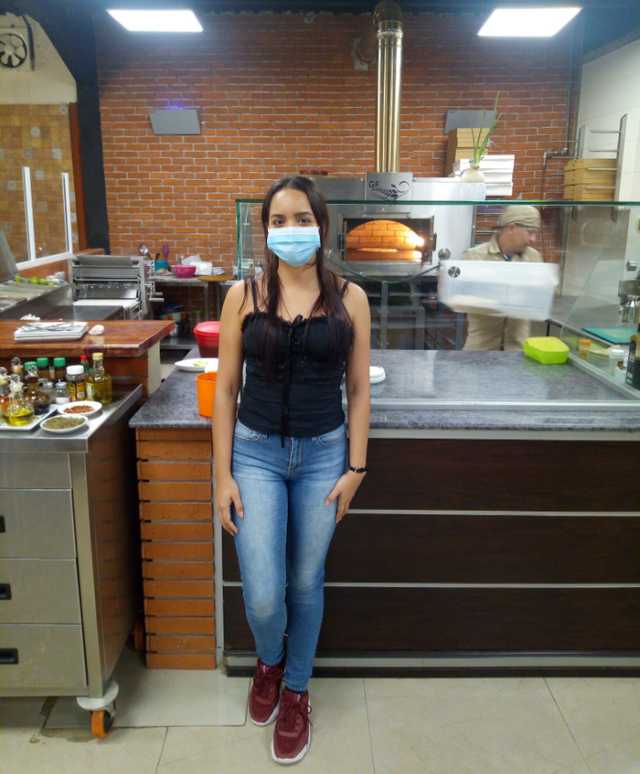 SteemFoods Contest -10- || Promote your favorite Fast-Foods Restaurant. || 🍕 Pizzería Saloma, Isla de Margarita-Venezuela.
---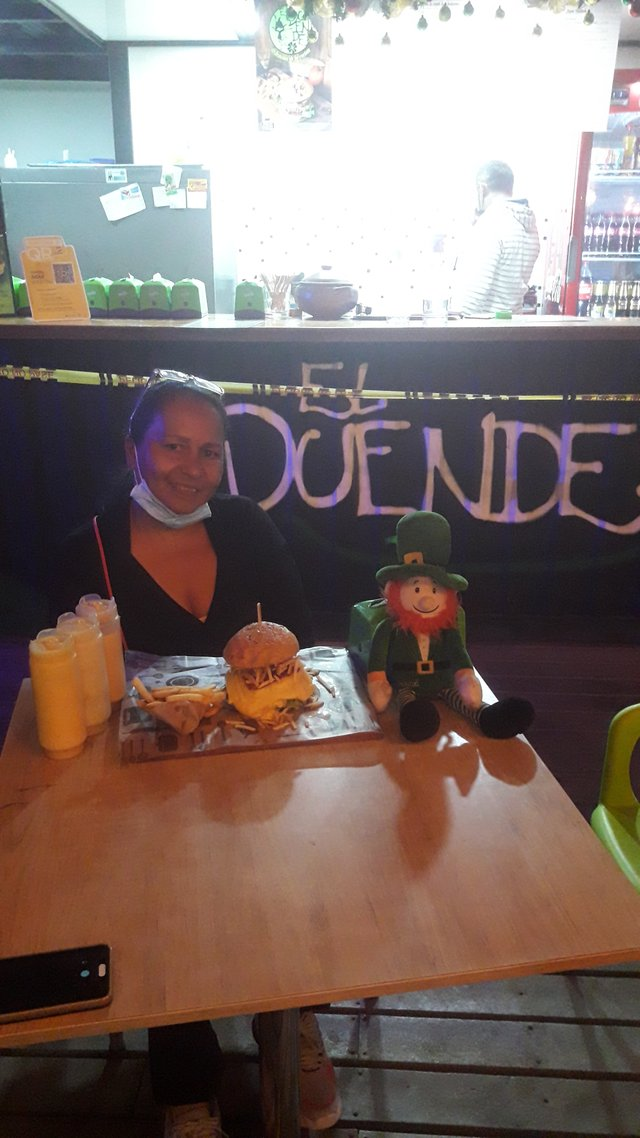 CONCURSO STEEMFOODS-10-PROMOCIONE SU RESTAURANTE DE COMIDA RAPIDA FAVORITO. EL DUENDE
---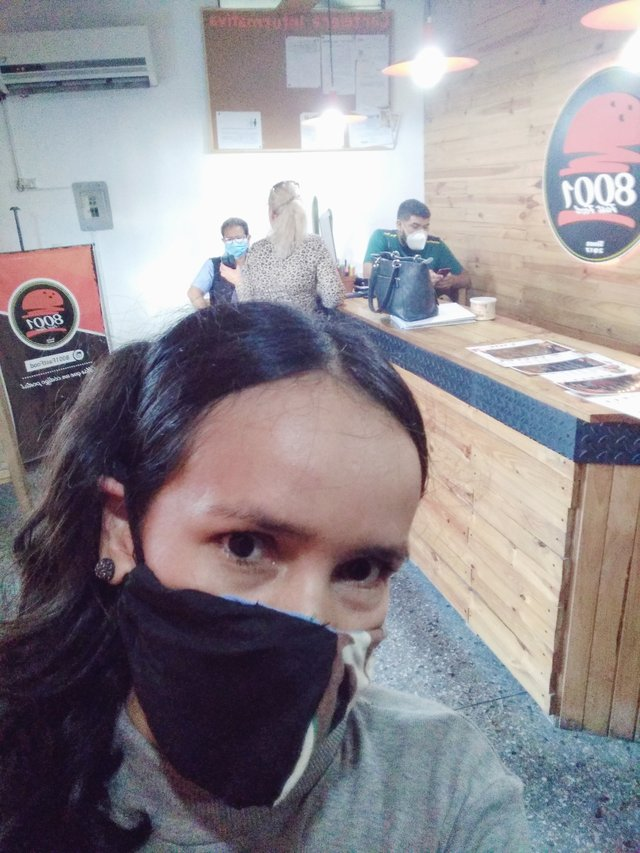 SteemFoods Contest -10-| Promote Your Favorite Fast Food Restaurant | Fast Food 8001
---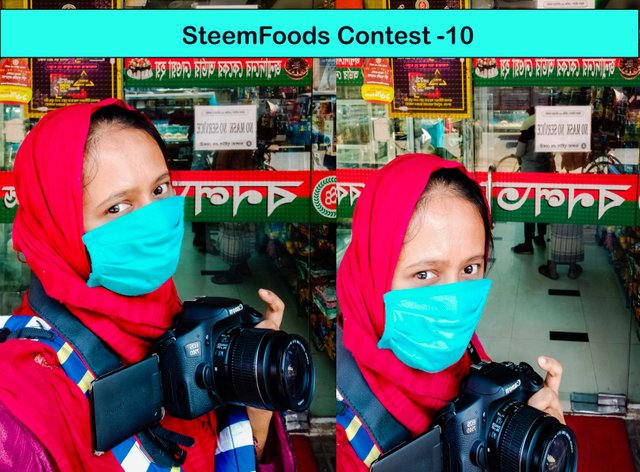 SteemFoods Contest -10-| Promotion Of My Favorite Fast-Foods Shop| Name: Banolata Sweets And Bakery
---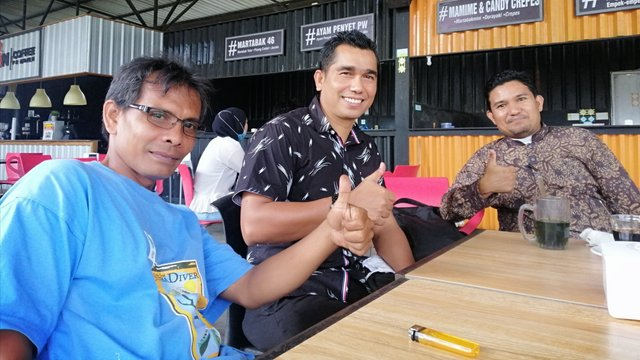 SteemFoods Contest -10-| Promotion Of My Favorite Fast-Foods Shop| Name: Mie Caluek Station Coffee
---
Surprise Winner: @chimezunem001 ( Prize: 20% upvote by @steemcurator02)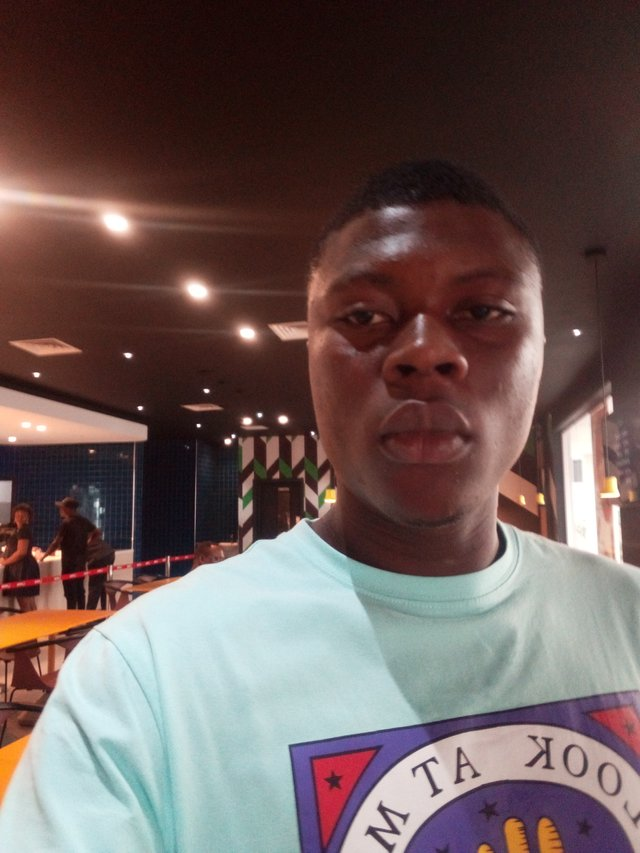 Steem food contest-10 | promote my favorite fast food / restaurants - Genesis fast food
---
Participants in the Competition:
@mahirabdullah - @shohana1 - @dmitrik - @darina14 - @olesia - @elider11 - @kinkyamiee - @ngoenyi - @caleiny - @raquelsiso1 - @marito74 - @abuahmad - @ramsesuchiha - @iamsaray - @eumelysm - @chimezunem001 - @hudari - @ainie.kashif -@steemit-fairy - @mcarol19 - @edgargonzalez - @vishwara - @dianag28 - @xkool24 - @sabrip - @betsyb22 - @wilmer1988 - @littlegremlin - @rypo01 - @randulakoralage - @gabrielagg - @mireyalongart -@quintinbarber - @platonicform - @eugelys - @oneidaa - @wyleska - @pelon53 - @alegnita - @luiyi-22 - @wendyth16 - @radjasalman - @hasini - @fadlymatch - @nieuscarin - @jehoshua-shey - @inudi - @svm038 - @ninoska45 - @kanzia - @rasel72 - @edgarlygonzalez - @theatrorve - @mariarodriguez - @tarpan - @elianisa09 -@damoclesart - @doodleman @ashik333 -
Number of Participants: 60+

If you follow the rules of the contest but do not have your name in the participant list, mention it in the comments section.
---
Award Distribution and Vote Support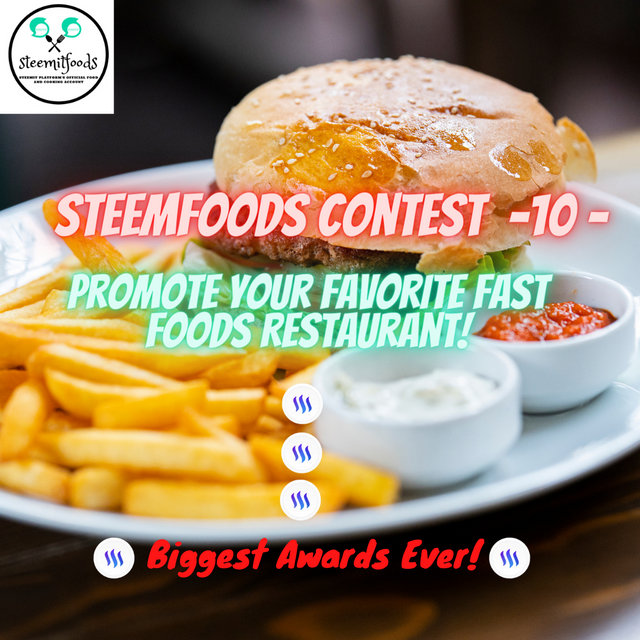 We gave a total of $1000 + voting support for the posts prepared for this contest. We only award votes for posts. In many announcements I have said that we changed our reward system. In the past, we were distributing liquid steem to our participants in addition to voting support, but as a result of intense participation in competitions, I explained that we changed the liquid steem award from our voting system 5 before the competition. We provide voting support for the posts prepared for the contest with @steemcurator01, @steemcurator02 or @steemcurator06 accounts.
As an extra, we try to give participation reward by giving 50% voting support with @steemcurator06 account to the participants who cannot receive voting support for the competition. Again, I remind you that there is no firm vote support for any of the posts. Prepare quality content and steem-exclusive content and be patient with voting support. All our participants are very valuable to us. See you in the new competition.
What's Next Contest?
I have planned the subject of the new competition and I'm preparing the details. If you want to give an idea about the topic of the new contest, you can specify it in the comment section. As an extra I read all your comments and I don't have enough time to reply to all of them. See you in the new competition. I will announce the subject and details of the new contest tomorrow.
Quick Delegation Links: