What I like to eat
I found these photos in my gallery and I immediately got hungry because these are my two favorite dishes. The longer I look at them the hungrier I get.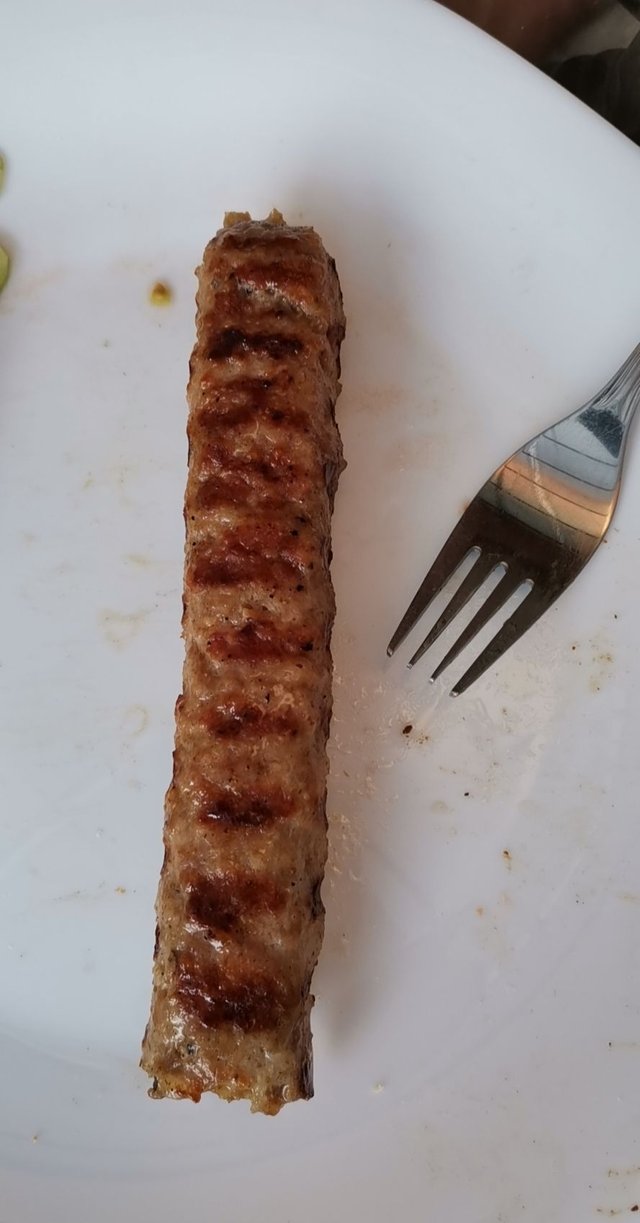 Kebabs, I love eating them for lunch. Usually my brother prepares them and they are great, but I like them fried on the grill the most because they get their real taste and smell, when you bite them you feel the magic of taste and you find yourself in a field full of kebabs :D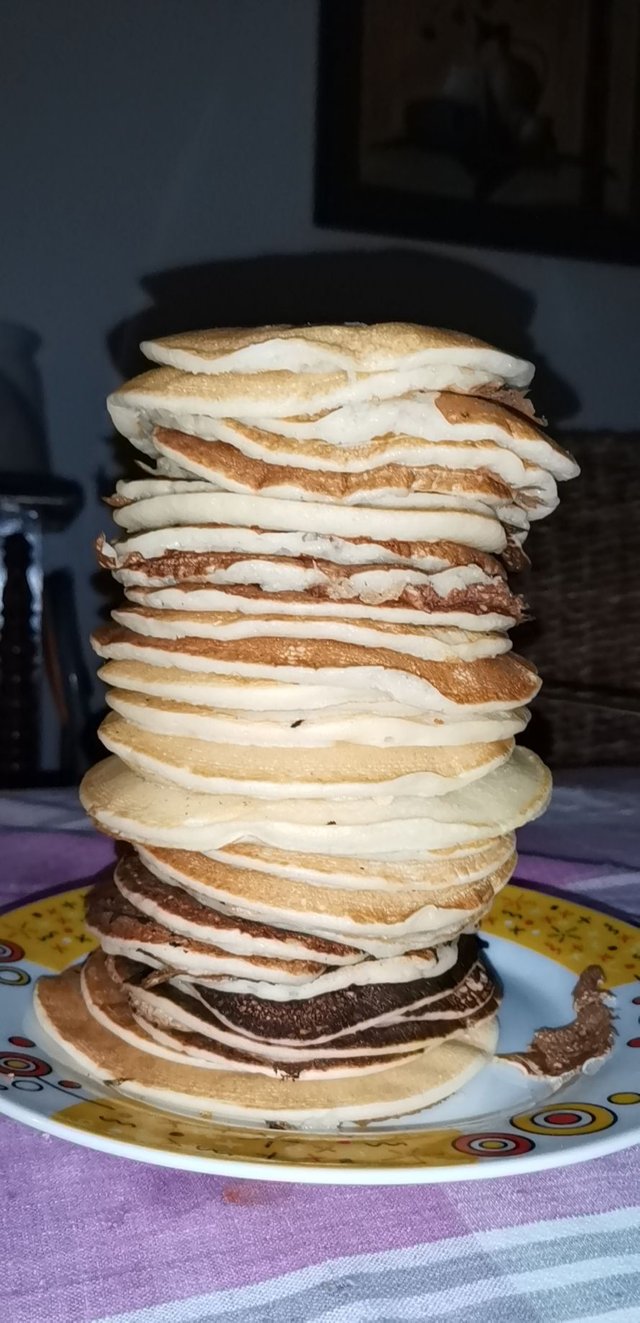 American pancakes, I love to eat them for dinner. Logically. It comes to me as a rest from the whole day, in the evening everything is calm and quiet, you can only smell the pancakes. Although I can't eat them much because of my face, I adore them and I can't resist them, because the taste they provide is indescribable.
I adore American pancakes and because they are easy to prepare, it only takes a few minutes to prepare the mixture. They are also my breakfast joker because when I run out of bread, I make them in a few minutes and continue my day.
What is your favorite dish?