Sarah's kitchen - Monastery potatoes
Today I was diligent ... I prepared something very simple and also delicious to eat, I must also mention that it is cheap. This Greek dish is called monastery potato, it originated in Greek monasteries and was used as a main dish during Lent. I found this recipe on the internet and it seemed tempting and delicious. Let's see how I did it :D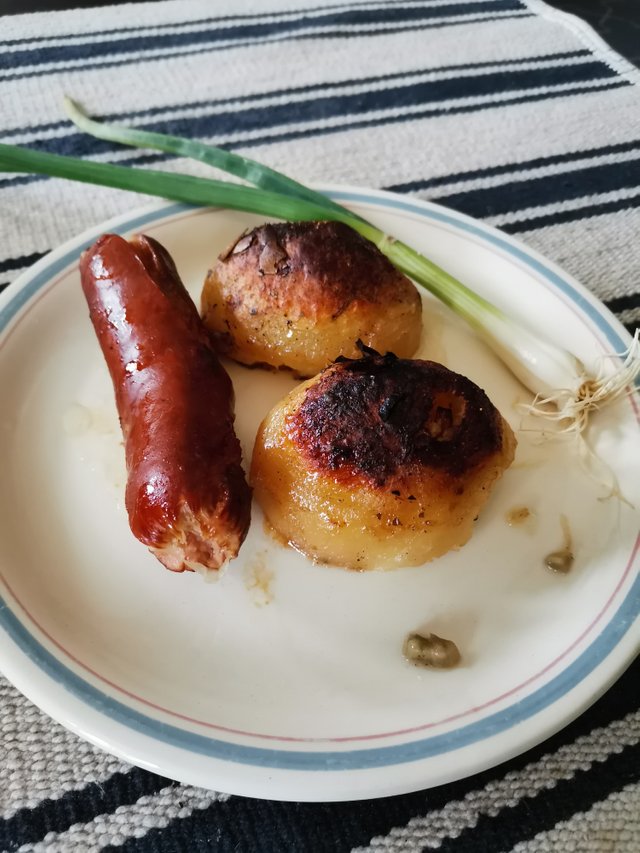 | Ingredients | Quantity |
| --- | --- |
| potato | 1kg |
| olive oil | 200ml |
| lemon | 1-2 (freshly squeezed) |
| garlic | 5-6 |
| Bay leaf | 4-5 |
| oregano | as you wish |
| salt | as you wish |
| pepper | as you wish |
Preparation: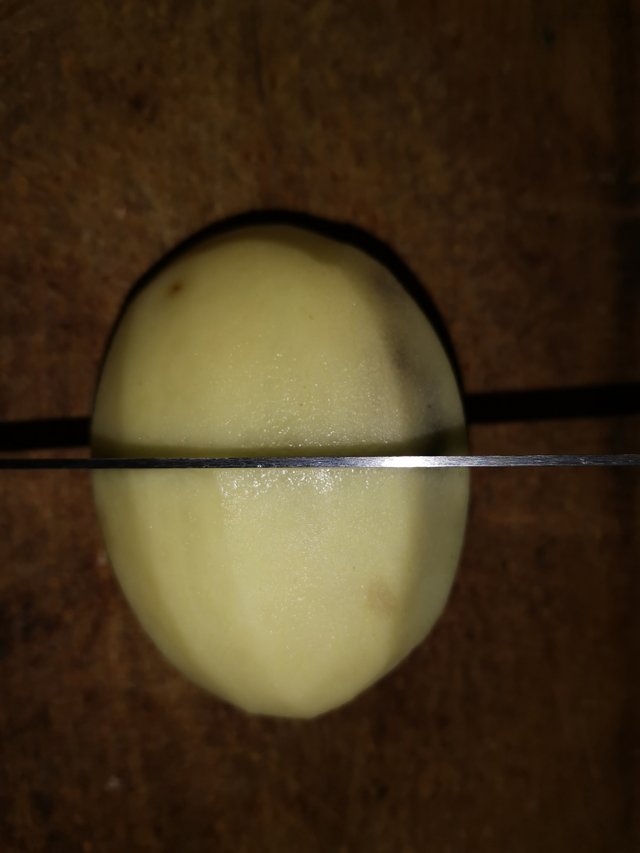 Peel a squash, grate it and squeeze the juice. Then wash the peeled potatoes nicely so that not a single trace of dirt remains in the water. Take a cutting board and a sharp knife with which you will cut the potatoes in half.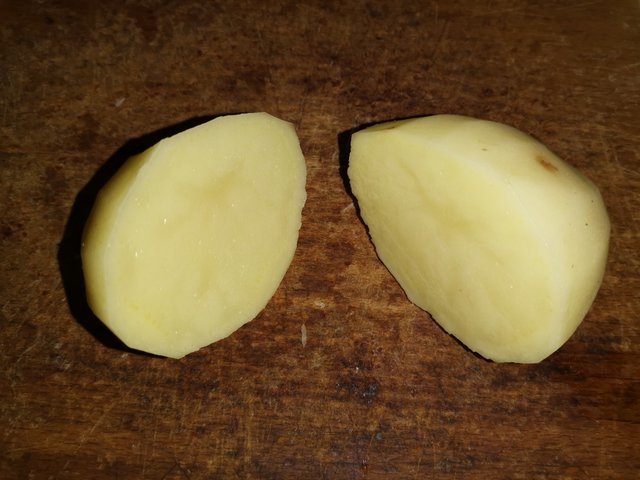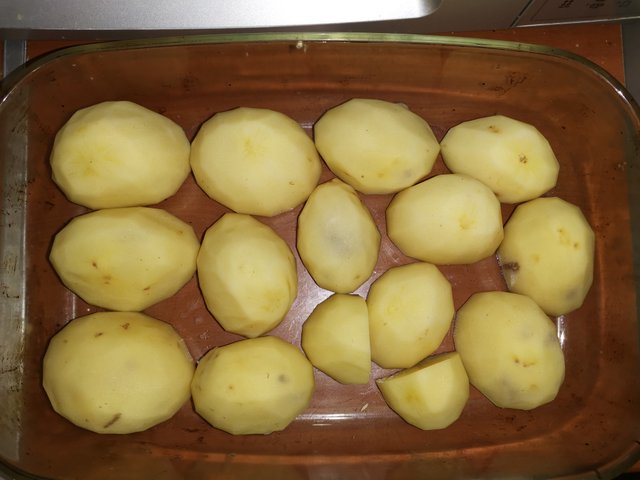 Nicely cleaned and sliced potatoes, arrange them on a baking sheet as well as possible. Squeeze them nicely so that they look like an army of potatoes that are a little short of greeting you. Do not stack them on top of each other so that their head does not hurt.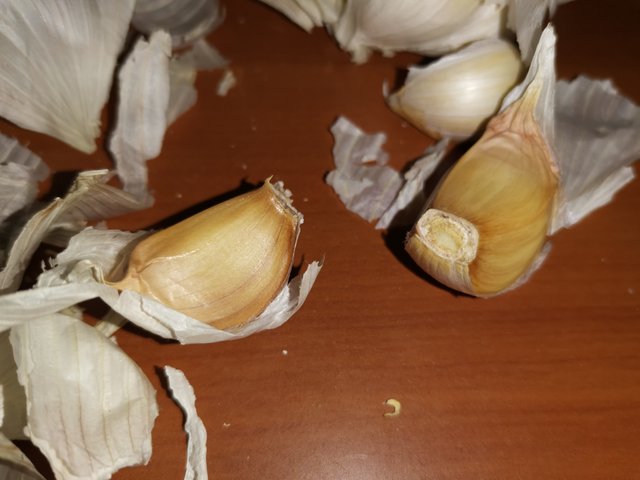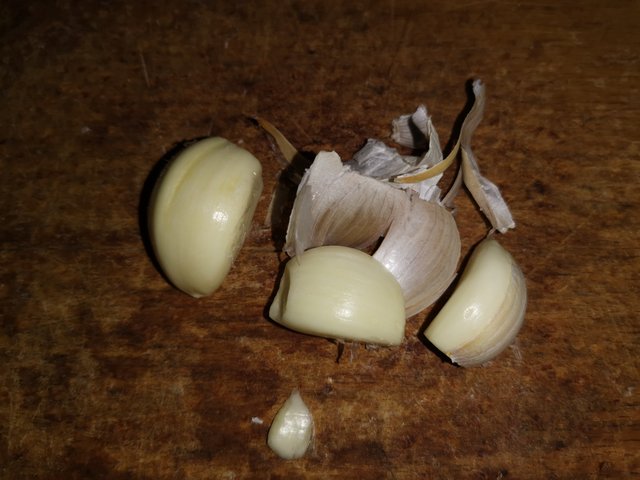 Peel an onion that no one likes, but it is extremely healthy, peel it, take off the suit and prepare it for something that neither he nor your eyes will like.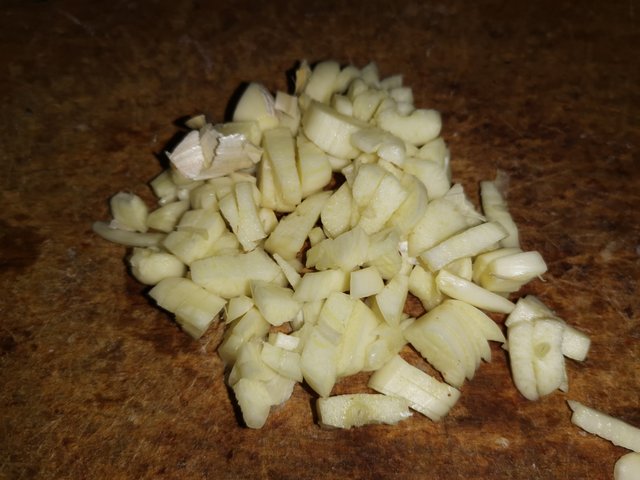 The part that everyone hates has come, finely chop the onion, and prepare it to join the army of potatoes, make sure the potatoes don't cry :D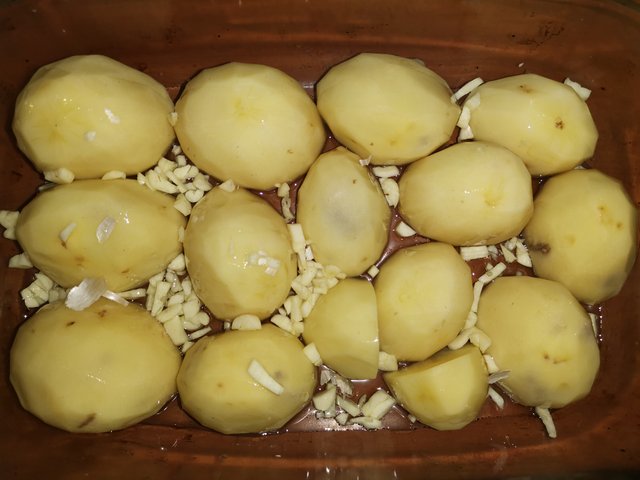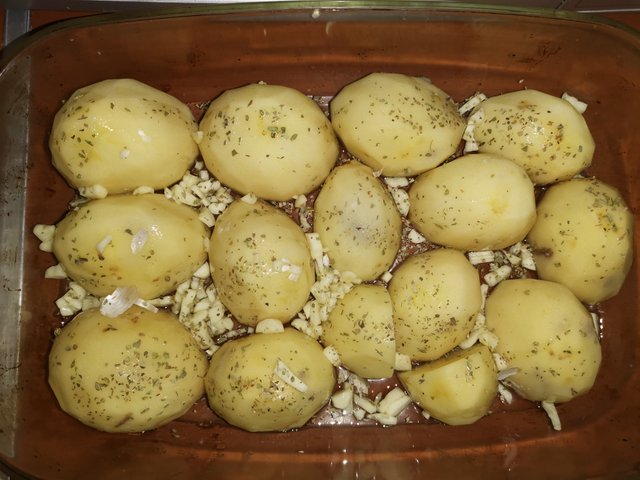 It's time for the operation of putting onions over the potatoes, I think we have an emergency, the potatoes have started to cry, but don't worry, oregano has come to the rescue, which will prevent the potato from growing. I also poured oil over the potatoes so that they wouldn't be noticed to cry :D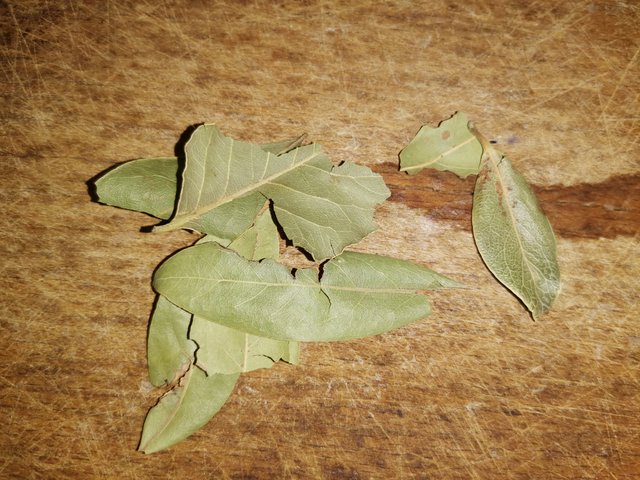 This army was joined by a bay leaf, it needs to be cut into 4 parts and spread over the entire army.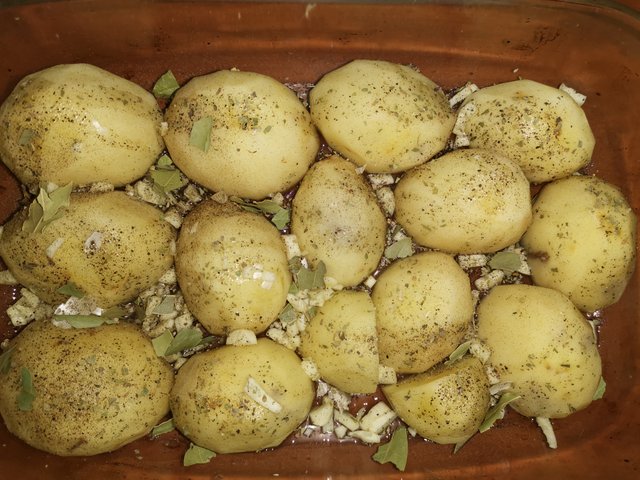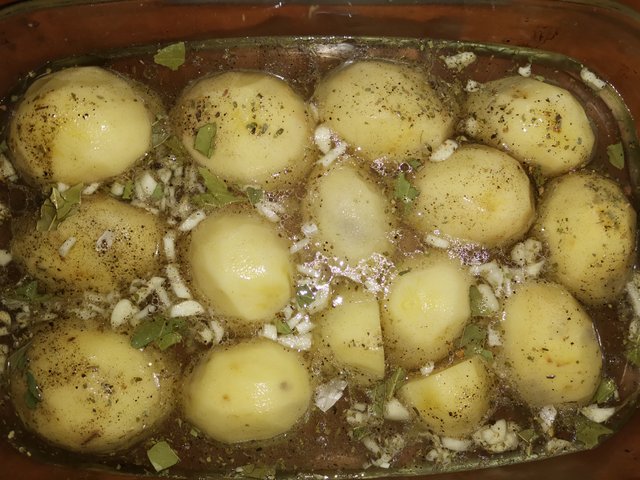 Put the whole army to bathe in saltwater so that its skin is smooth and well-groomed, and the taste will be amazing.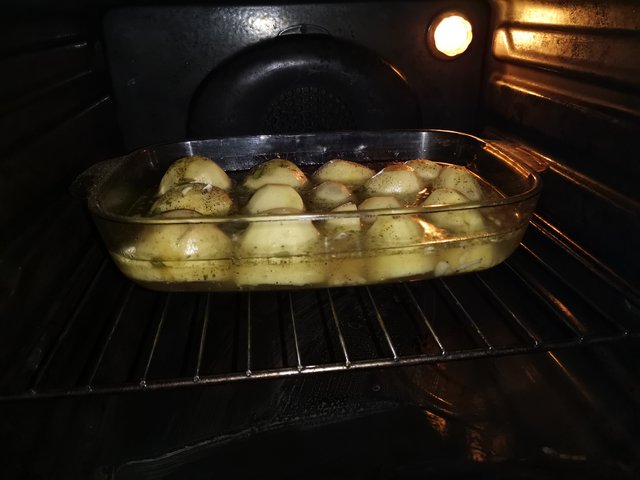 Preheat the oven to 250 degrees, when it is ready to put in the whole army to get a nice color and nice taste. When all the water evaporates and only the oil remains, reduce the temperature to 200 degrees and let the army turn yellow. Somewhere near the end of baking, take out the pan and pour the juice of a freshly squeezed lemon over the potatoes, return to the oven for a few minutes, take out and serve.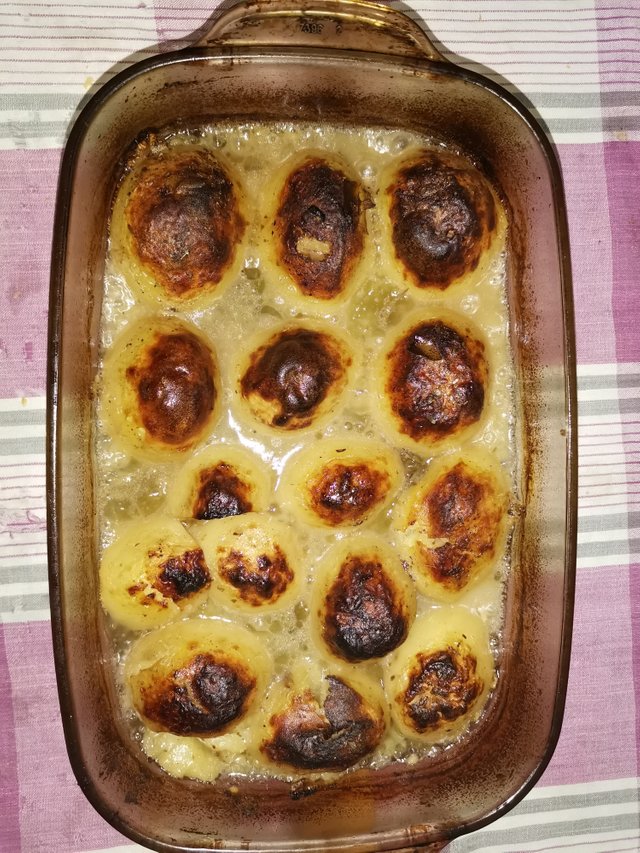 It's over, the army got its color, and I'm not satisfied with how it looks, but the appearance is not important, isn't it, the taste is important, and I can tell you that it's delicious and that everyone can prepare this and that they will be satisfied.
Pleasant!


With love, Sarah❤️