SteemFoods Contest -17- | Promote Your Favorite Street Food Restaurant |China Pearl by @sanjeev.kumar
Hello Steemians,
I hope you all are doing great.
I'm Sanjeev from India, It's my pleasure to participate in such a lovely contest. I would like to thanks @alikoc07 and the whole SteemFoods community for this wonderful opportunity.
So today is Sunday weekend and I was planning to go out and have some of my favorite food. Because I'm a foodie too. And always looking for something special food.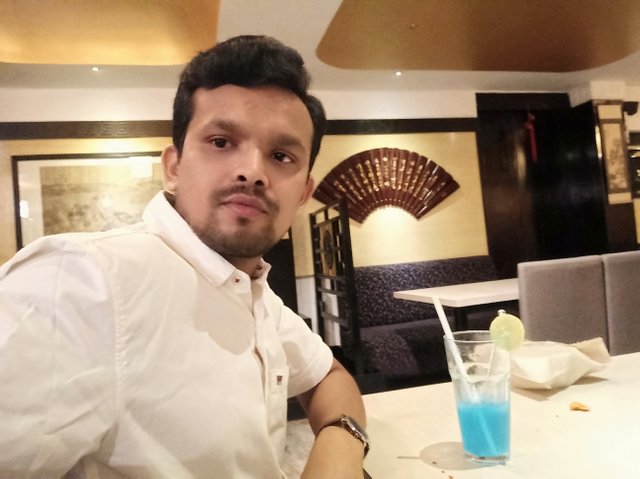 selfie at China Pearl
So I just plan to go to China Pearl Restaurant and it's near to my house. It's walkable distance, Due to Covid after 10:00 pm going out not allowed.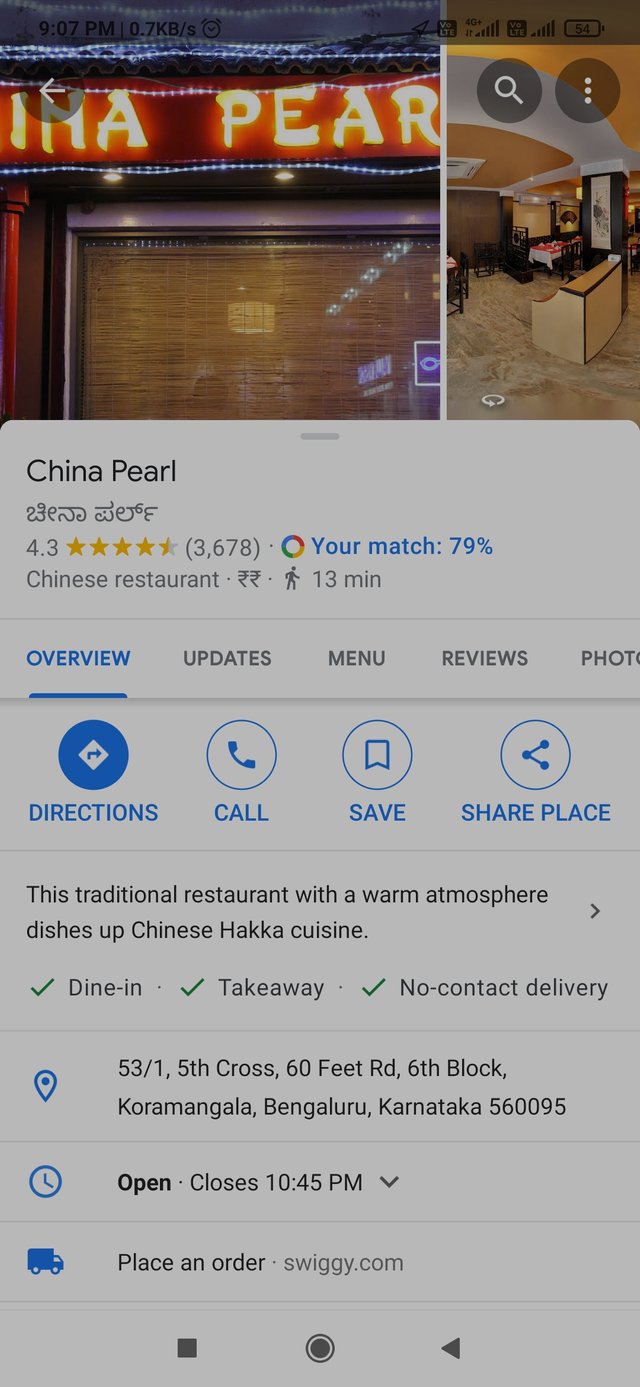 In the above picture, you can see Its good rating of 4.3.
W3W Location:
https://w3w.co/chess.explain.scoots
So I reached there at 9:15 pm.
Exterior view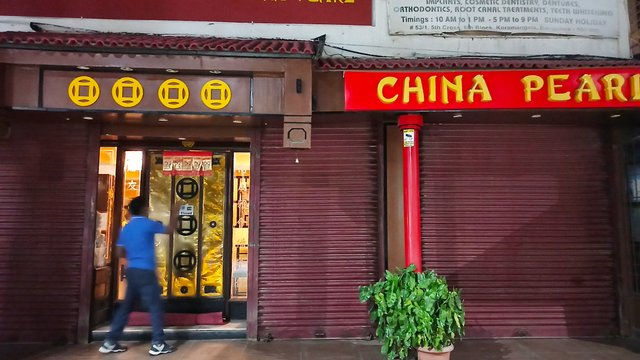 Interior view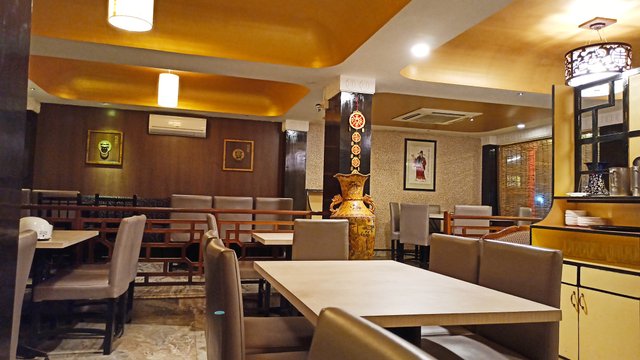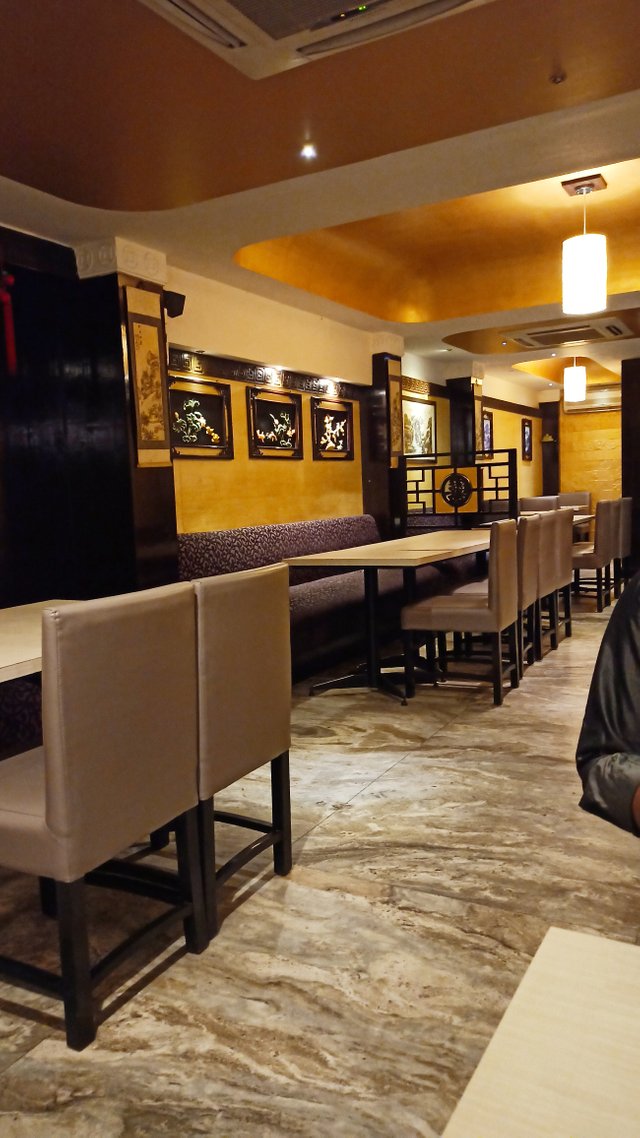 It's good to space around 1600 sq fit area. with the great seating arrangement.
So when I enter they just sensitize my hand waiter told sir we'll assist you till 10:00 pm only. So please sit and check the menu.
Here is the menu list.
Starter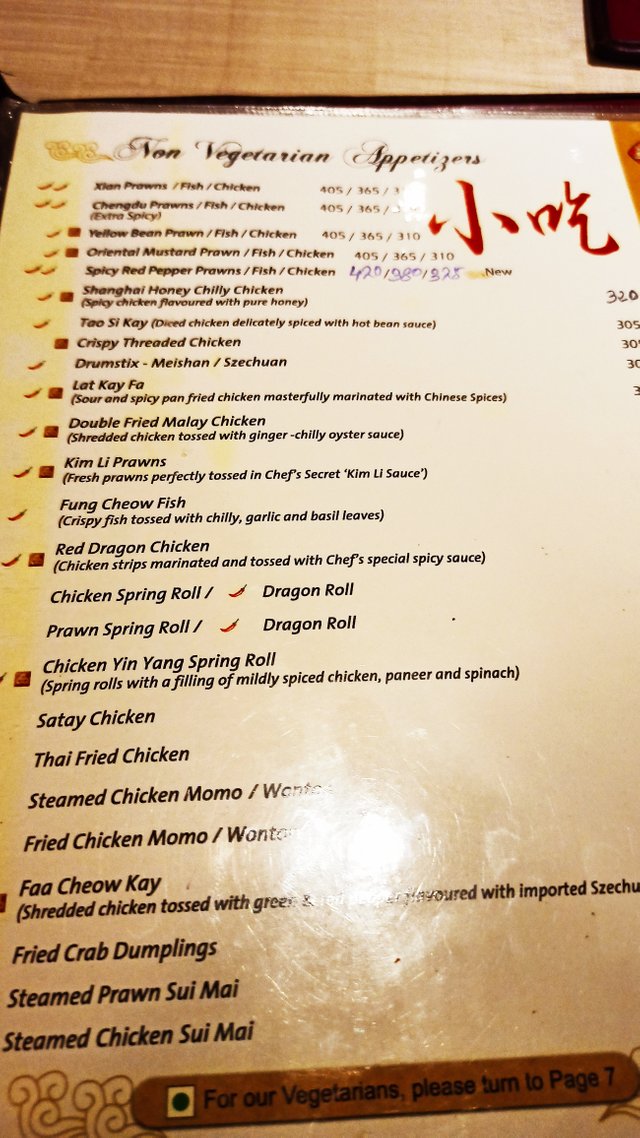 Soups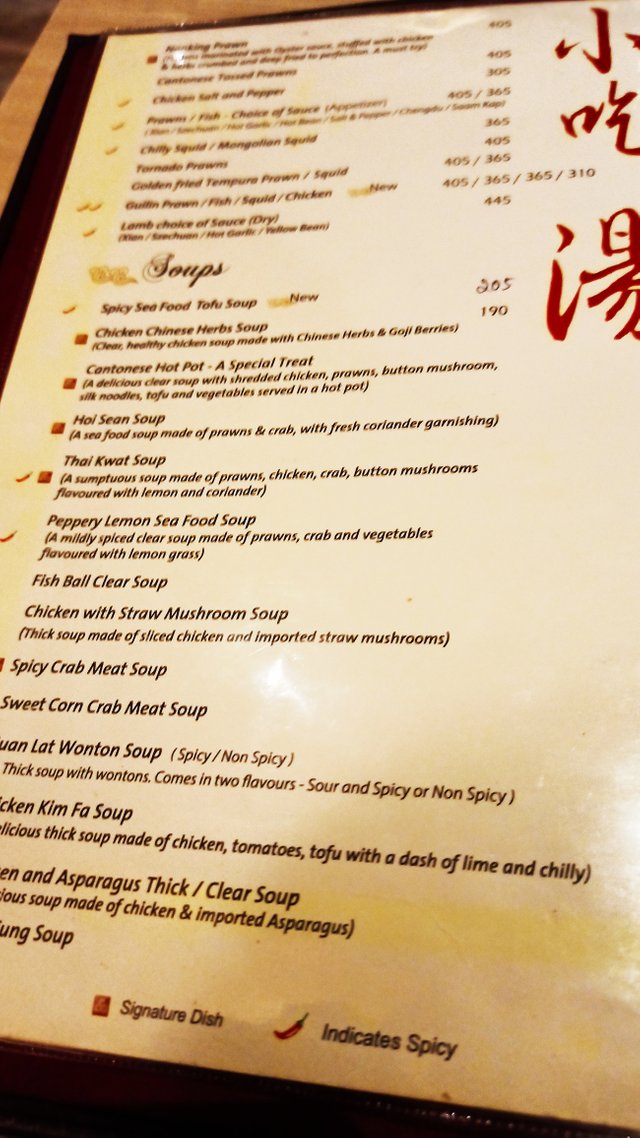 Chicken Item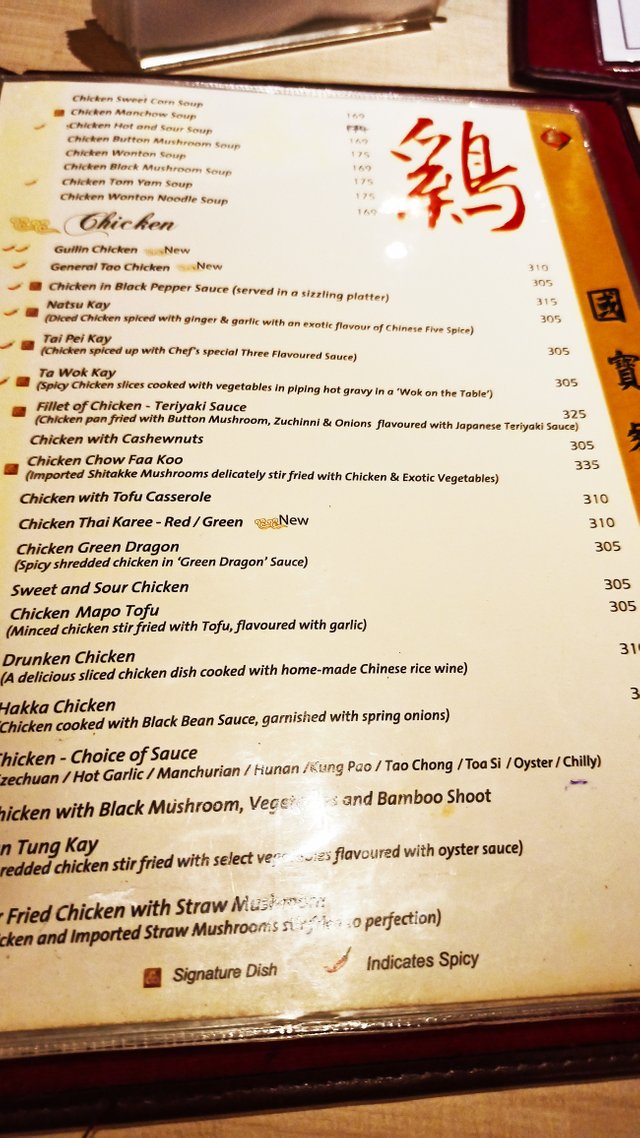 Beverage and Dessert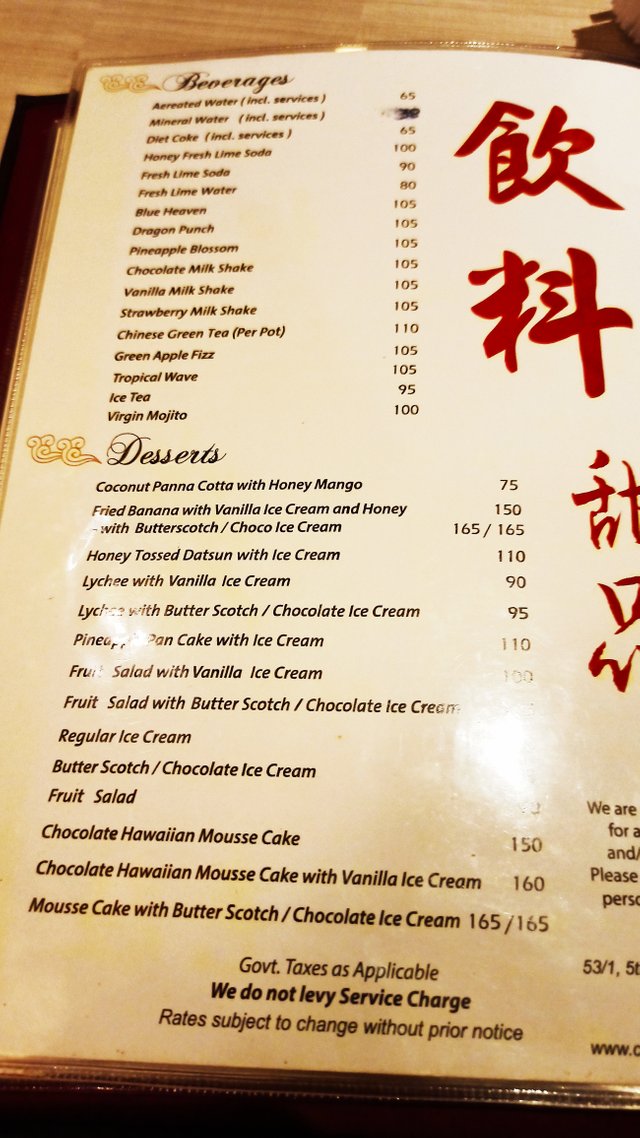 So I just order Mushroom dry,Fung Poa ch dry,Ch Sz Chowmien and Blue heaven dinks.
| Item | Amount in INR | Amount in USD |
| --- | --- | --- |
| Mushroom dry | 265 | $3.5 |
| Fung Poa ch dry | 325 | $4.3 |
| Ch Sz Chowmien | 250 | $3.3 |
| Blue heaven | 3x105 | $4.2 |
No crowd was there and I like it. so I got my order within 10 minutes.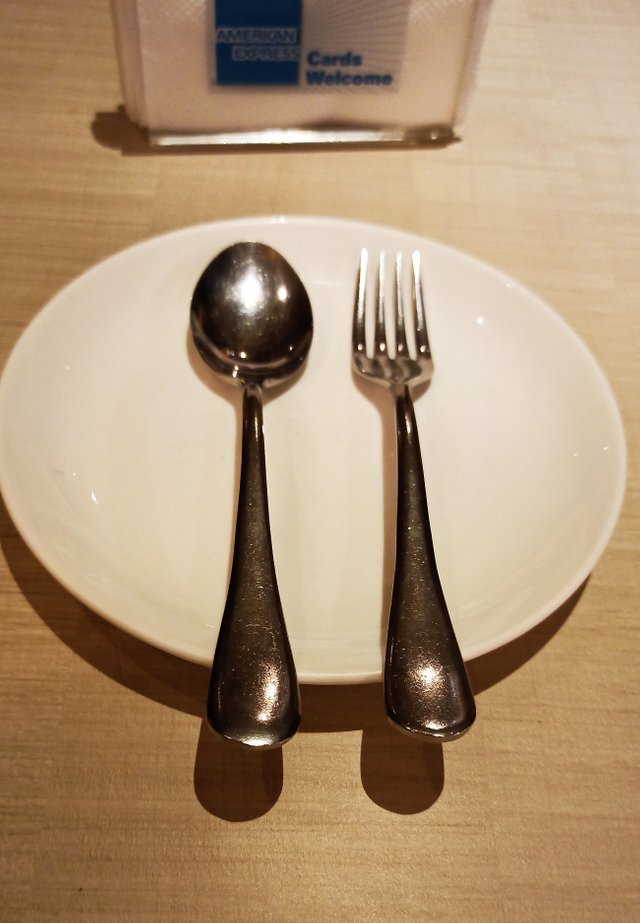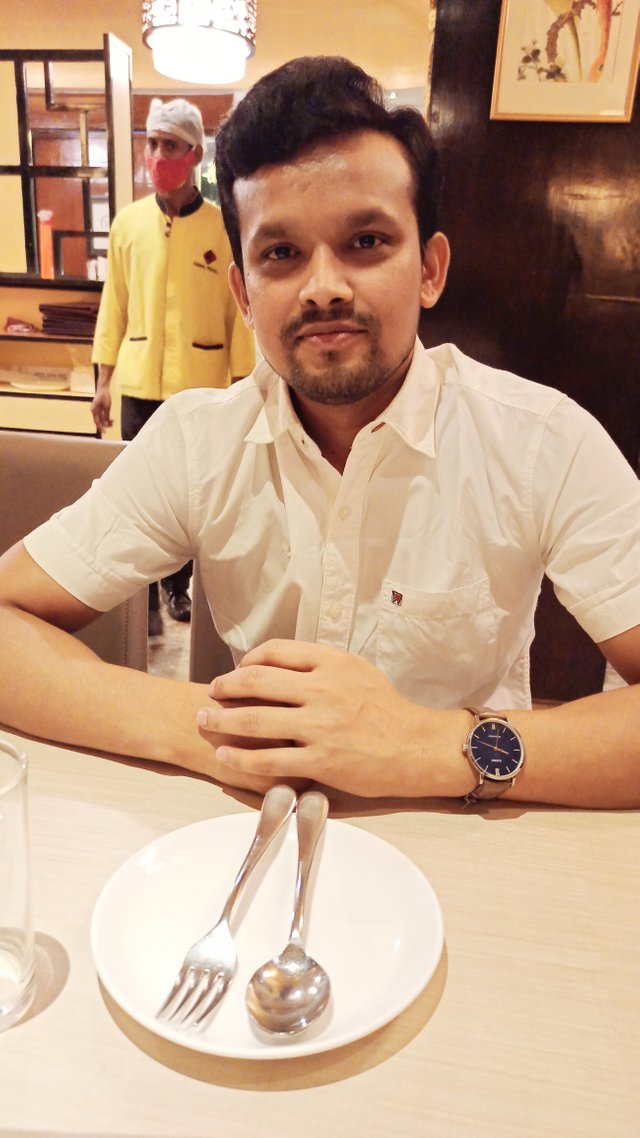 Fung Poa ch dry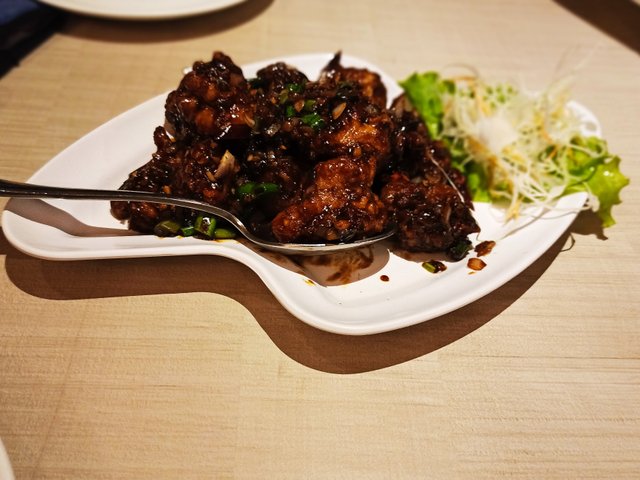 Mushroom dry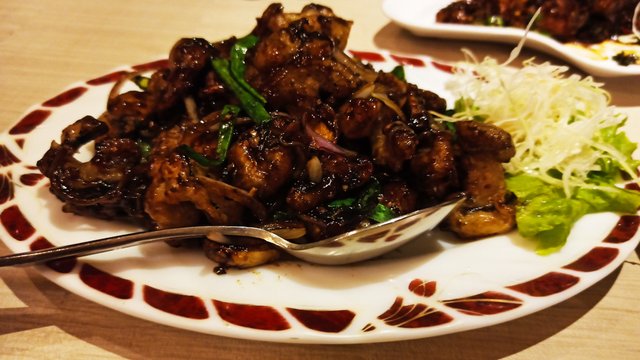 Ch Sz Chowmien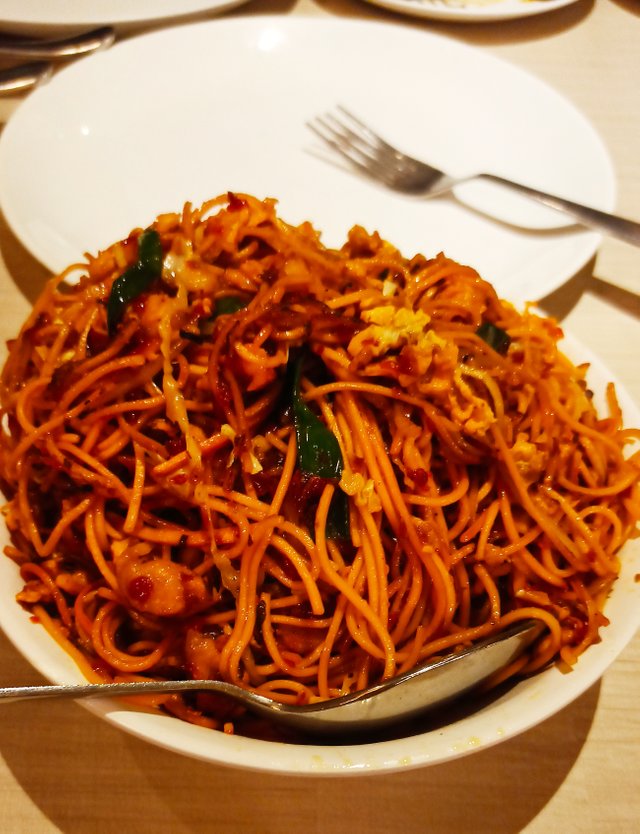 Blue heaven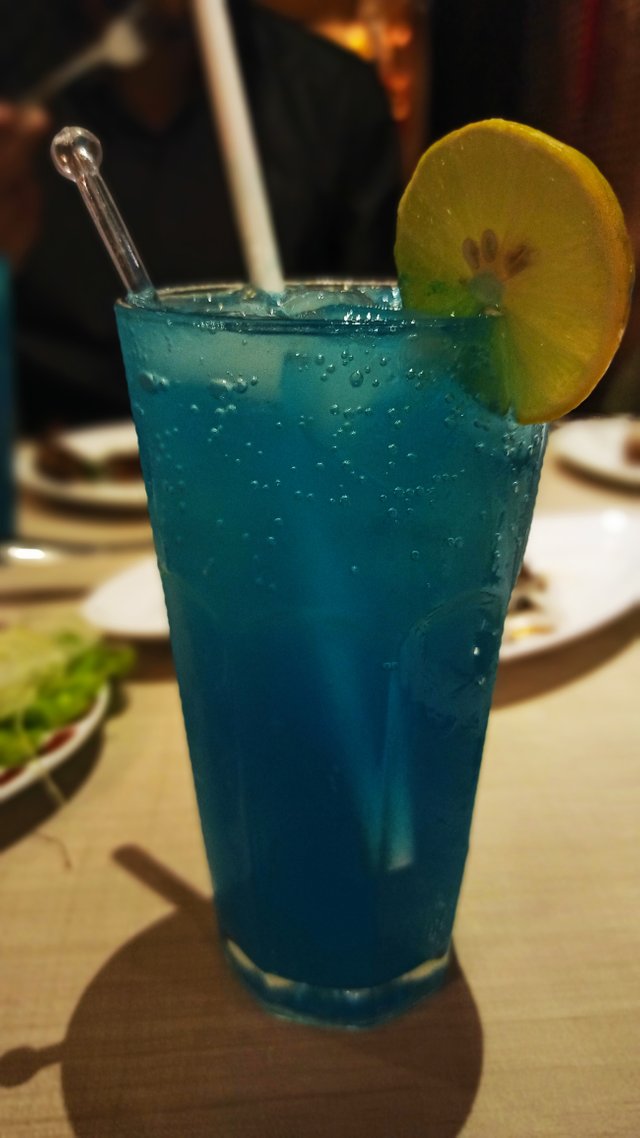 Pickles and souce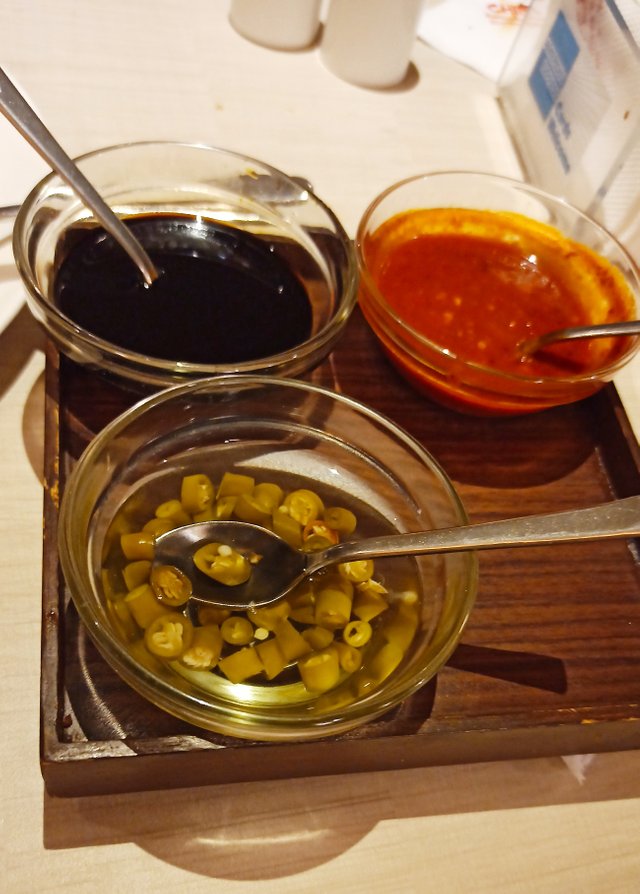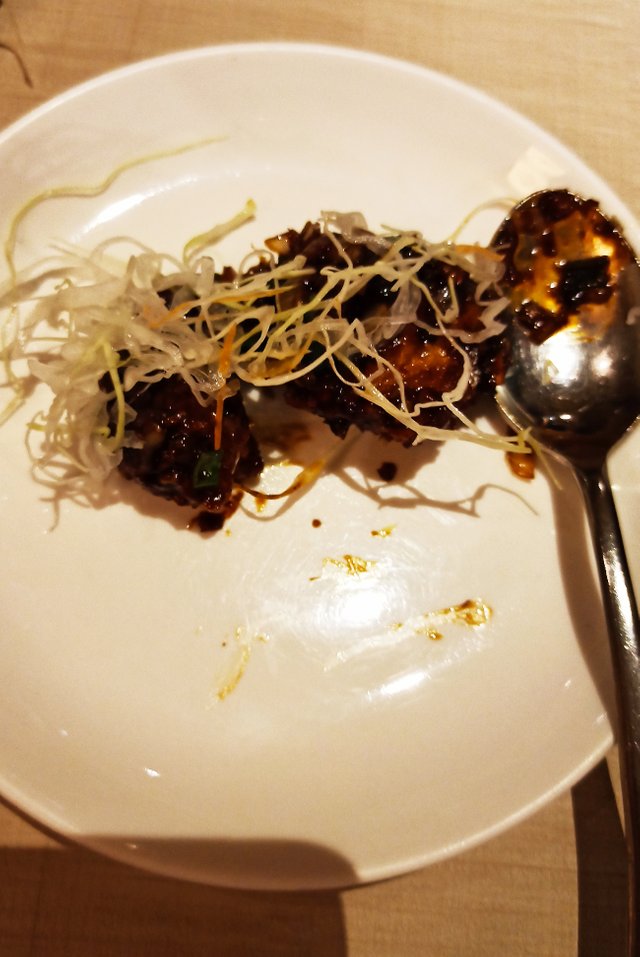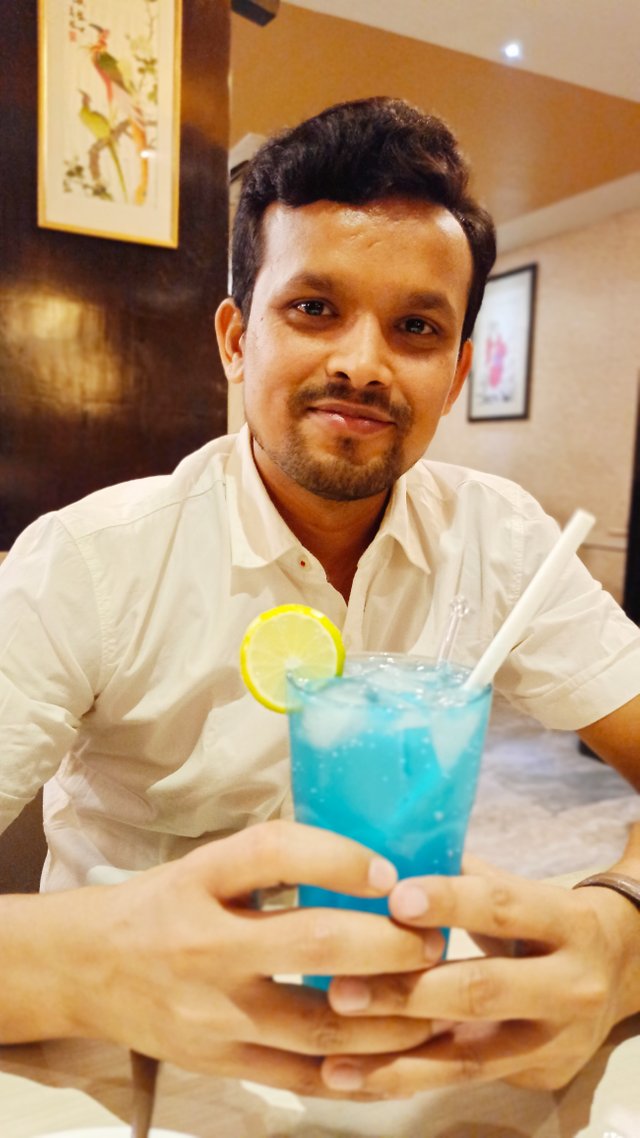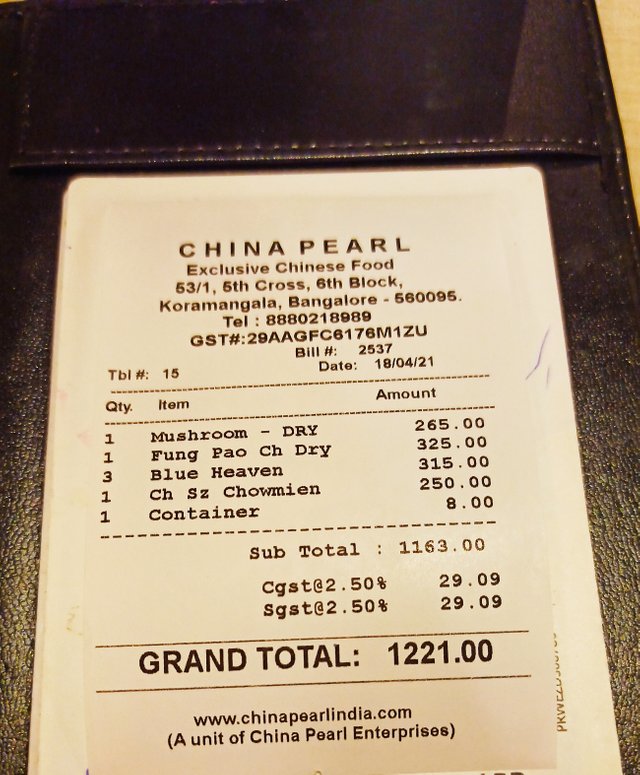 All food was really tasty and yummy. The soft drinks were delicious. I just loved it. and prices are also reasonable. Great ambiance. The staff were friendly and suggested us good feedback on what to order. It's a great experience.
So total I spent 1221INR or $16.3.And came back to my home.
That's all from my side.
thanks for reading.
All images belong to me.
Good night.