HOW TO MAKE TASTY PUFF -PUFF by @rossnenye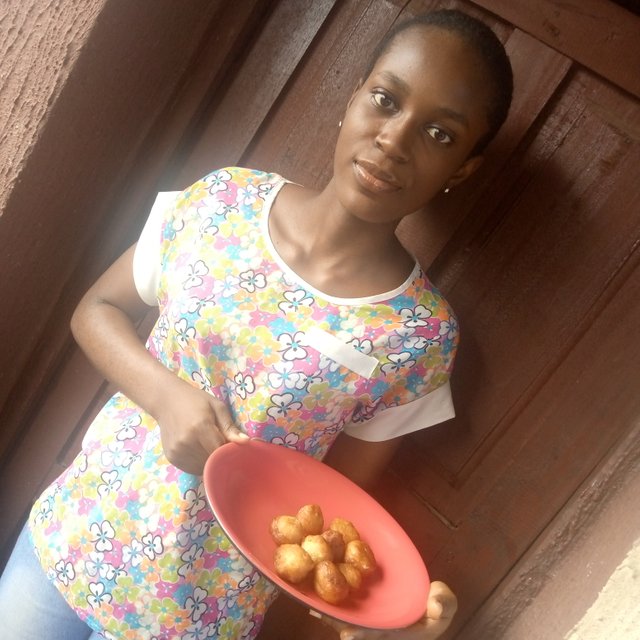 Hello everyone, I hope you all are doing great? However, welcome to my blog.
Today I will be sharing a detailed recipe on how to make tasty puff-puff with few ingredients. Puff-puff is one of the easiest snacks to make, and it requires a few ingredients. So let's start with listing the ingredients.
Ingredients:
Flour (2cups)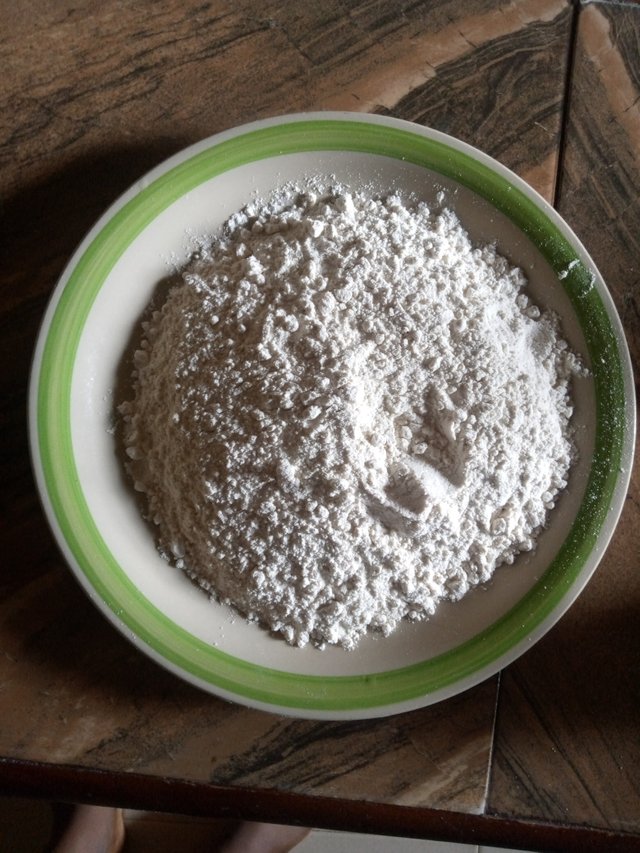 Sugar (1/2cup)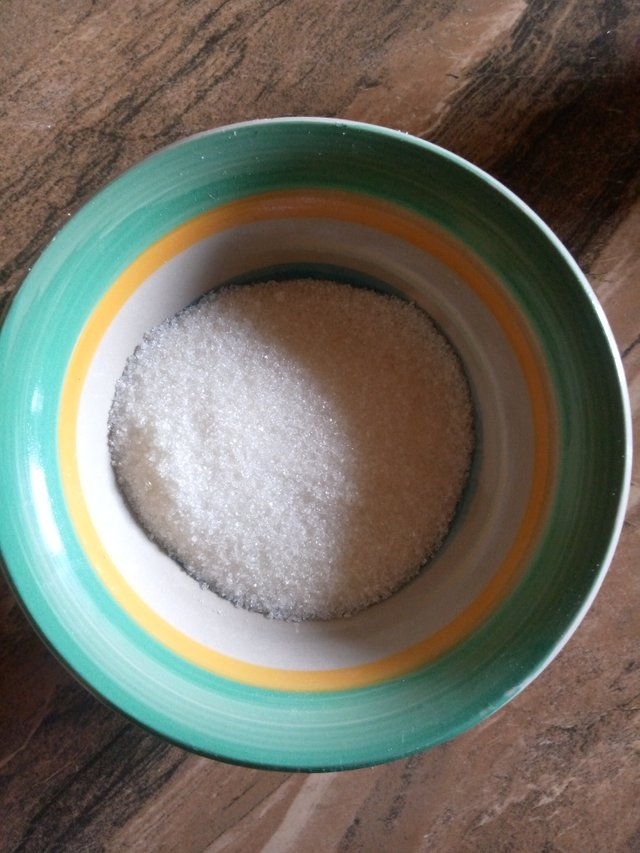 Salt(a pinch)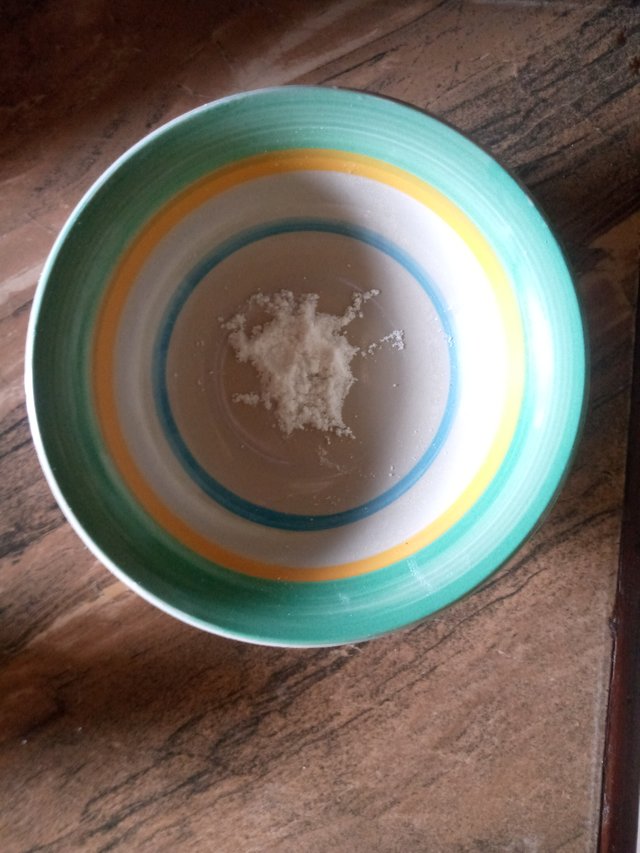 Yeast ( 1/2 tablespoon)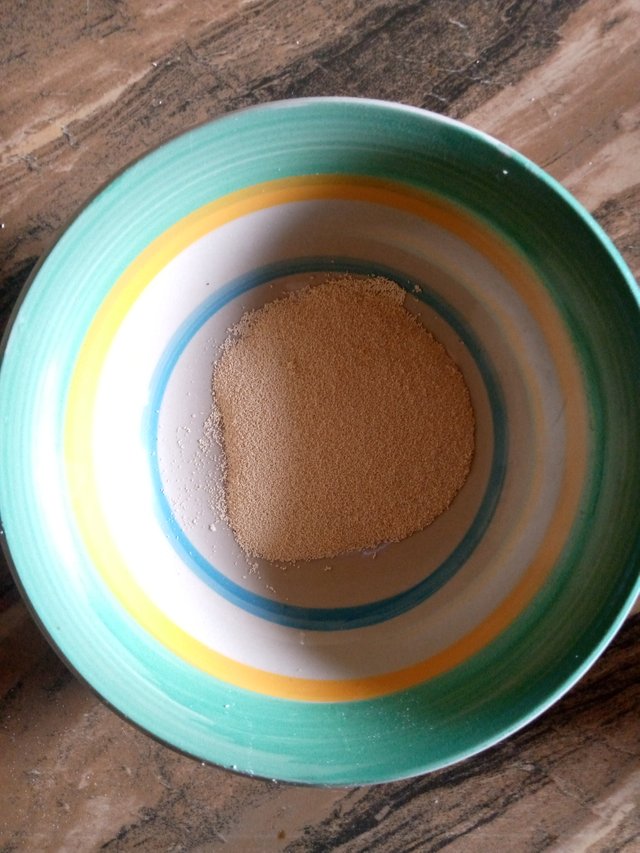 Lukewarm water for mixing.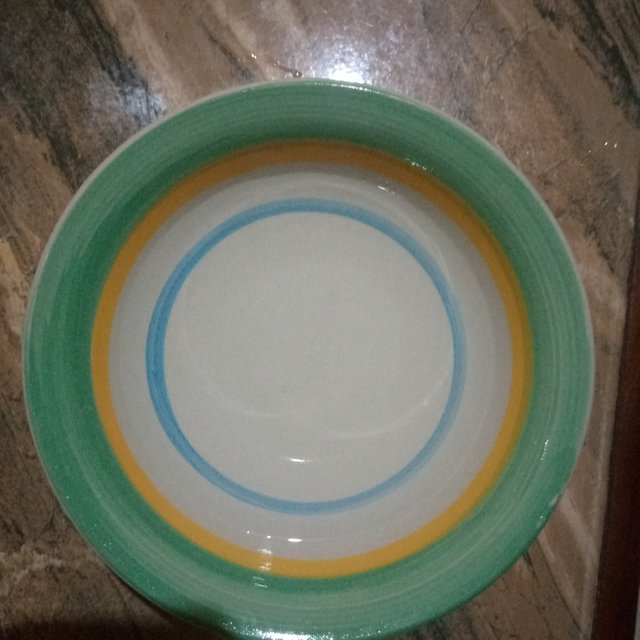 Vegetable oil for frying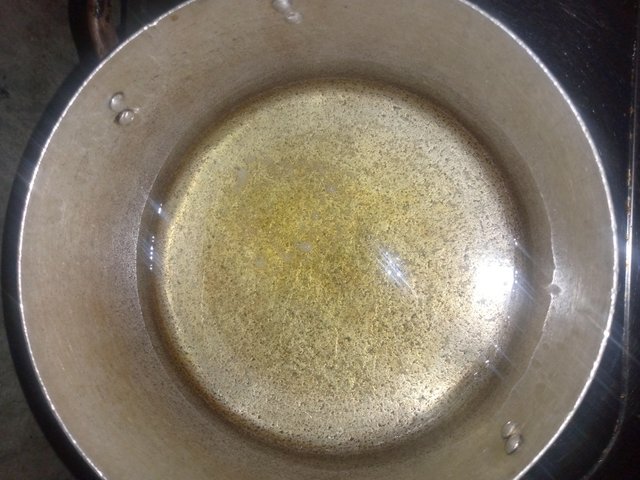 Directions:
Add 1/2cup of lukewarm water to your yeast. Cover it and keep it in a warm place for about 10minutes to proof.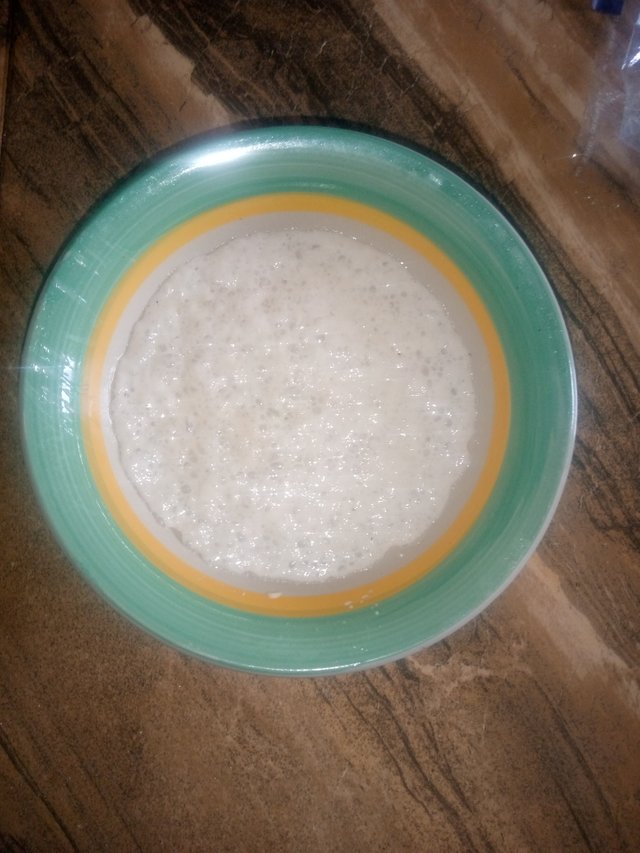 Mix the flour, sugar and salt together and add the proofed yeast to the mixture.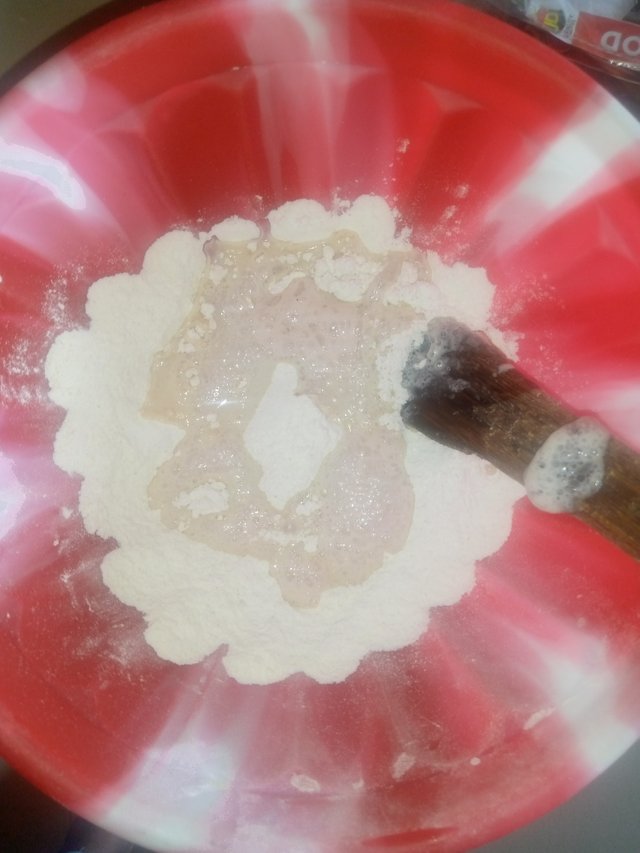 Add small quantity of lukewarm water to the mixture and mix it together until you have a good blend of ingredients.
Keep stirring the batter until it looks smooth and appears stretchy.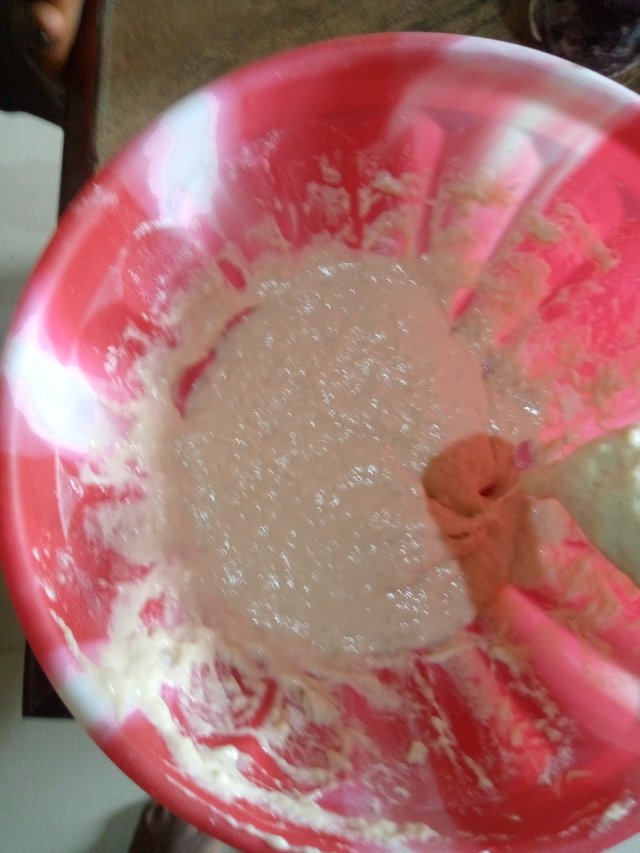 Cover the bowl, make sure it's airtight and keep it in a warm place to proof for about 30minutes to 1hour.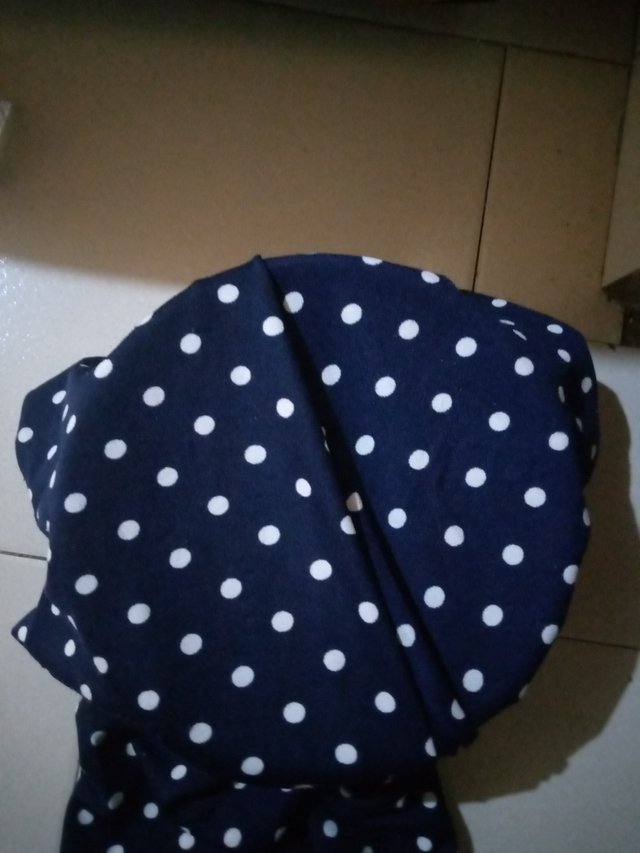 After 1 hour open the covered bowl, you will notice that the batter will double in size.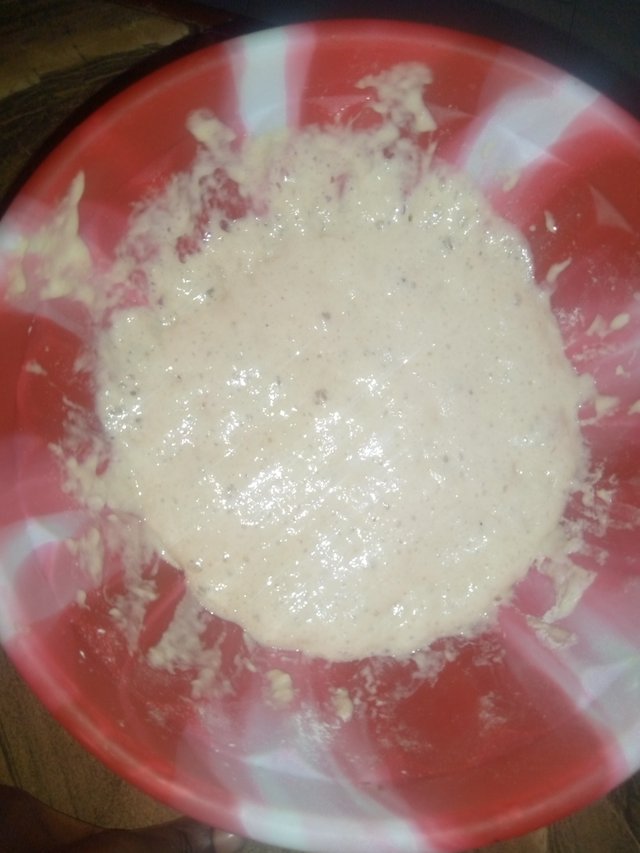 Pour some vegetable oil in a deep pan or pot and allow it to get hot.
When the oil is hot enough scoop soon batter into the oil. I use a plastic cover to scoop mine.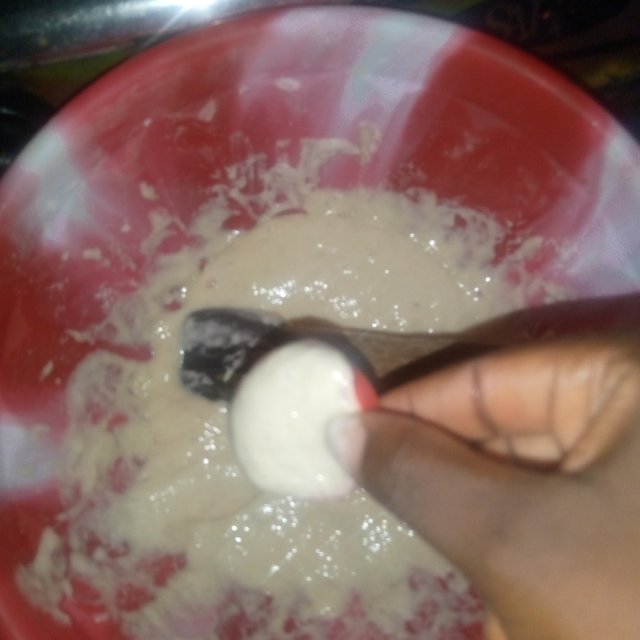 Make sure the oil covers the puff-puff so that It doesn't get soggy.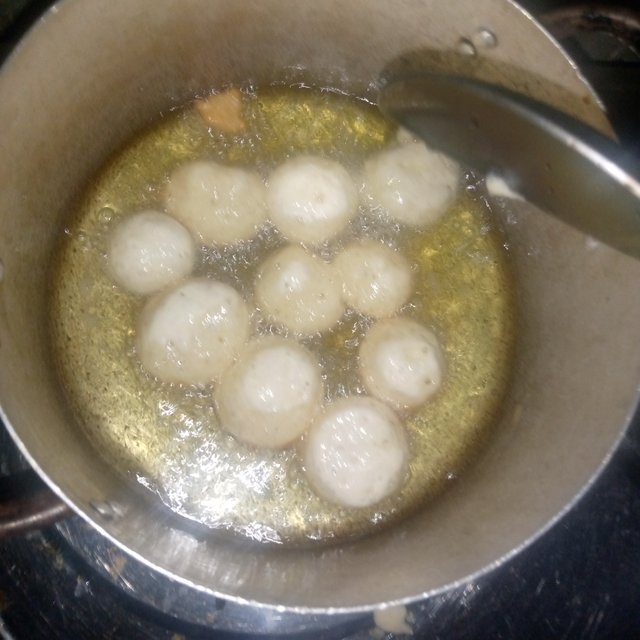 Once the underside of the ball is golden brown, flip the ball so that the top side will be fried as well.

When both sides of the puff-puff are golden brown take out the puff-puff and put it inside the sieve. Your tasty puff-puff is ready!
You can eat it alone but is better eaten with a bottle of chilled soft drink.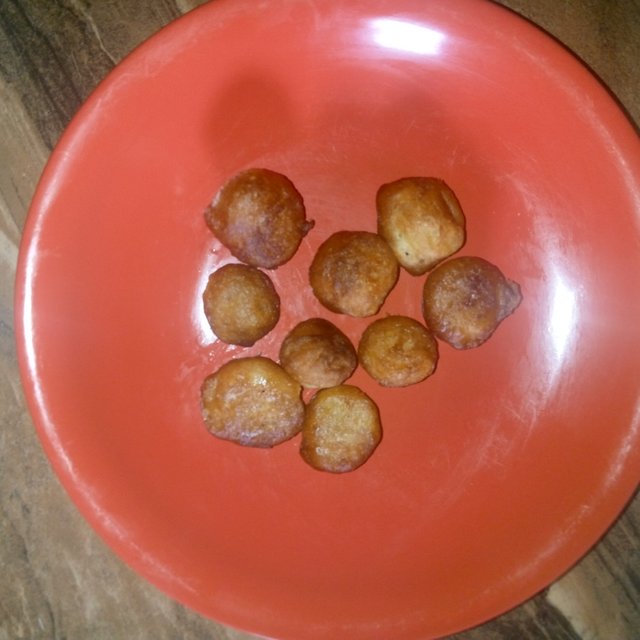 Your puff-puff is ready.