Feeling Down? Grab a Cake! | Restaurant + Food Review with 15 Photos.
I was craving for cake, was not sure if I should make it at home or order online? Or should I visit any nearby store. Yesterday, decided to go with the third option. I'm a lazy chef, after all!
Let me share my experience visiting the shop. I'm gonna share with you the price detail, my experience about the taste of the food and overall environment of the restaurant. So you can decide where to not you want to be there.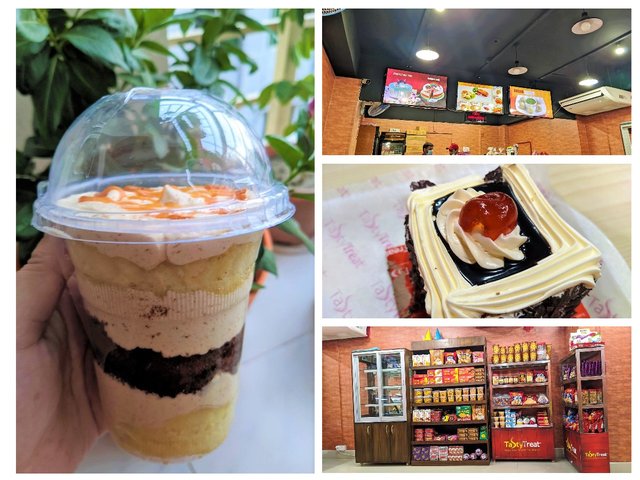 Tasty Treat is one of the popular local chain shop of Bangladesh.
You can have snacks, desserts, buy special cake for any occasion, they have many bakery items as well. Also, you can have pakged chocolate, weffer, biscuits, and what not. They also have all the accessories to celebrate any special occasion like birthday ballon, candels, party crackers, and all. The shop is full of food products to please your sweet tooth.
There are more than 50 chain shops, I believe. Almost every area got a tasty treat shop. Here's the exact LOCATION from where I bought my cakes.
Let's take a look of the shop!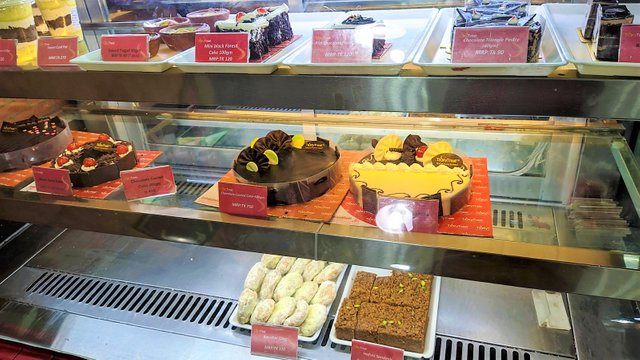 Dessert section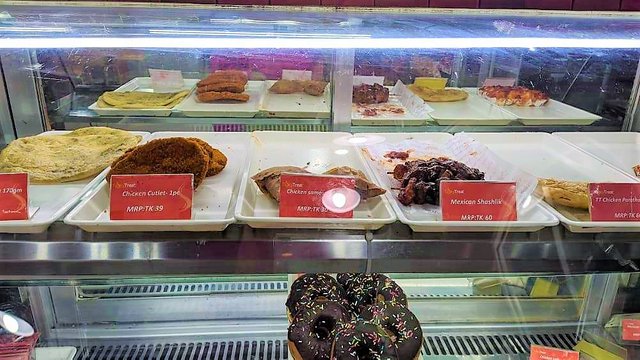 Snacks section
This shop is well decorated, neat and clean. So you don't have to worry about the hygiene. Especially in this pandemic they use extra precaution. If you ask, they will sanitize the table before you sit there. Also they provide sanitizer and tissue if you are in need.
It's just been a week, the government is allowing to dine in restaurants. And we too the chance because of this shop's cleanliness.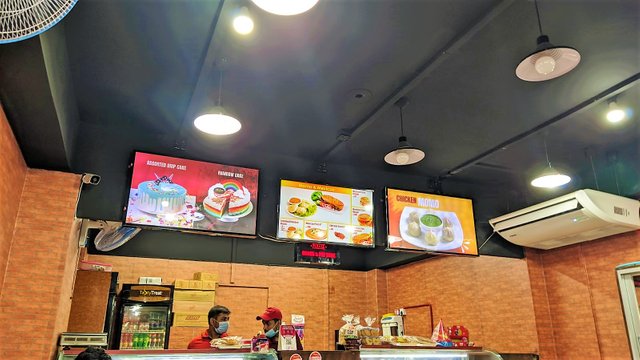 Order counter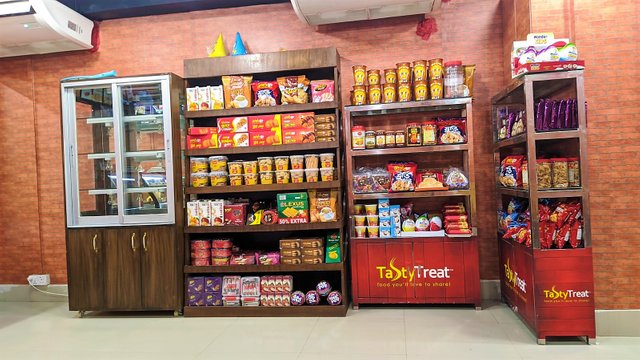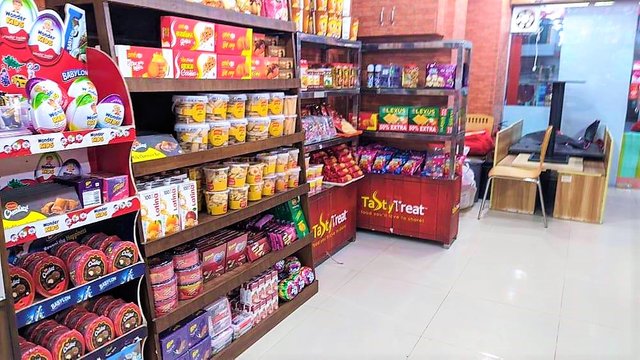 Bakery and pakged food product section
Now let me share what I ordered, how much it costs and how it was!
My son took a chocolate cake. It was nice and soft. The price was 120/- Taka. It's just $1.40. The price is very reasonable compare to it taste. I wouldn't say, it was the best chocolate cake we ever had but the taste was quite good. Especially if you compare the price with the taste, I have to say, the money worth it.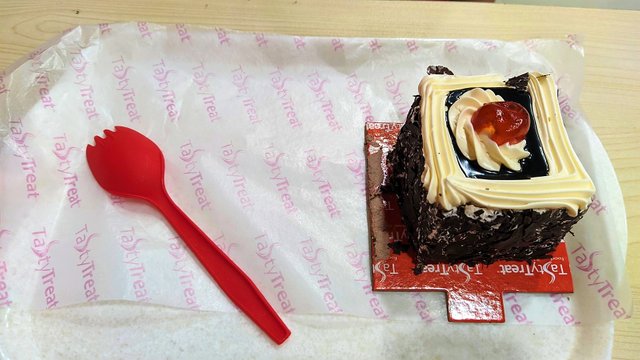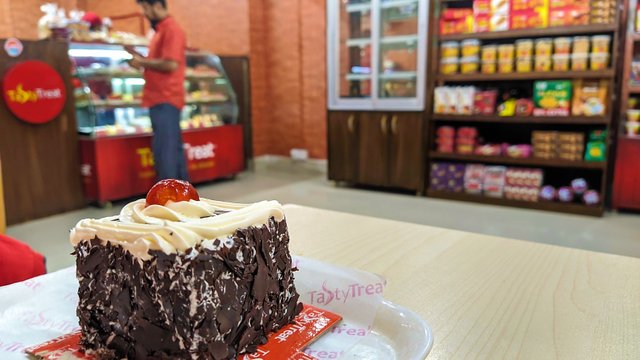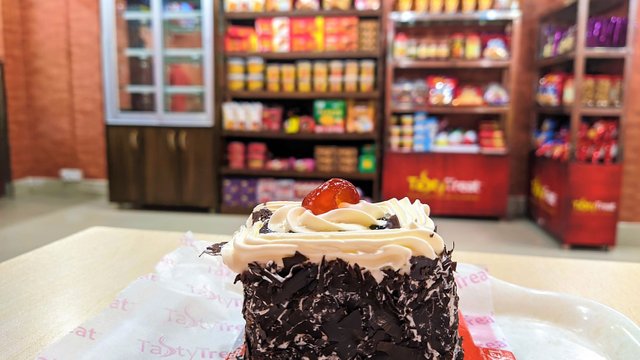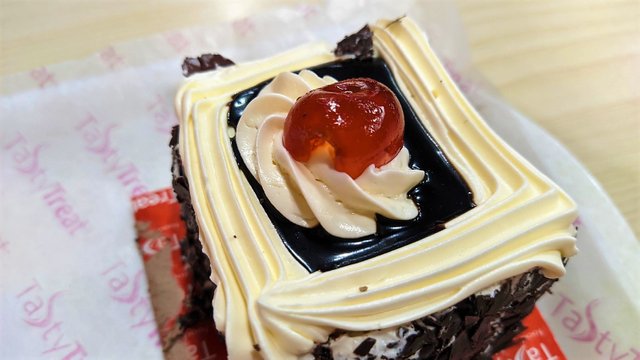 And I brought a German cream jar cake for me. It costs me the same 120 Taka, that means $1.40. This was my first time trying German cake. The cream was quite good but it was too creamy. If you don't love cake butter, then I wouldn't suggest you to have this.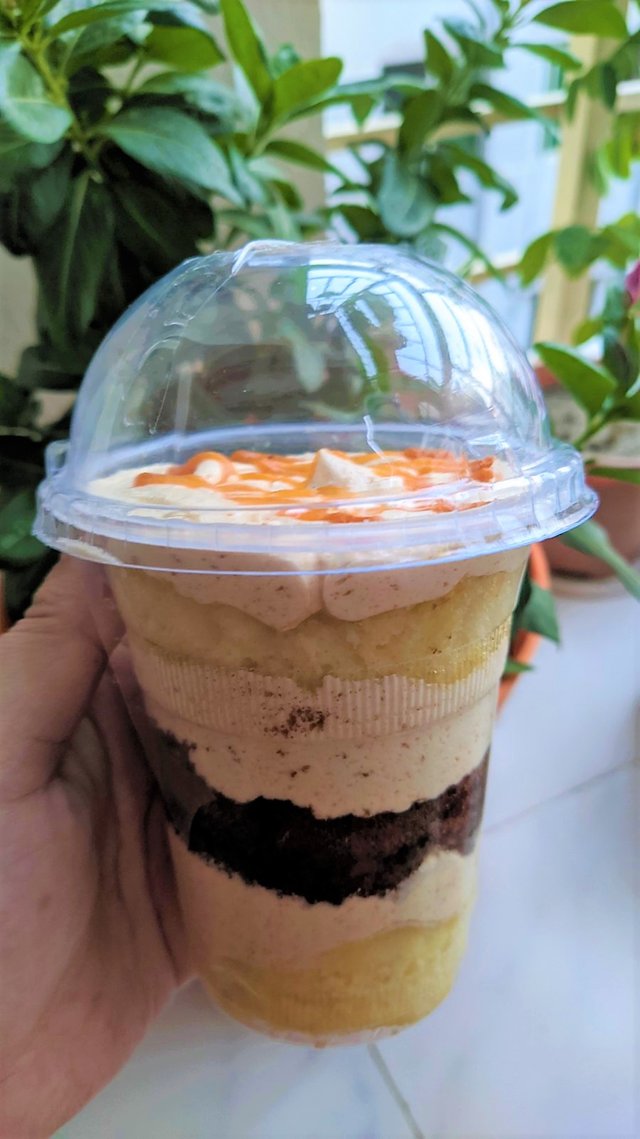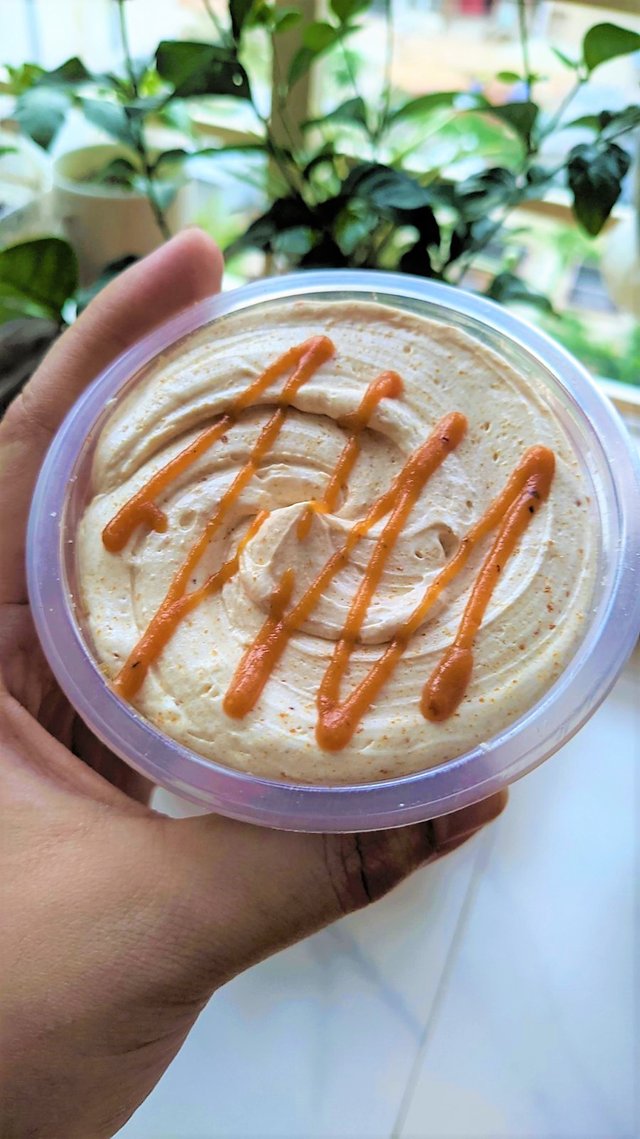 Full of cream!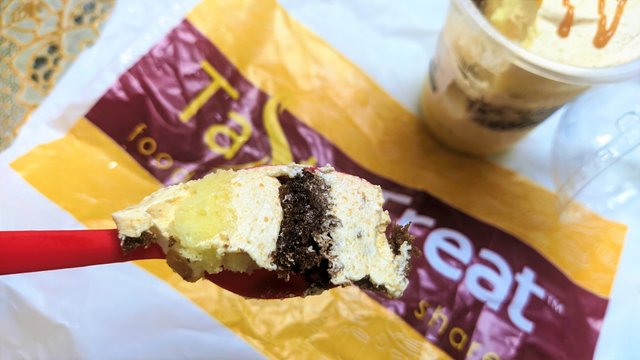 The taste was quite different from the regular cake.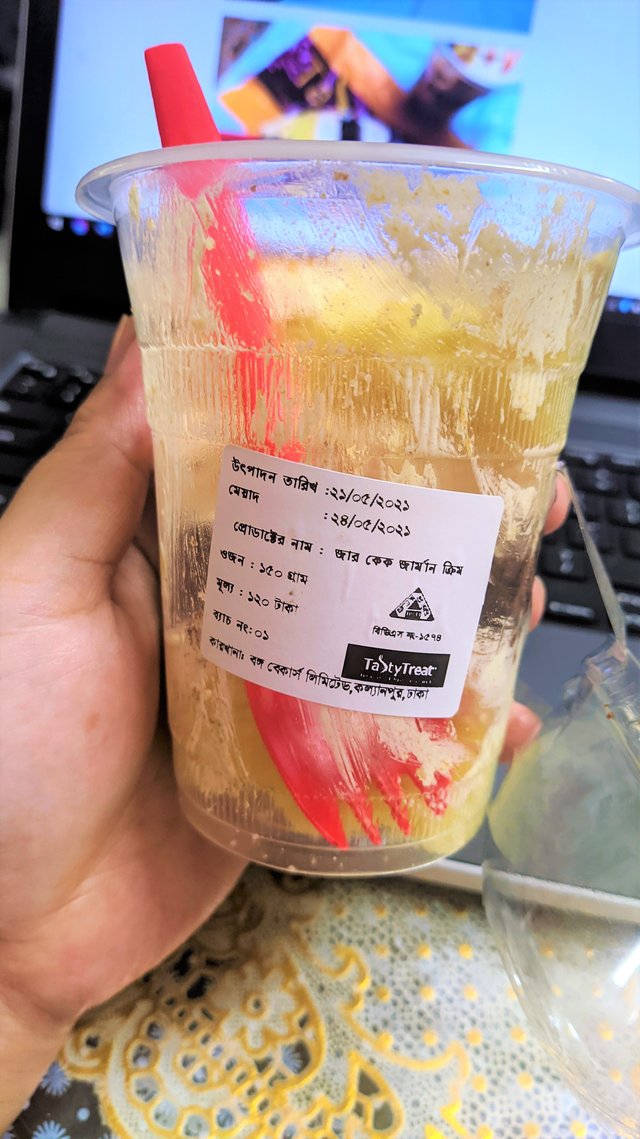 I was having some while writing this post!
So my overall experience was quite good. I would give 9/10 to the restaurant/shop and 8/10 to the foods. As I found, they outsource some of the food products, specially the fresh bakery items (got the info form their level), maybe that's why the quality and the taste varies. Because some of their food items tastes really well. And for the jar cake, I was not quite satisfied. But this shop is worth to visit because of their huge options and other bakery items as well.

Hi!
If you are a parent, to be a parent, or have interests in parenting, you can join the Parent Club community. You are most welcome to share your ideas & experiences about parenting or you can simply hang out with the other parents of Steemit there!
Two contests are running in the community.
Join us!


Twitter
Discord