SteemFoods: Steem Food Donation #11
GOOD DAY TO ALL
I am here again to feature another food donation activity
"When you give, give it from the heart, not by thought"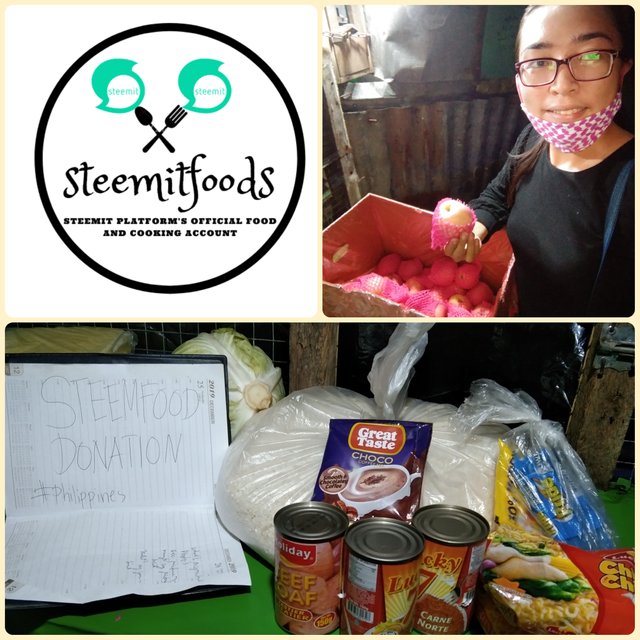 I chatted again my friend who was once included in my #steemit blog. I had found out that she was 2-month pregnant already. Her happiness was divided because her partner don't have a stable job yet and only earned very low and can't satisfy even their essential needs.
Supposedly, she needs to have her first trimester check up, but because of no enough money, she just waited for another months so she can go with her another pregnant friend to a health center in the barangay hall. They even sometimes asked the parents of her partner for their daily food.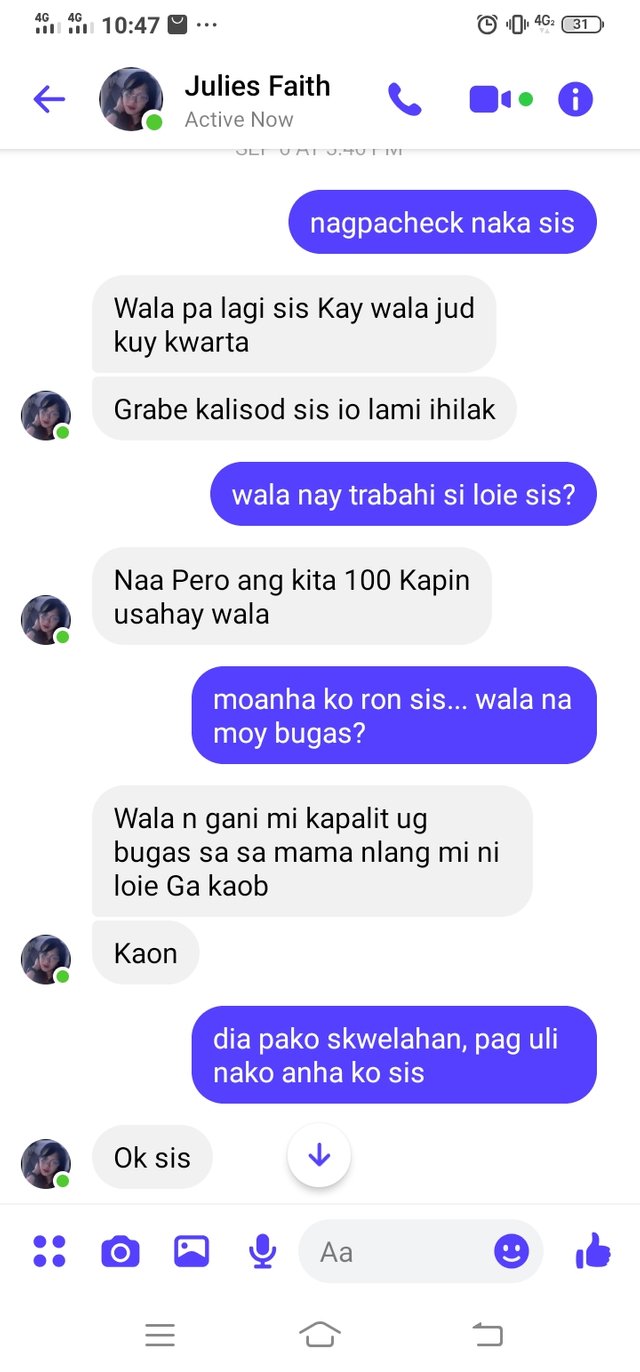 So I decided to visit her once again. Since I have enough food at home, I brought her something essential foods. Thanks to the sari-sari store of my mom who gave me additional discounts.
5 kilos of rice - 250.00
3 canned goods of meat - 75.00
2 noodle packs - 20.00
2 bleaching soap - 15.00
2 sachet of choco coffee - 10.00
A total of 370.00 Philippine peso or approximately 6$.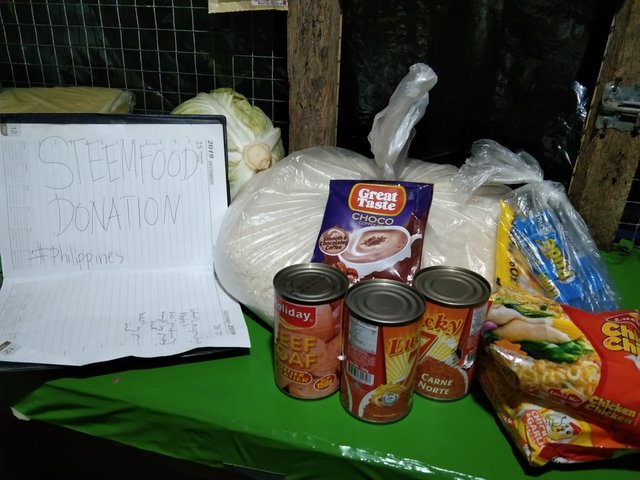 Since she is pregnant, I decided to buy apples for her.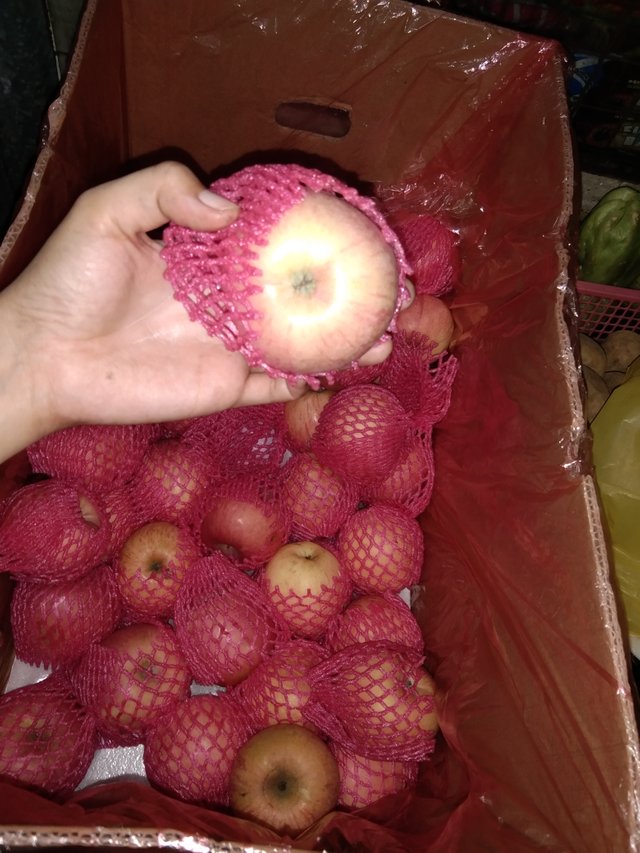 She is one of the victim of this pandemic. Instead she'll be having a new job not until she became pregnant and can't be fit to work due to some restrictions to travel of pregnant women.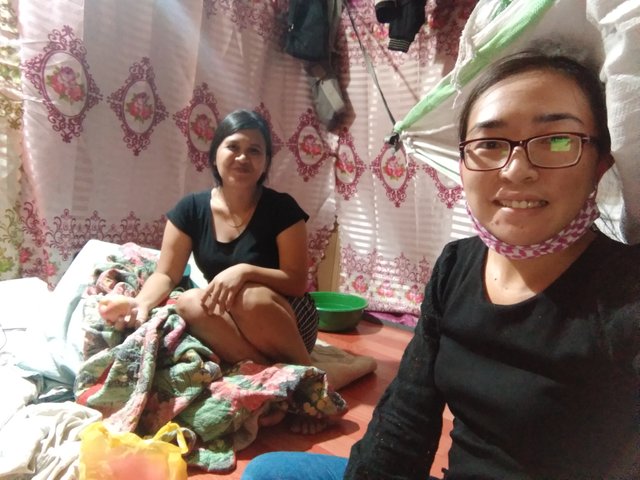 I found myself relieved knowing that she's cared by her partner's family and is comfortable at home. The goods that she received was sent to her partner's parent since she is not allowed to move harder, to do household chores or cooking. We talked more about her experiences in her pregnancy.
I hope, through food donations worldwide, there will be many testimonies of hope in every family that needs. Thank you @steemitfoods for this program, it is indeed an encouragement to all to do more help.
This has been my food donation entry #3 @jes88.

More power to all steemians especially to steem and booming curators
Keep on Steeming 😊
Have a nice day ahead 🥰