STEEMFOODS Medicine Donation| PPE(Personal Protective Equipment) Kit
I consider these things as medicines or precautionary equipments during this pandemic time. We all know that these have become essentials nowadays. For me, I consider these as modern medicines.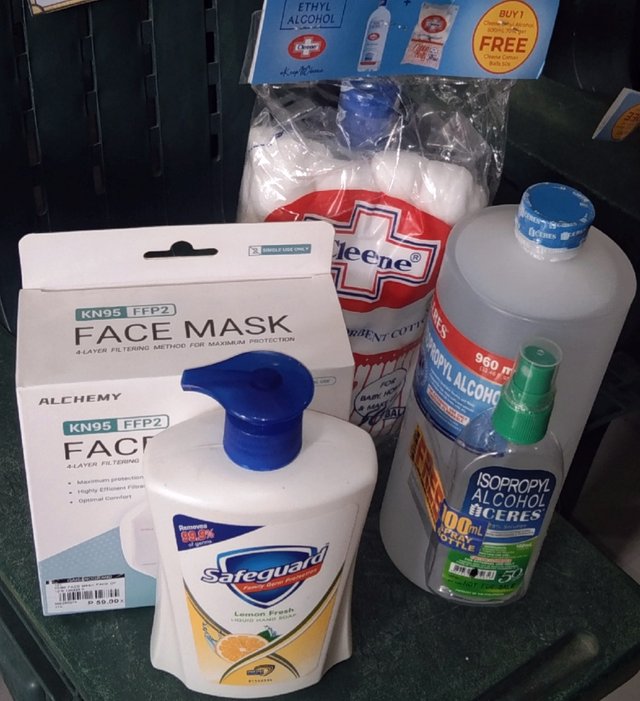 With @sweetmaui08 , we are very blessed to receive bundles of PPE for the opening of the school year from Department of Education. These will be distributed equally to our co-teachers. Among these PPE are ;
Zonrox for floor disinfectant
Alcohol
face mask
cotton
hand wash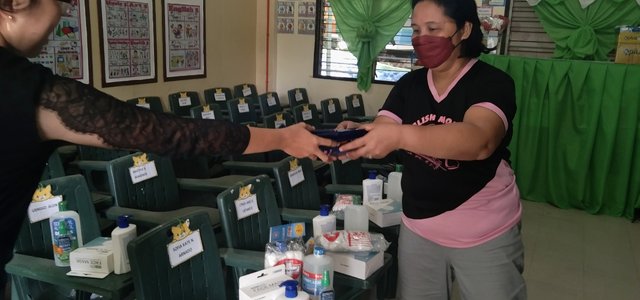 We equally divided the package from the division office to seven Grade 1 teachers.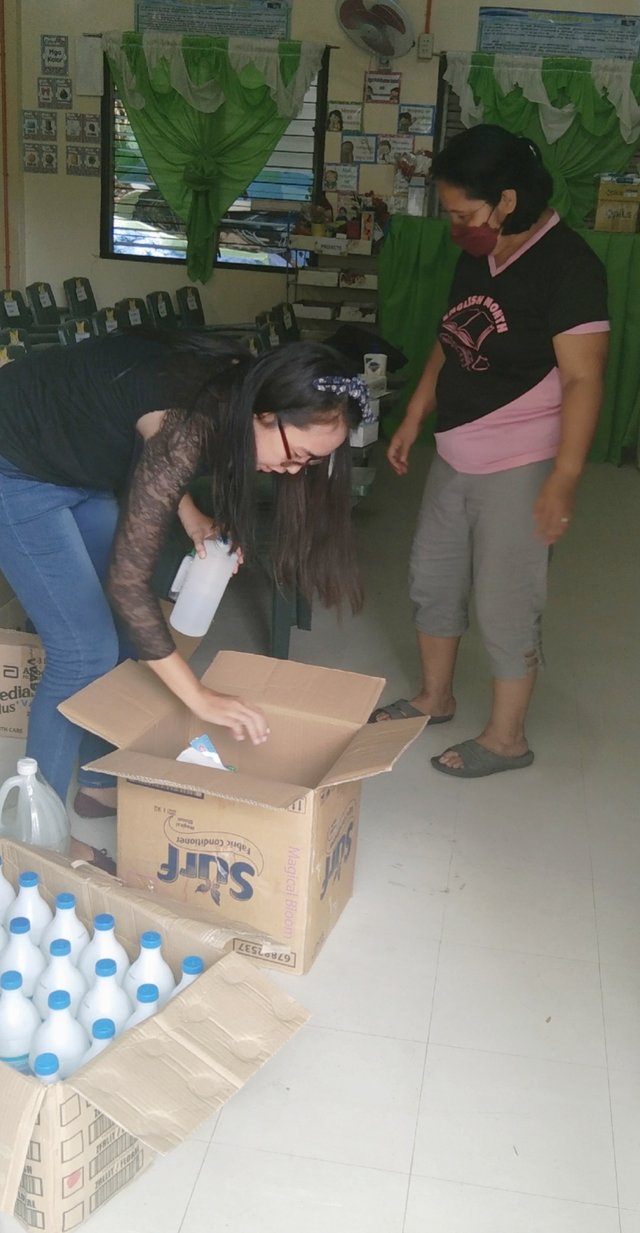 These have been so useful to the teachers since we are receiving modules from different hands and needs to be disinfected. Because of these, teachers will somehow feel cared and protected.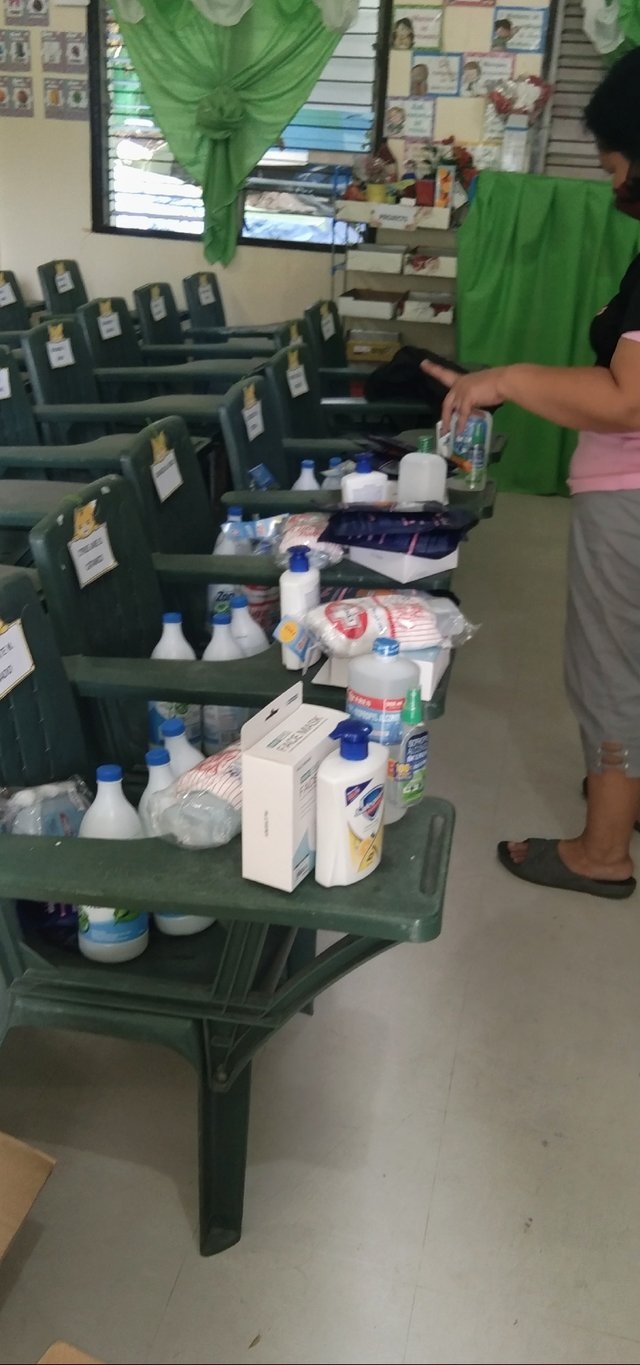 After counting the donations, these will be ready for distribution. Thank you so much DepEd for the care and support for each teachers. Indeed, we heal as one.