SteemFood Donation #11: Bundle of Joy after a long Quarantine
Happy Eating Everyone
Today, I'm gonna share a charitable activity after a long home quarantine.
Some of us had a long time spending at home with family with foods on the table and a satisfied tummy a day. On the other story, there are also who suffered and lost their job.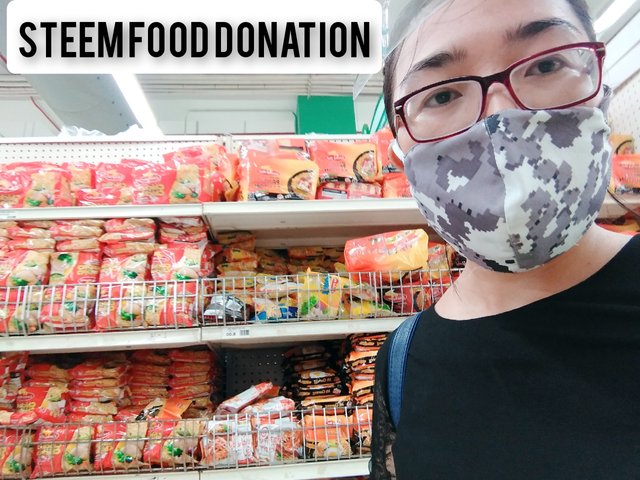 I have decided to pass by a grocery store and bought something for my friend, who gets affected by this pandemic. I choose to buy essentials and can satisfy hunger this time.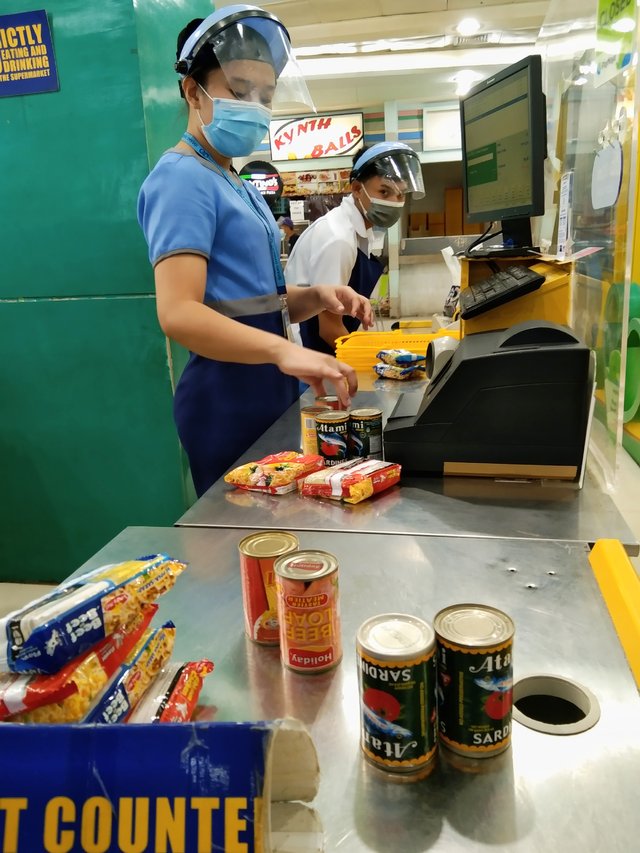 3 kilos of rice
8 packs of noodles
8 cans of sardines and canned meat
Her children needs to have snacks, since they are staying at home.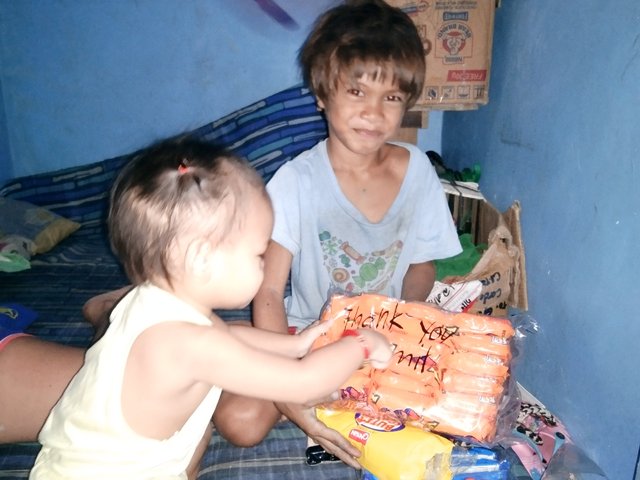 At the grocery I paid P 413.00 or approximately 9 US dollars

It is a nice experience when you see somebody smile even in the least thing that I can offer. This bundle of joy may help them sustain more days during home quarantine while waiting for her job to come back. She is a single mother with 3 little children. They lived in a small room renting P 1,000.00/ month or approximately 21 US dollars. She needs her work to sustain the needs of her children, but temporarily suspended due to community quarantine.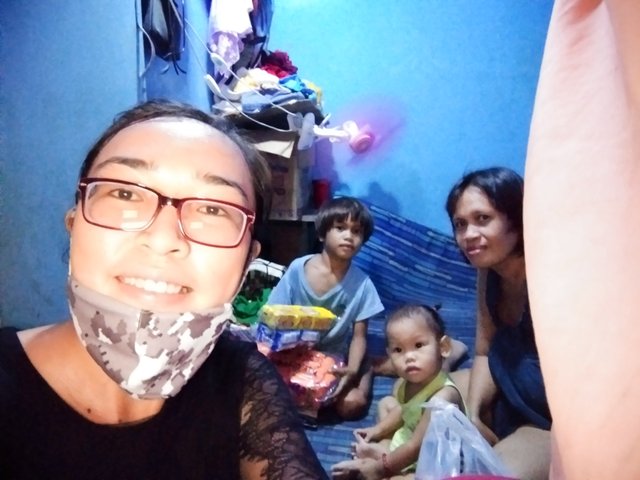 This has been my food donation during quarantine. I hope we are one in healing from this pandemic.
God bless everyone. Keep on writing, Go Steemians