Steem Foods - "My Rain scone With Banana" - Simple, fast, easy and tasty - 17/11/2021 by Hranhuk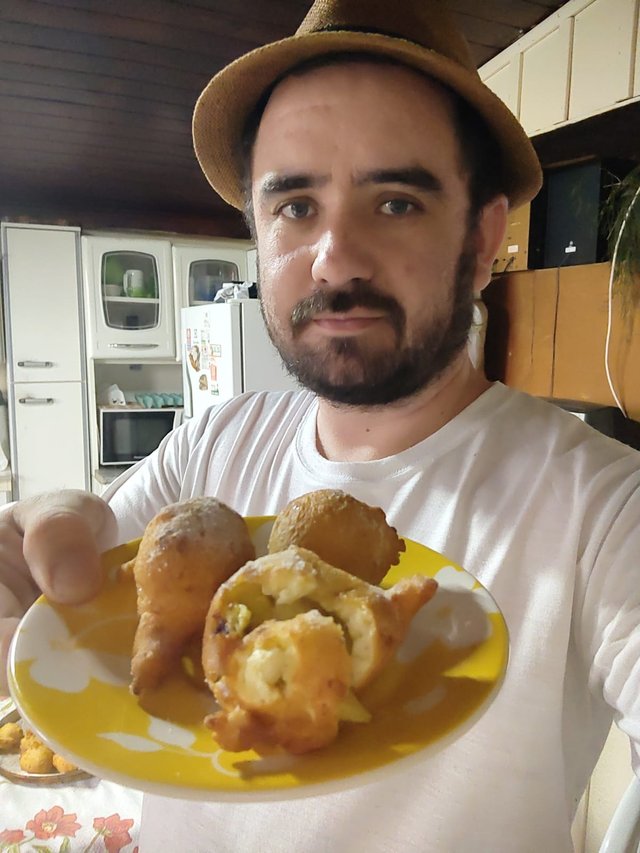 Hi guys from Steam Foods! Some time since I don't share any recipes, so today I ended up taking the opportunity to make some cookies to take a picture and bring here.
"Rain scone With Banana"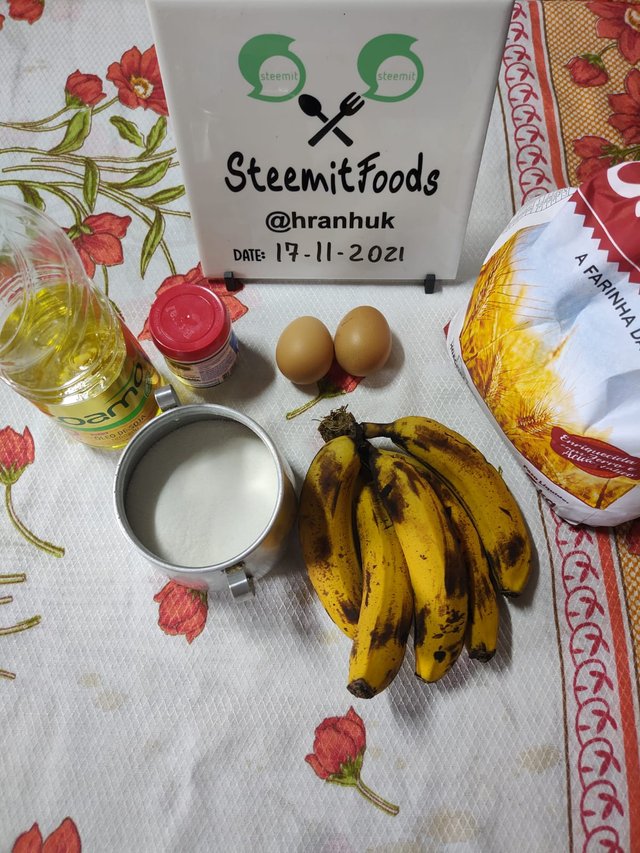 Ingredients:
Wheat flour
Eggs
Sugar
Oil
Yeast
Banana
Powder mug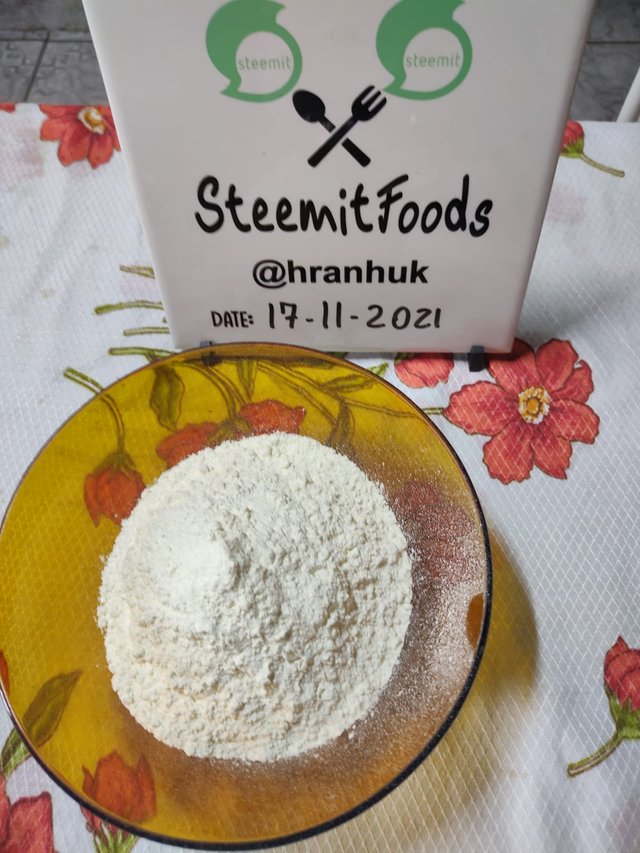 First let's start by adding the wheat flour.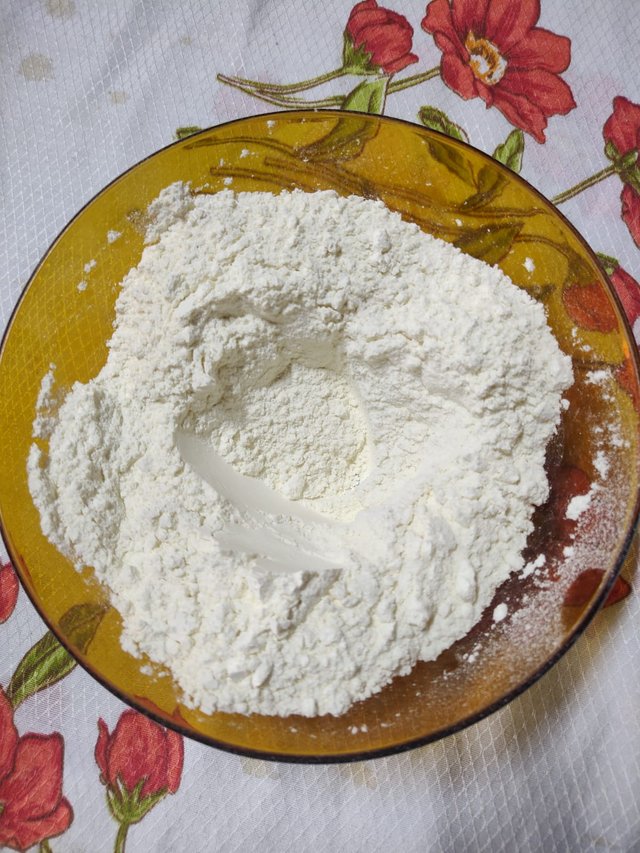 Then we add the sugar and mix it well and leave a space for the eggs.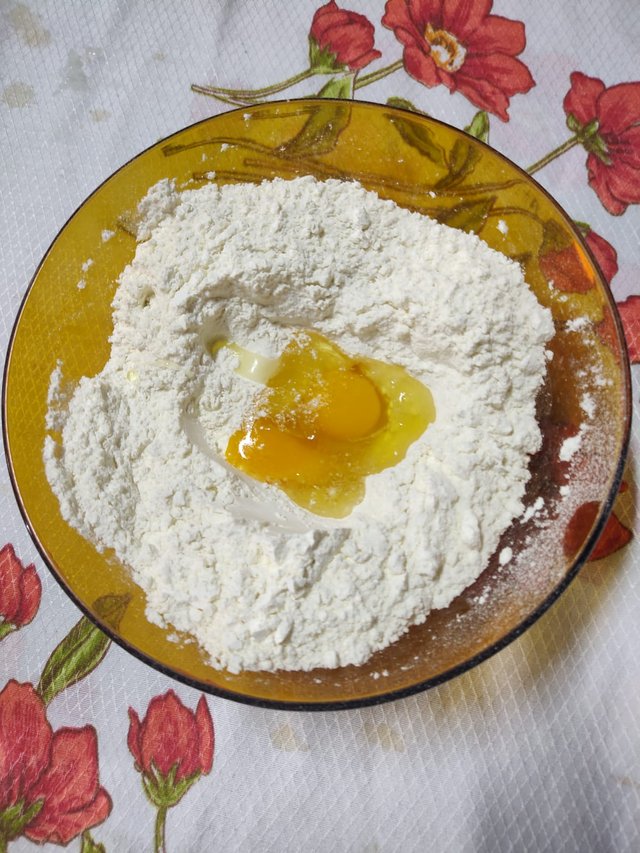 We add the eggs, mix them a little and then add water until it becomes a good consistency for dough.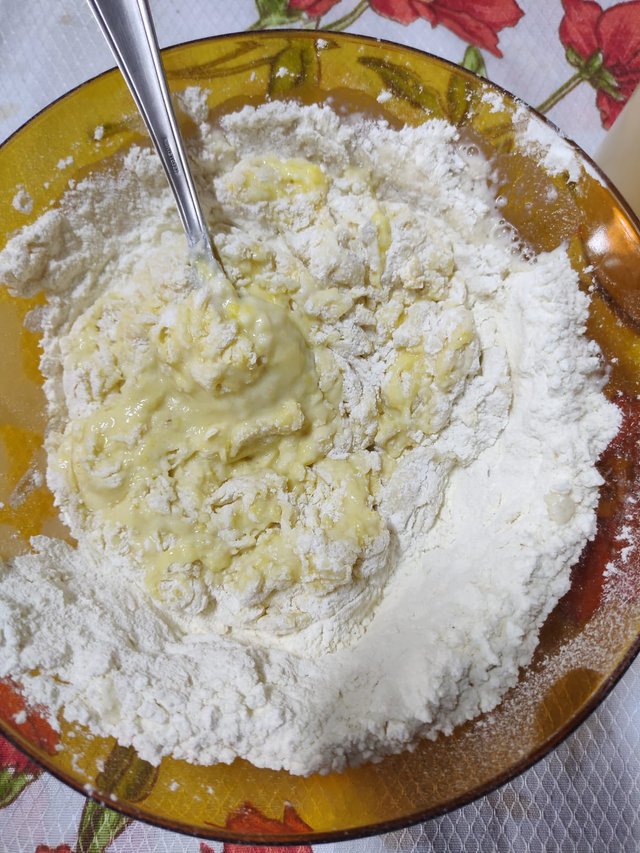 At that point it was time to add the yeast.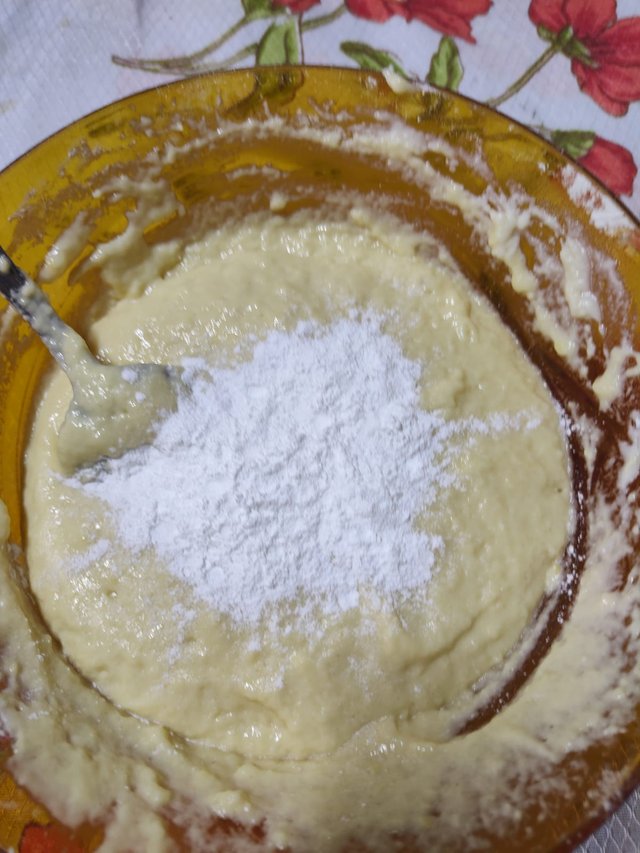 Now we mix some more and start to cut the banana.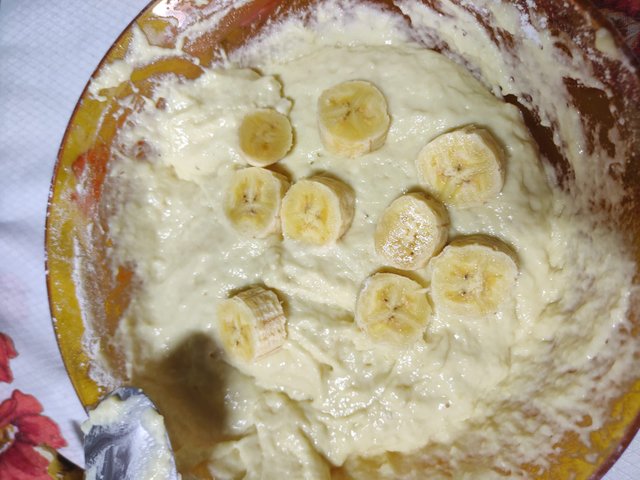 Here you can add mashed bananas and mix them together in the dough, or do the same as I did, which I cut into slices, and when making the dumpling I leave it inside the dumpling.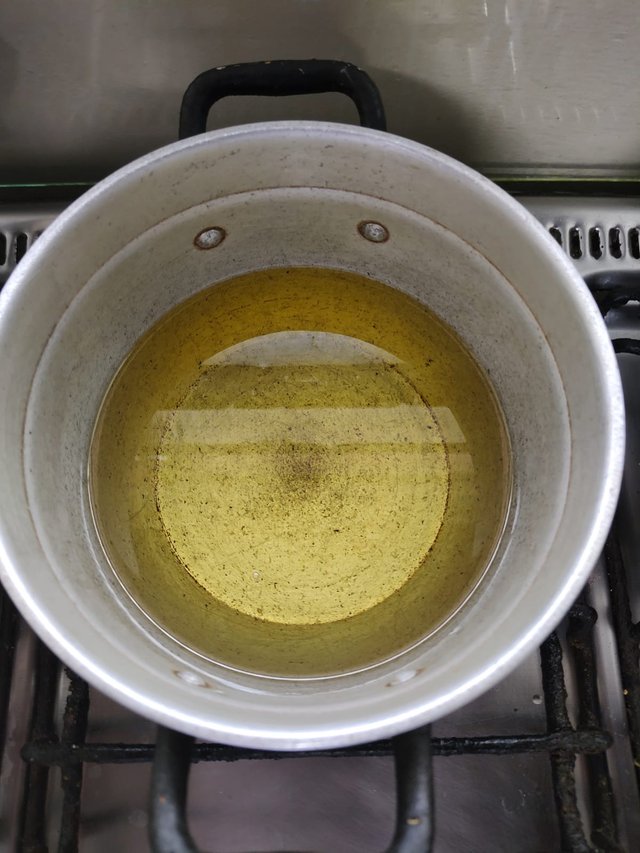 In a pan with hot oil that you left to heat up while making the recipe, you can put it to fry.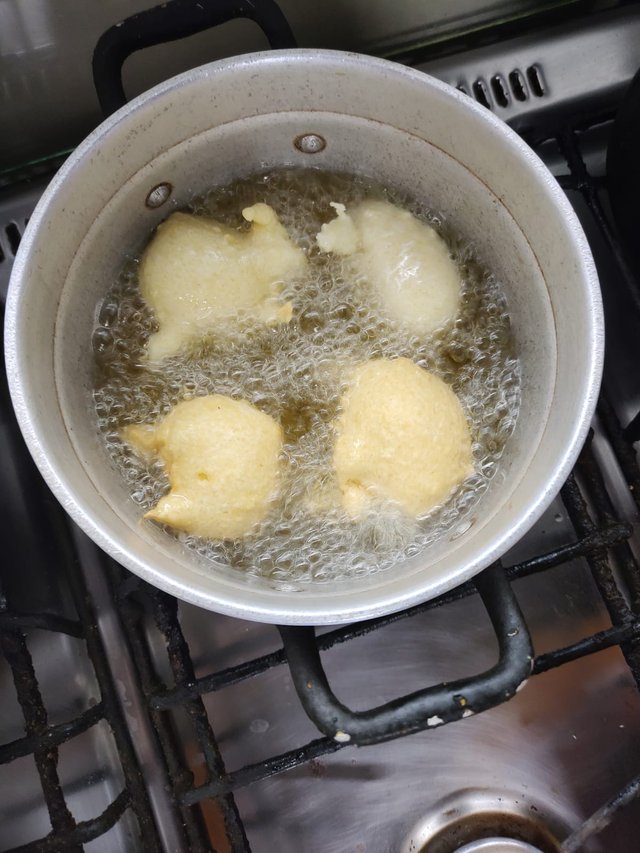 I like to take it off when it's already golden on the outside.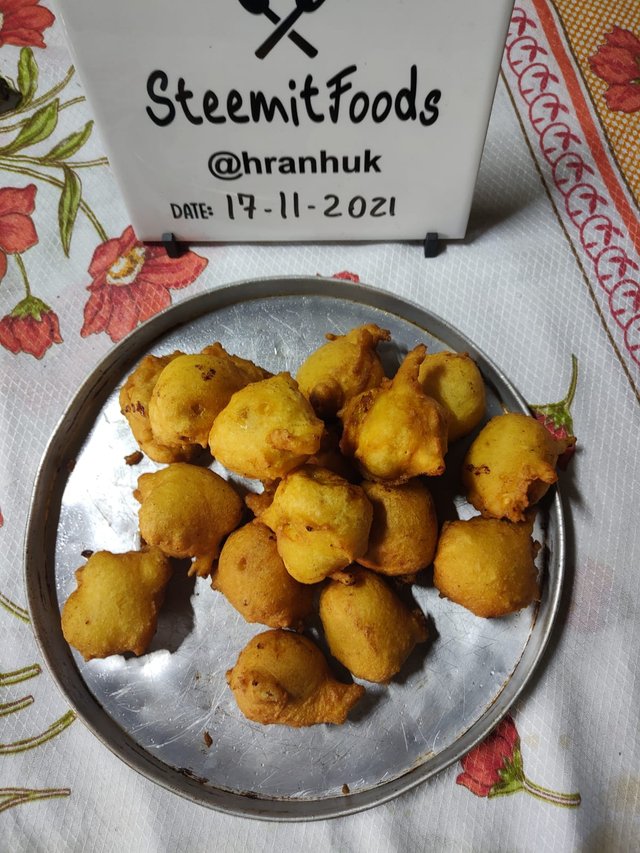 Now for the finishing touch I add some sugar and cinnamon and mix it up!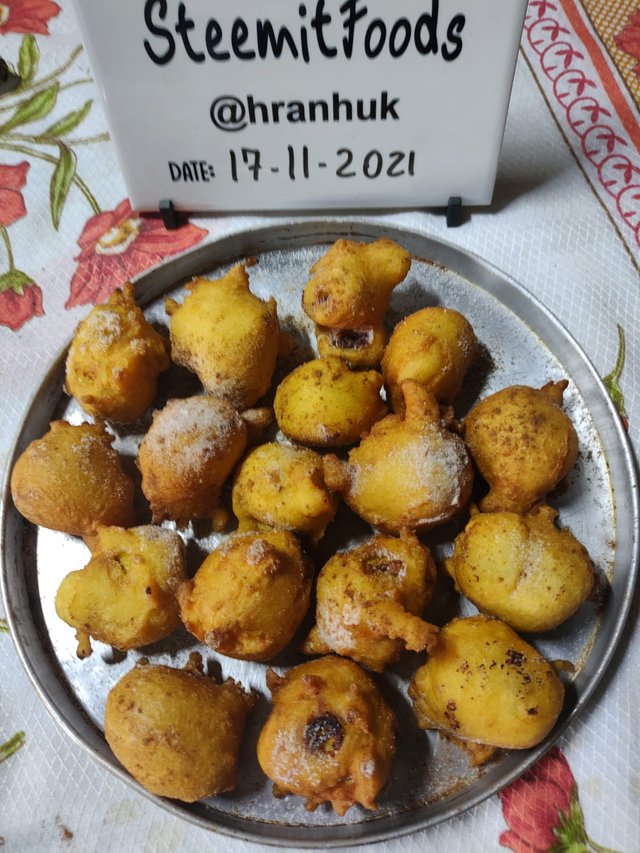 And presto, the cookies are now waiting to be enjoyed in your cafe!
I hope you liked it 😊