Let's Cooked BIKO
Biko is a famous Filipino sticky rice cake.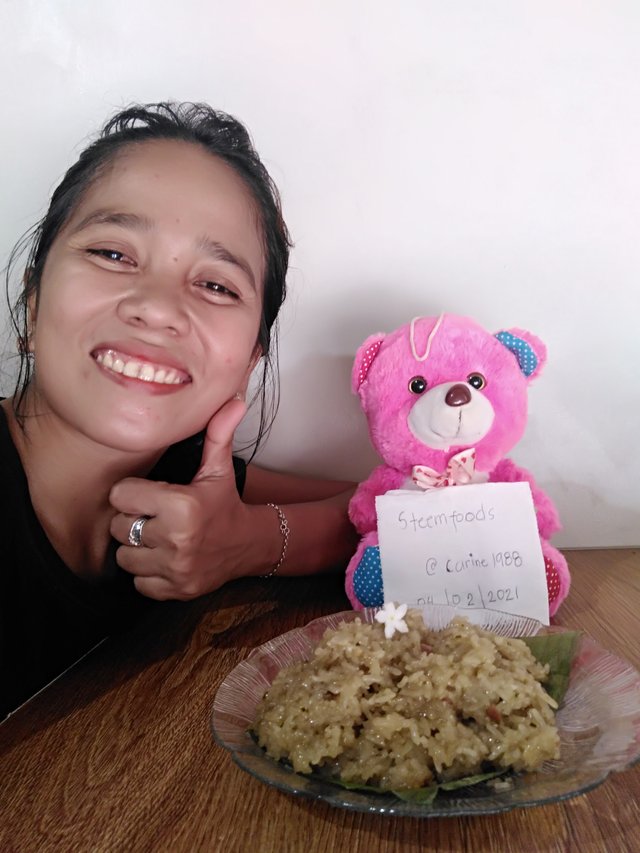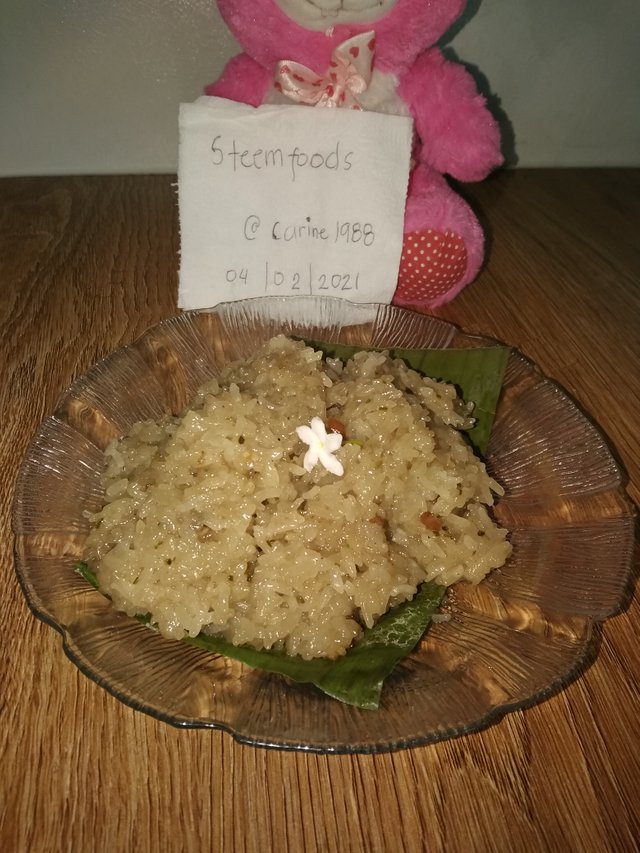 It's the second day of April and happens to be Holy Friday here in the Philippines and so for my very first post on the steemfoods community I'm going to share the all time favorite Cebuano food the BIKO(Filipino sticky rice cake).
INGREDIENTS: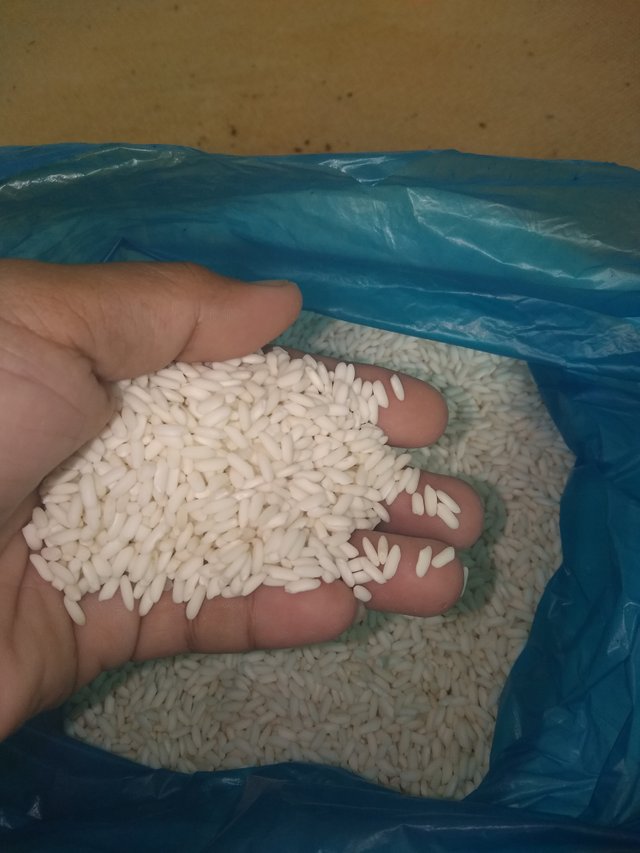 •1 Kilo of Glutinous Rice•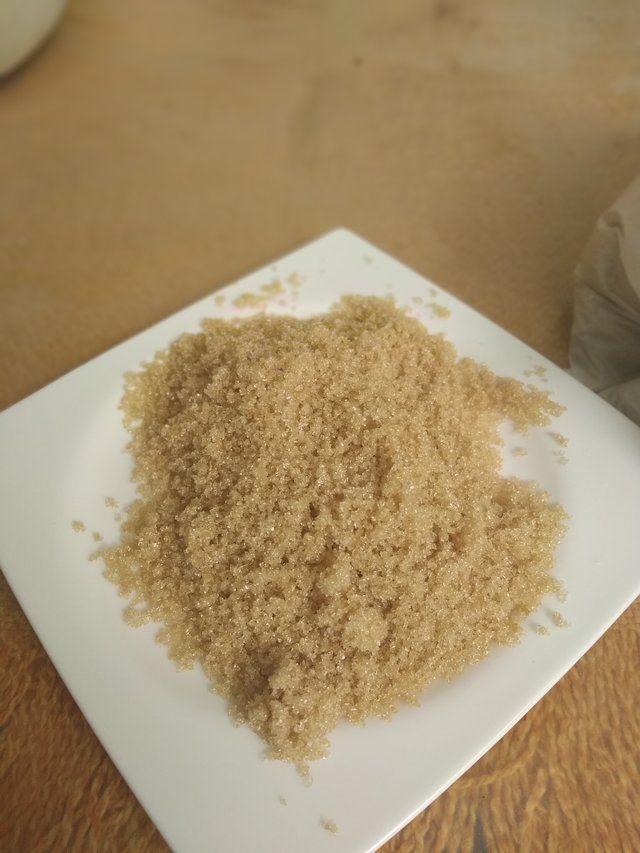 •1/2 kilo of Brown Sugar•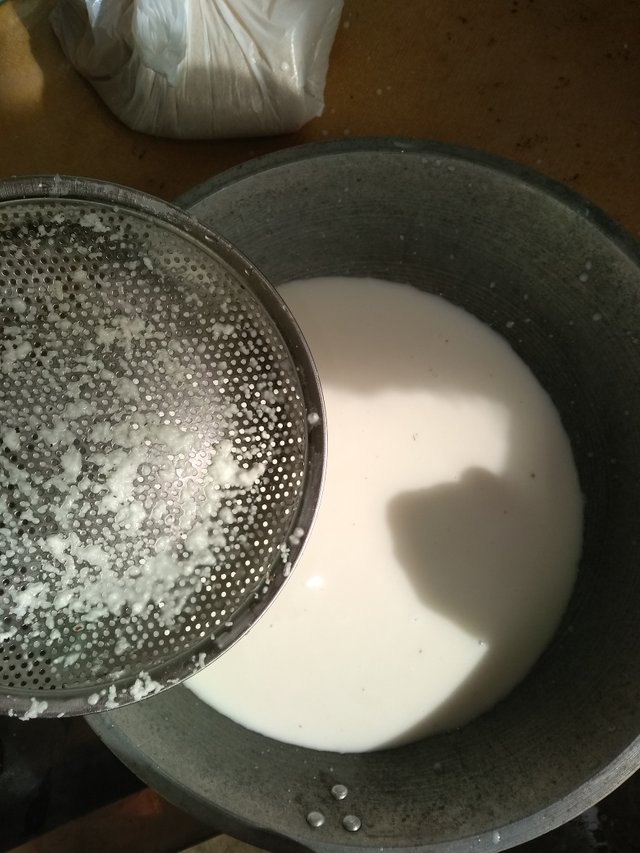 •Coconut Milk•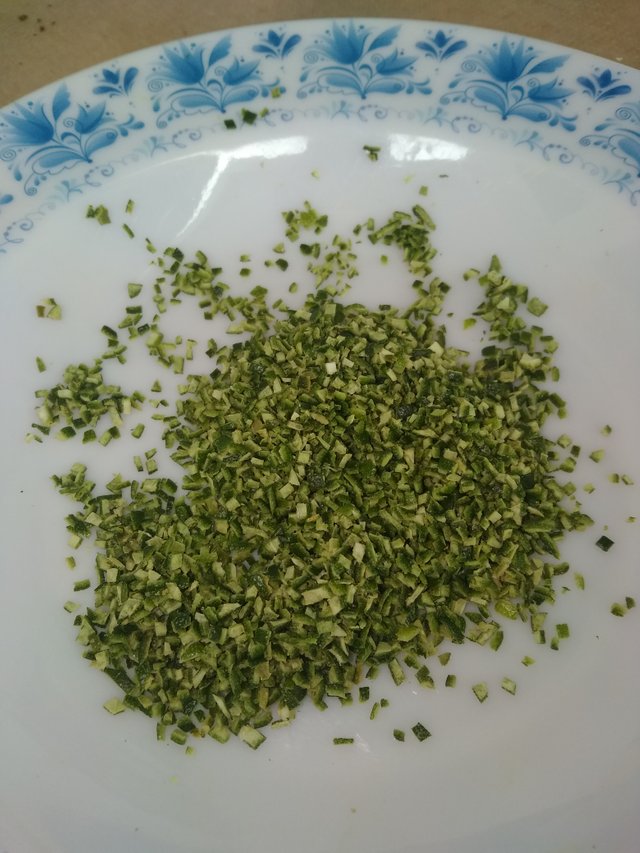 •Calamansi Skin (for added zesty aroma)•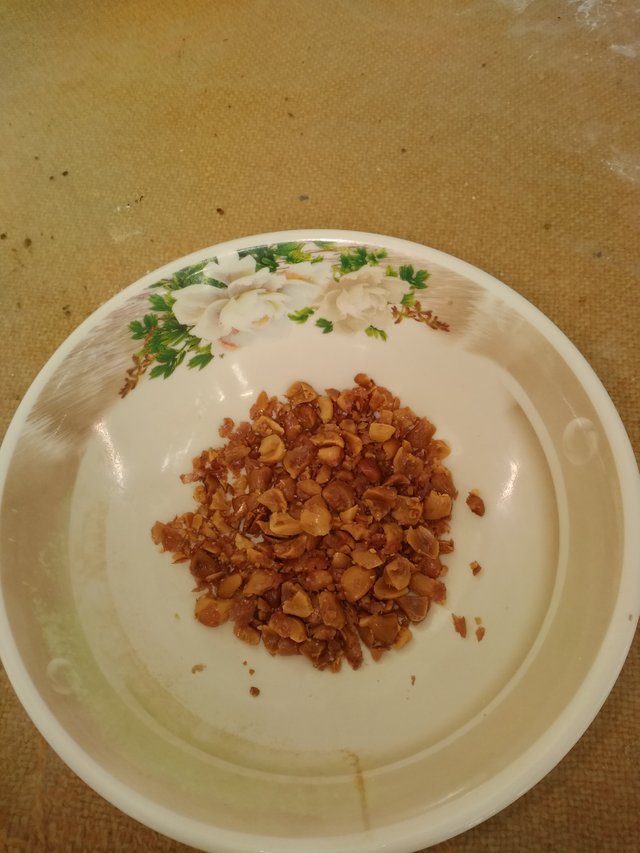 •Crushed Toasted Peanuts•
HOW TO COOK
•Wash the sticky rice and cooked until the rice is ready (normally we put lesser amount of water so that the rice would not be fully cooked).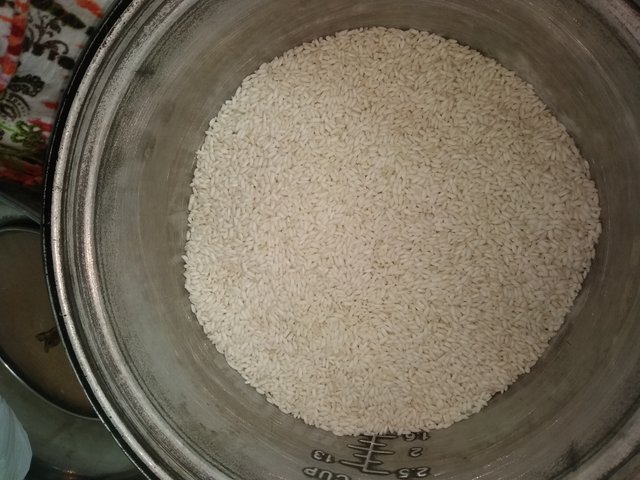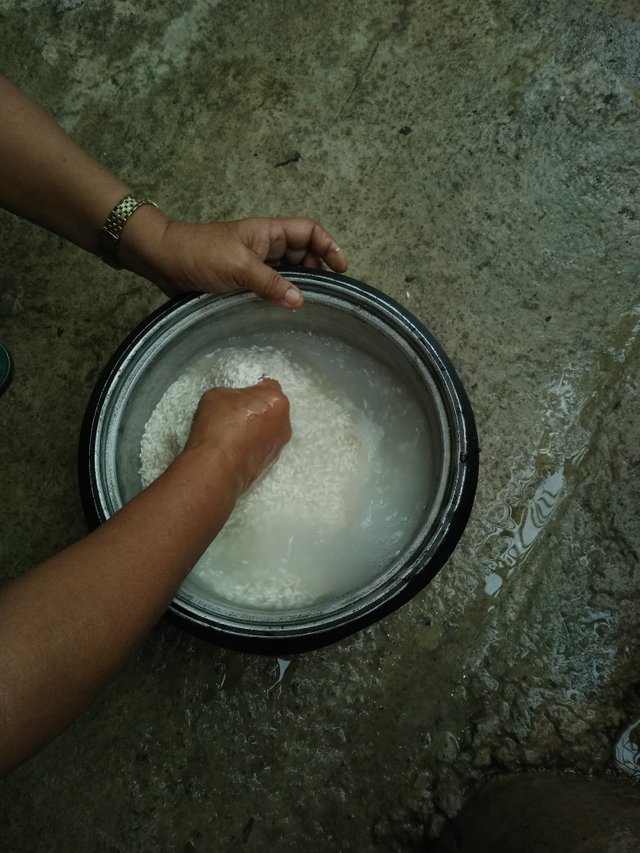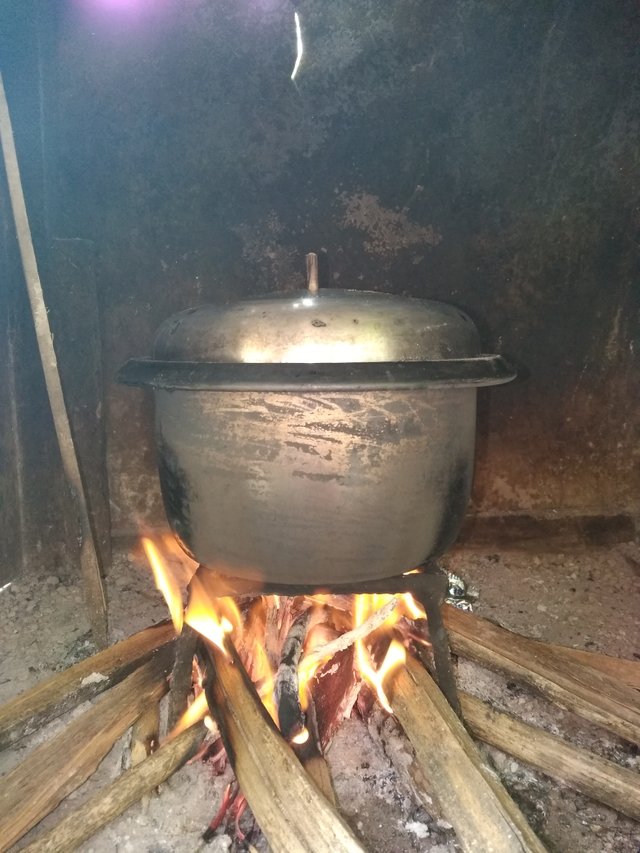 We cooked using firewoods for practical and economical reasons and for the different feel when using woods in cooking.
•On a pan,combine the coconut milk,the brown sugar and the calamansi skin for that zesrty aroma,cooked in medium heat until thick texture is obtain,and then pour in the crushed peanuts.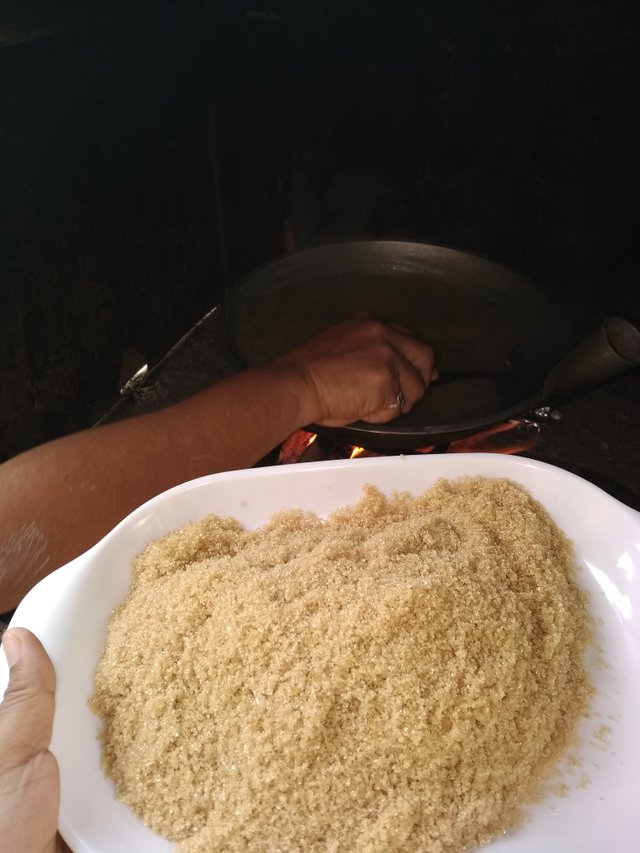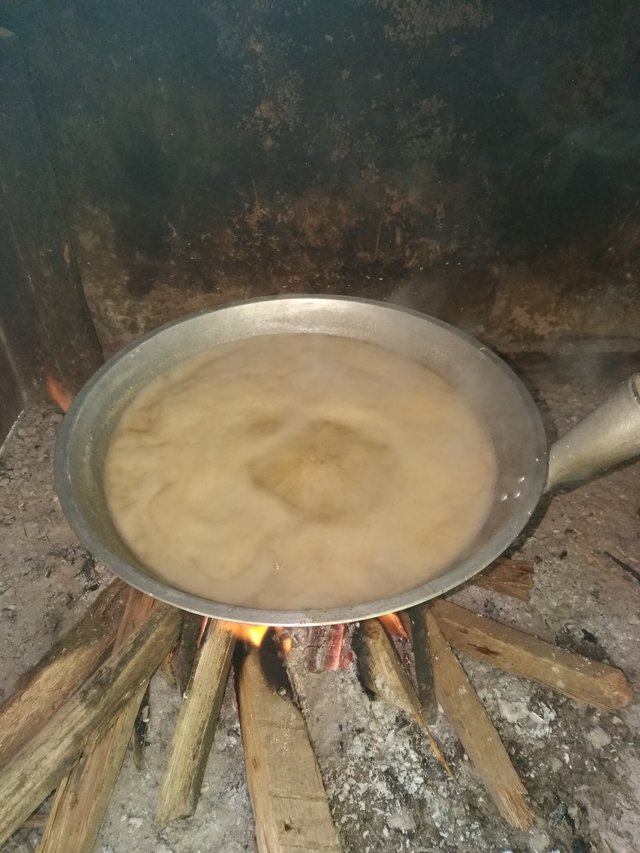 •Gradually stir on until sticky enough.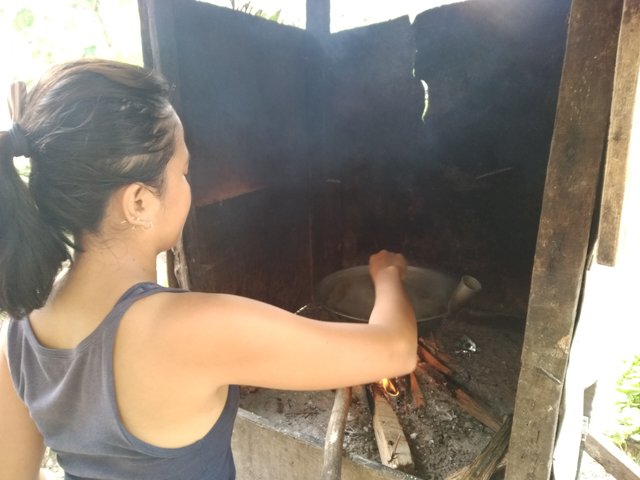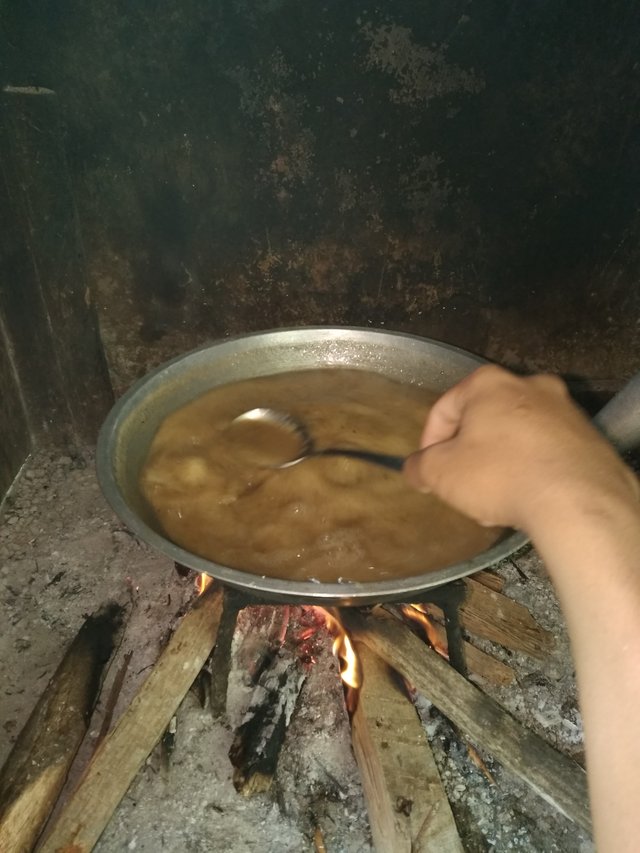 •When the rice is ready and the coconut mixture is done,mix the sticky rice on the mixture and mix well until the rice is fully coated with the mixture.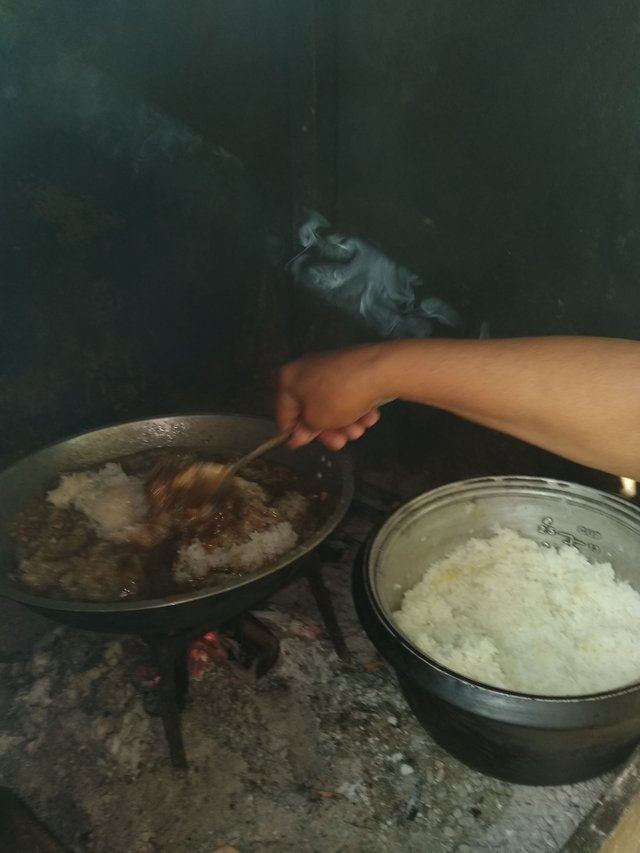 •Then cover it with Banana leaves and leave it to cool down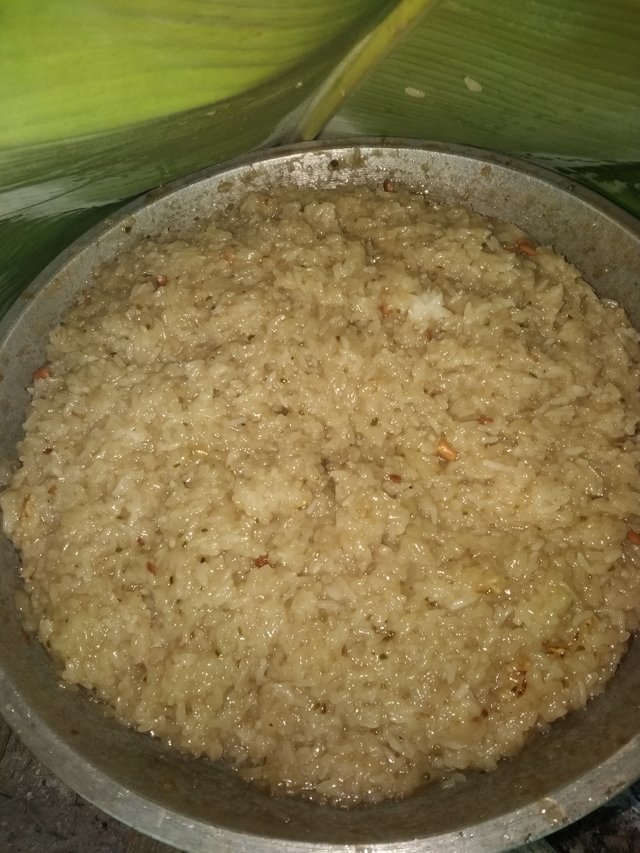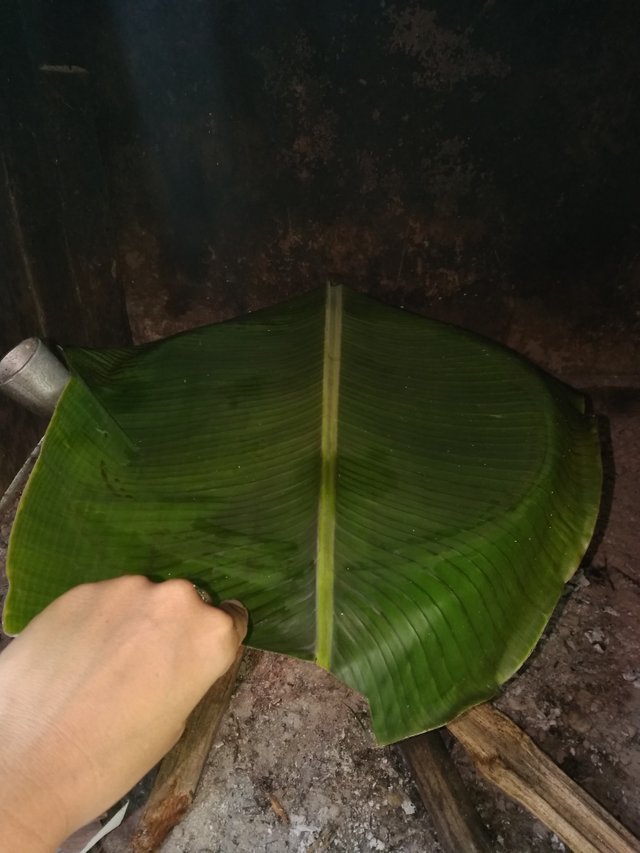 These rice cake is often cooked during Lentin season and special occasions as a dessert or simply a mid-afternoon snack and is best paired with cola or coffee.
But it's surely be enjoyable when shared with the family.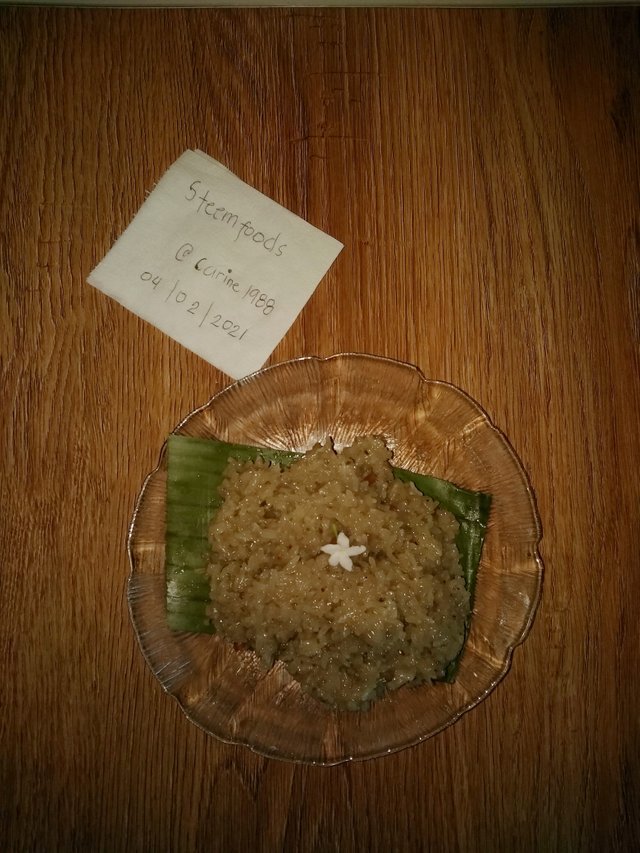 ..Thank You for scrolling down!😊😊