New Digital Art: I Remember You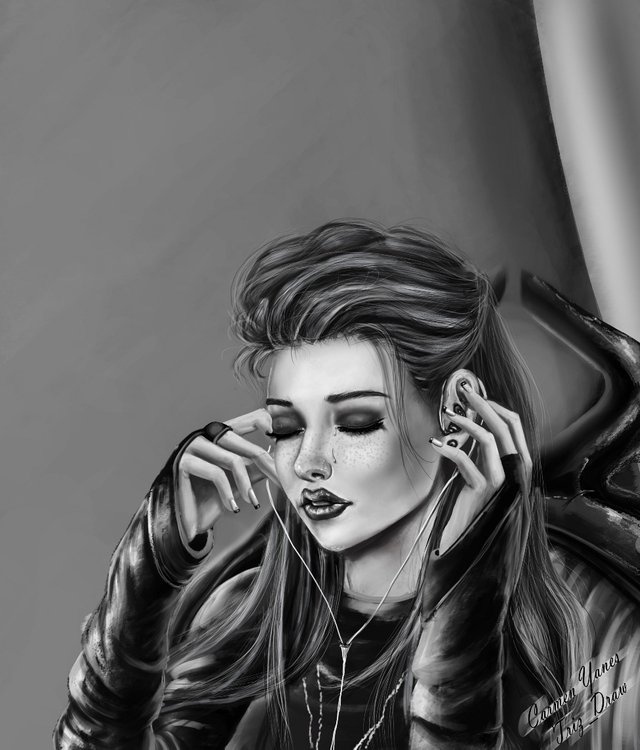 Hello, here I am again.
I finished this drawing hours ago but my Internet looks like Christmas lights, it comes and goes and it didn't let me publish it early… it is a little more stable so I take the opportunity to publish it.
This time I wanted something purely in grayscale, I didn't want color, I think today my life started without color. In addition, without realizing it, the music I listened to today was entirely soft or melancholic music and that made me think of people who are no longer by my side, for example my younger sister who died years ago when she was just a baby, my grandfather does a few days he also left us and today in the morning, while doing this drawing, they called me to notify me that one of my uncles had died... So many bad things and in such a short time. 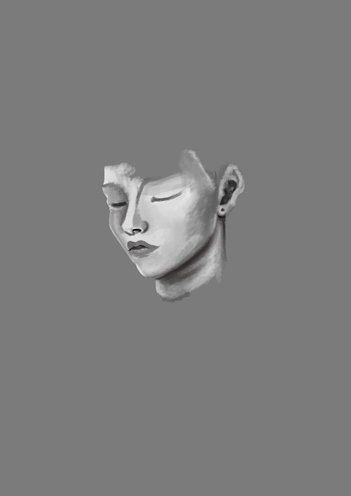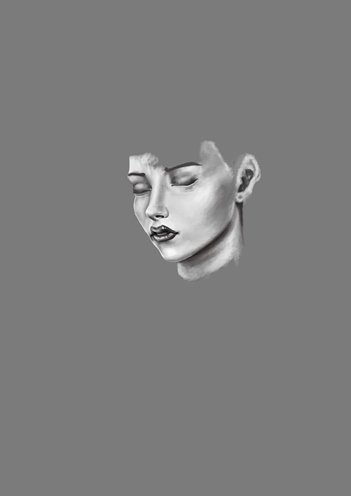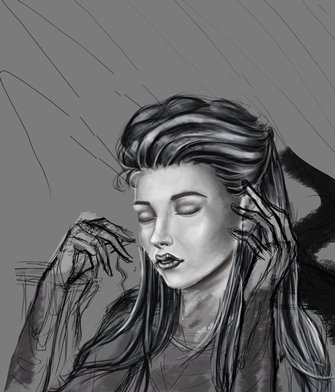 FINAL RESULT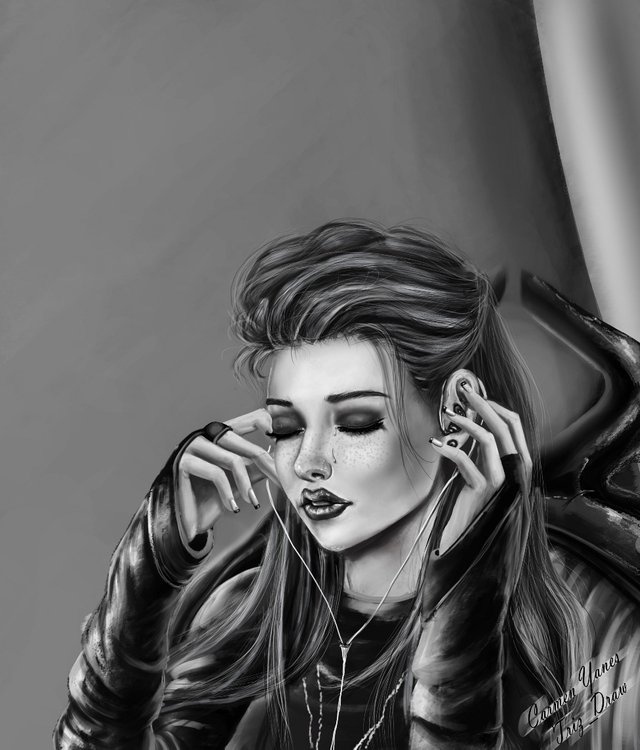 MATERIALS USED:
Laptop
Photoshop
Wacom Bamboo Tablet

Grateful to all of you for seeing and supporting my new work, I would be very happy if you leave me in the comments your opinions and criticisms regarding this style or my work. His criticisms help me to grow and encourage me to work harder to improve my art.

See you soon dear community, thank you for viewing and supporting my publications. 😜

Copyright @yanes94 - All rights reserved.