We went to the amusement park.
Hi) Some photos from a trip to the sea. We went to the amusement park. It's a lot of fun there. There are many attractions, we rode the Ferris wheel, we were in the house of fear, rode on a swing with long chains, we cut in a shooting gallery. We ate popcorn and had fun. You don't have to ride here if it's scary, you can just watch how other people ride the attractions, and look at them, you will also be breathtaking.
I liked the house of fear too. But maybe next time I wouldn't be so scared. Because I already know everything. Although, it's not something that's so scary, it's just all of a sudden, everything happens, the mummy is trying to grab, the dog is in the cage, the spider is climbing on its head, then some other monsters) The house of fear is dark, only a little nasty light.
We liked to ride the Ferris wheel, from a height you can see all the beauty of the city, see the sea.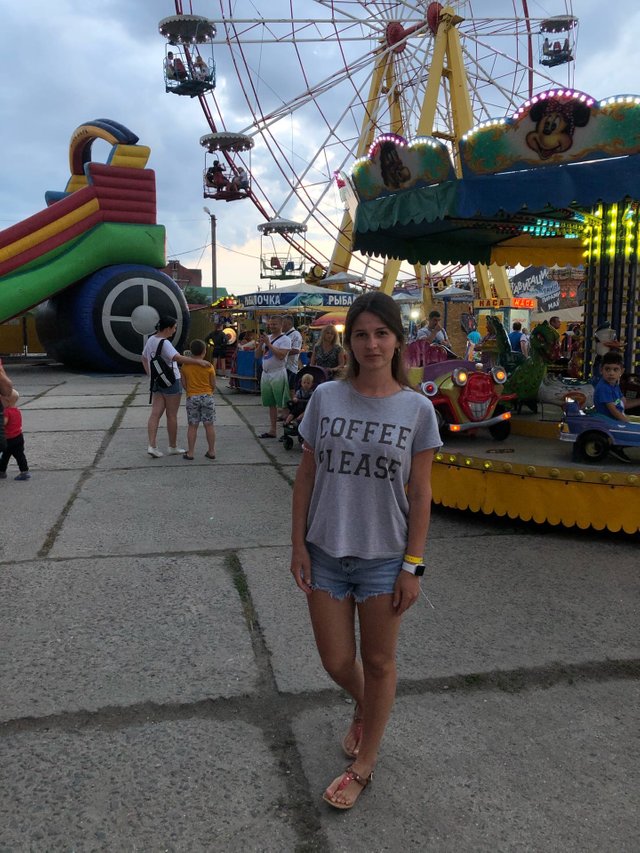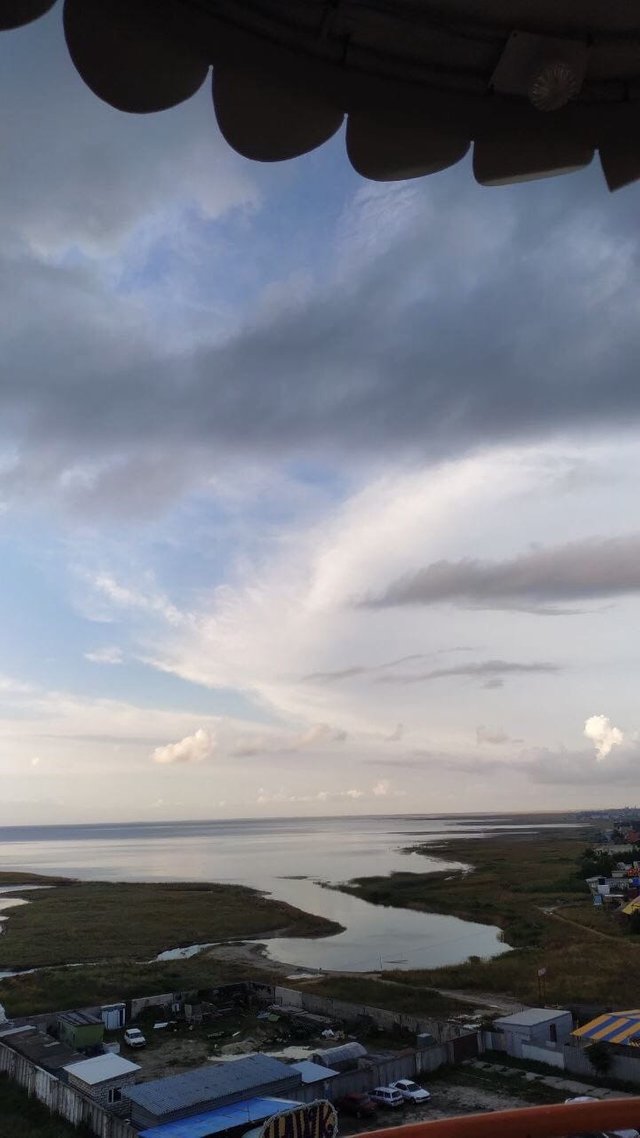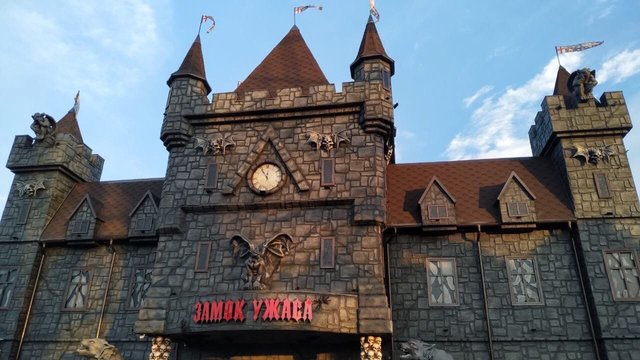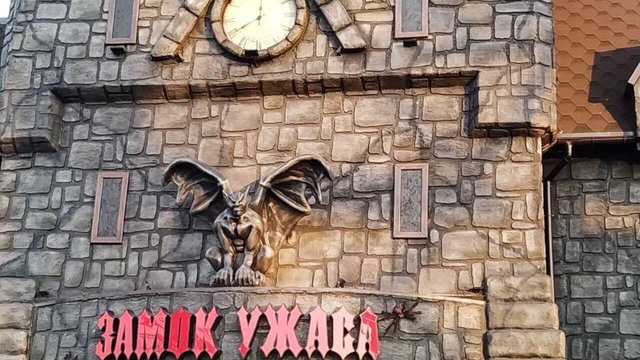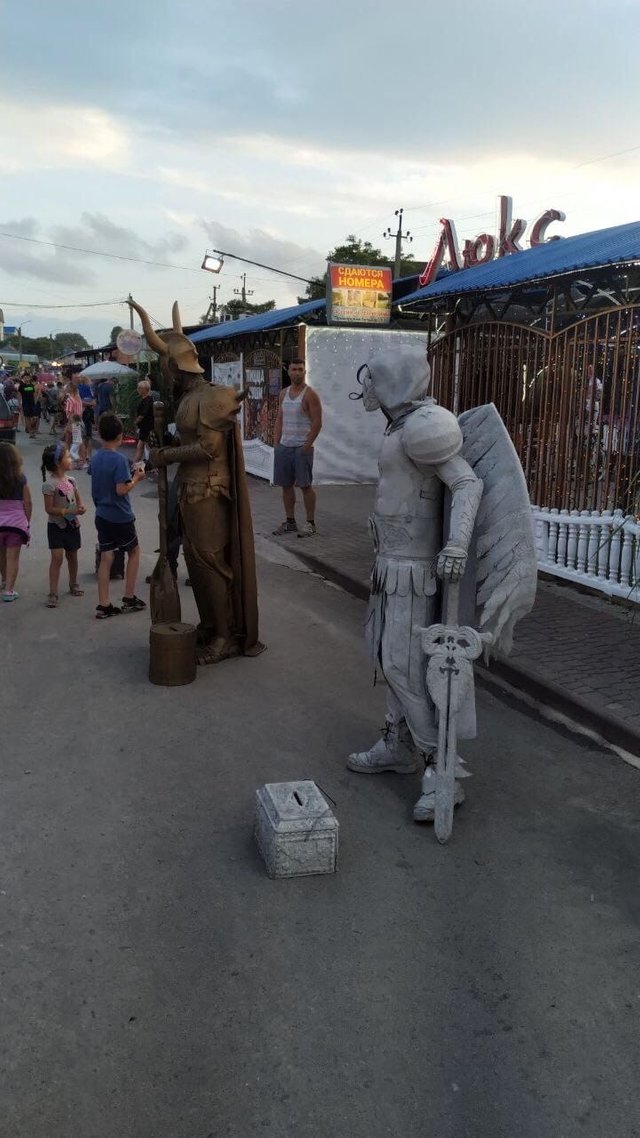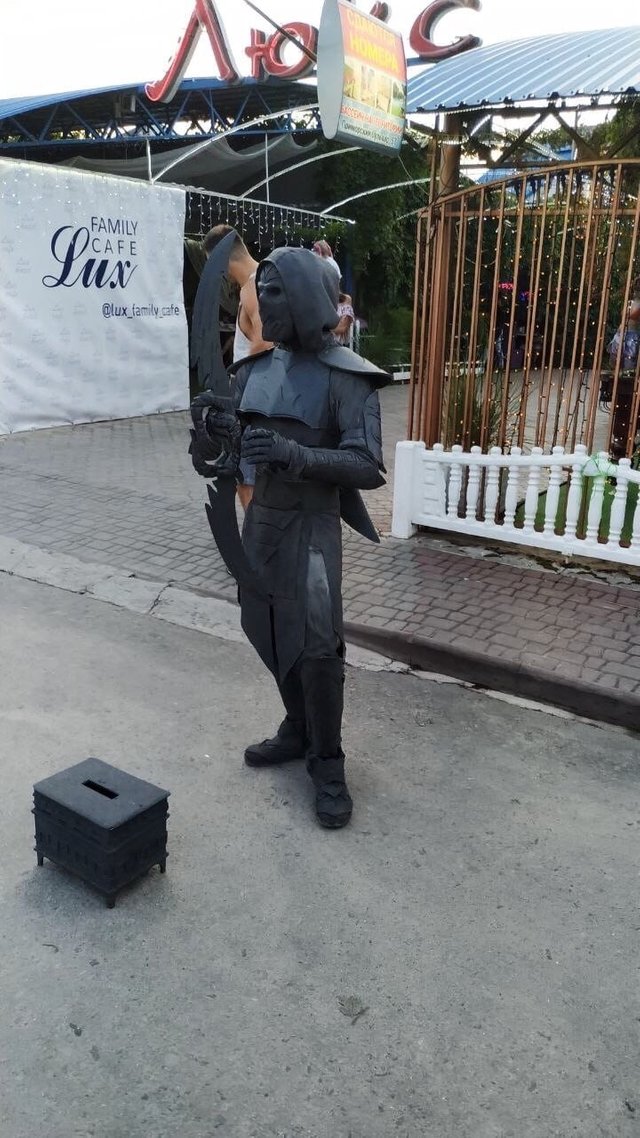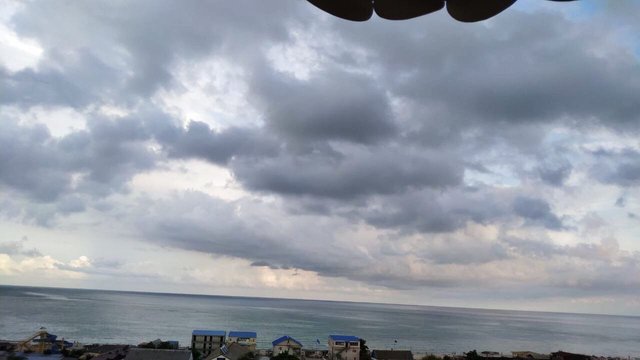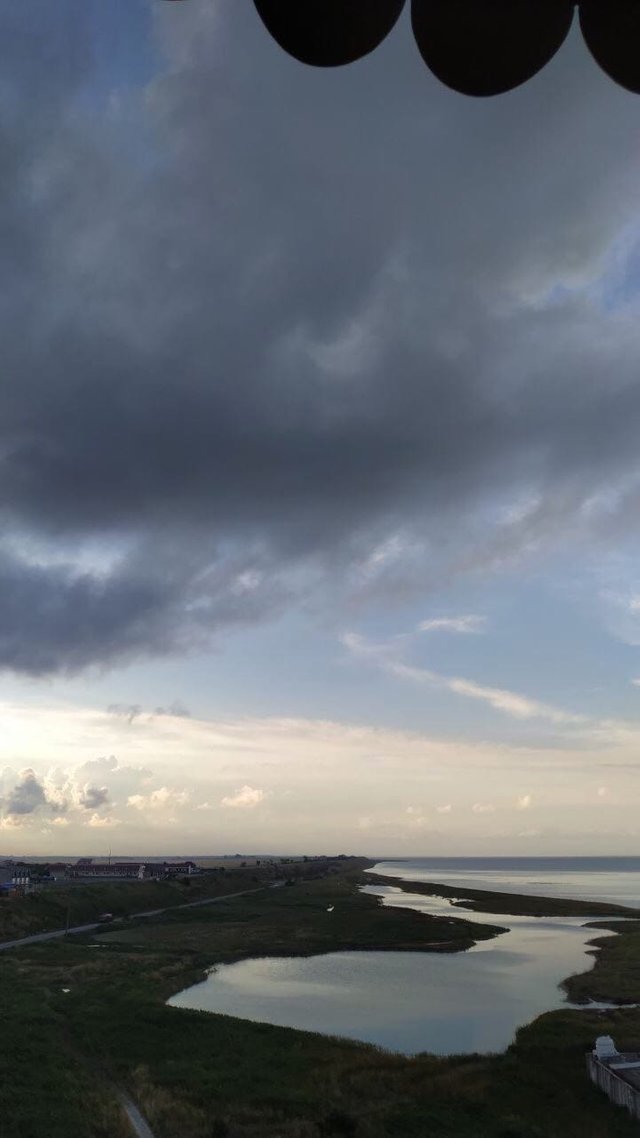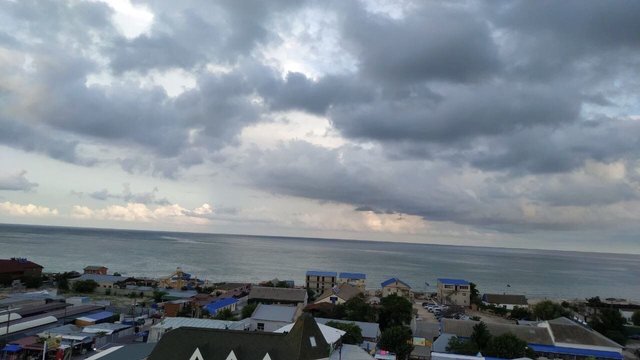 My Instagram account - dashulya_yakubenko 
My profile on Vkontakte - Dashulya Yakubenko 
My Facebook Profile - Дарья Якубенко