Autumn is too hot 🤪🍂🍁
Autumn is too hot 🤪🍂🍁
For the past day +36 degrees, you can't say it's autumn. Today a little clouds have come, tomorrow they promise rain, but this is not a fact. I don't trust the weather forecast, or rather, I don't quite trust it. They were wrong many times.
I want cool, fresh air. Not even against the rain. In general, I love the rain. I like to look out the window when it rains.
I'm already waiting for the leaves to turn yellow, turn red and orange, to take new autumn photos.
Well, now with this autumn I can only take a photo on the beach in a swimsuit)
There is little time for creativity now. I really want to draw, and I must. I need to paint 2 paintings. And I want to draw one more small one and arrange a rally on my Instagram profile.
But now I have taken care of my health, except for going to the doctor I do not have time for anything, well, there are still some chores around the house. There is not much left to heal.
I hope to invest in 3 visits to the doctor, but it would be better in 2)
And then, with renewed vigor, I will begin new paintings.
Although I can start drawing even after going to the doctor, I will look at my condition today after the hospital, maybe I really have time to sketch one of the paintings. It would be great)
I wish you all good health! :)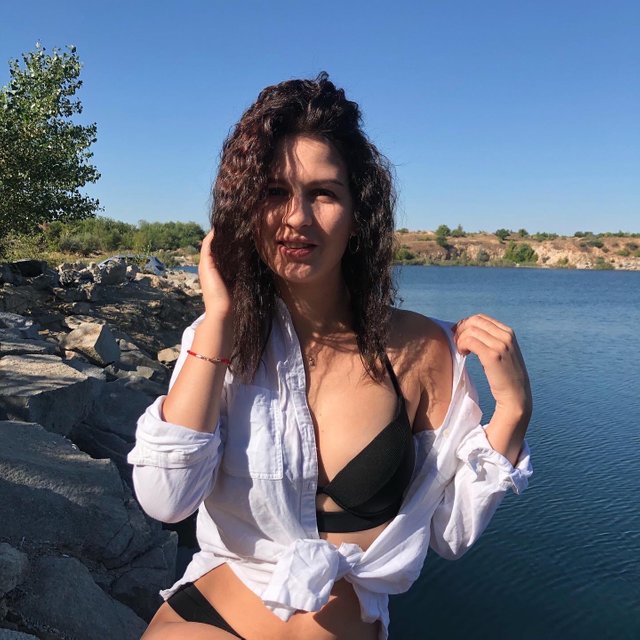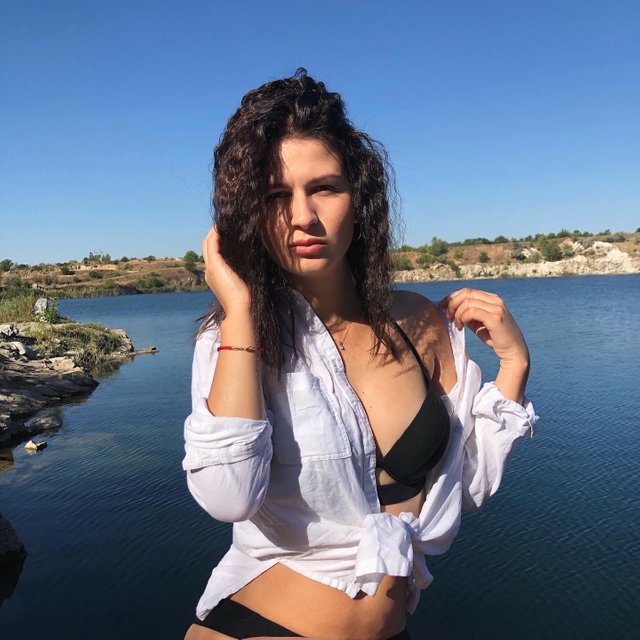 My Instagram account - dashulya_yakubenko 
My profile on Vkontakte - Dashulya Yakubenko 
My Facebook Profile - Дарья Якубенко