My Favorite Possession : Weekly Photography Challenge #2

For a photographer, the best possession is his/her "collection of beautiful shots". I keep on taking shots of bugs, flowers, bees, nature from time to time. I am particularly interested in macro photography.
The first part of this is very fresh collection, not published before and in the second part you can find some amazing clicks of a tiny beautiful flower, but that was not curated before(however published before in Steem Blockchain).
First Part (Not published before)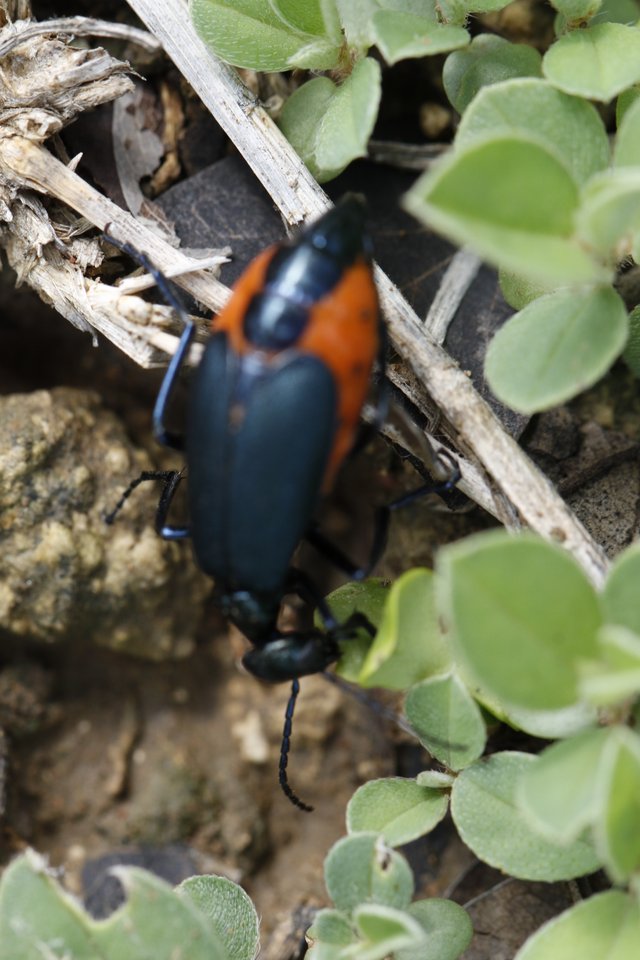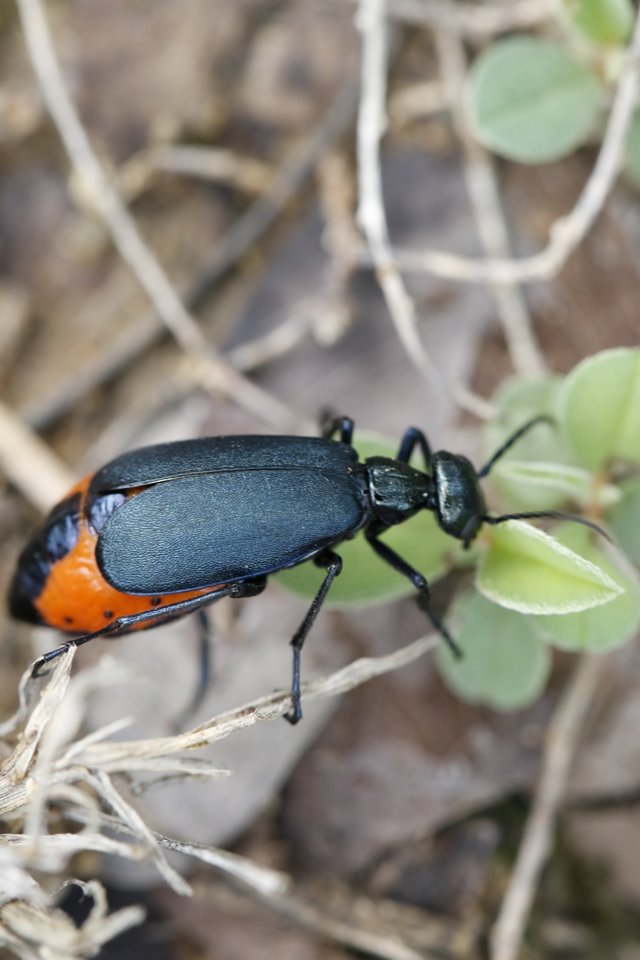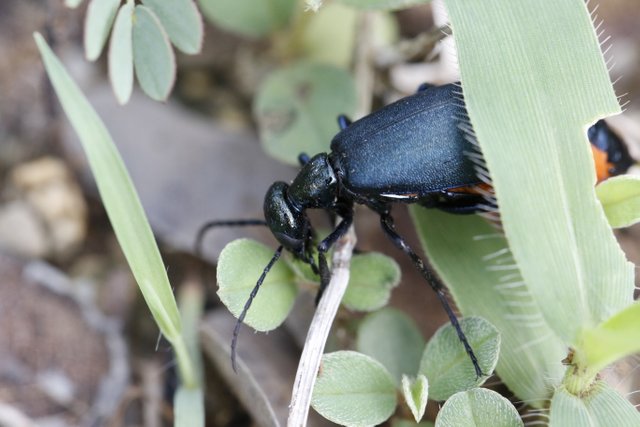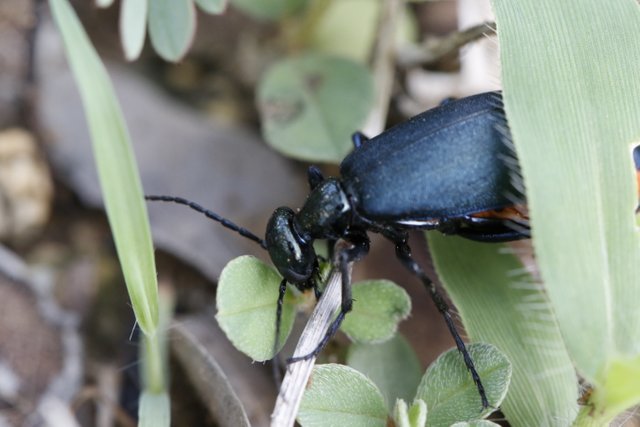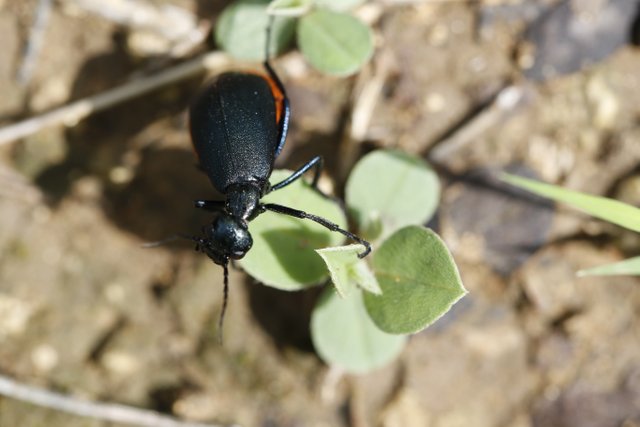 ---
Second Part (Already published in Steem Blockchain)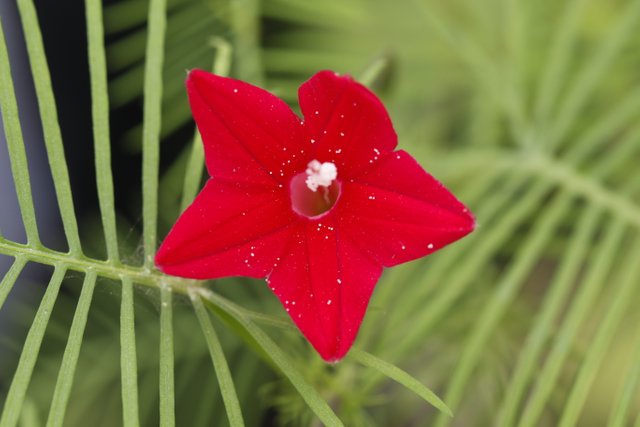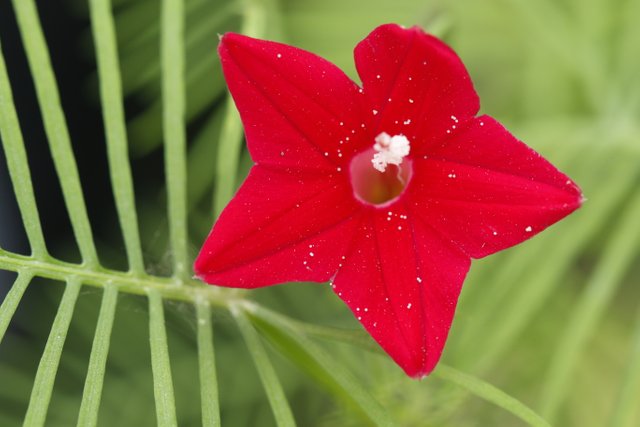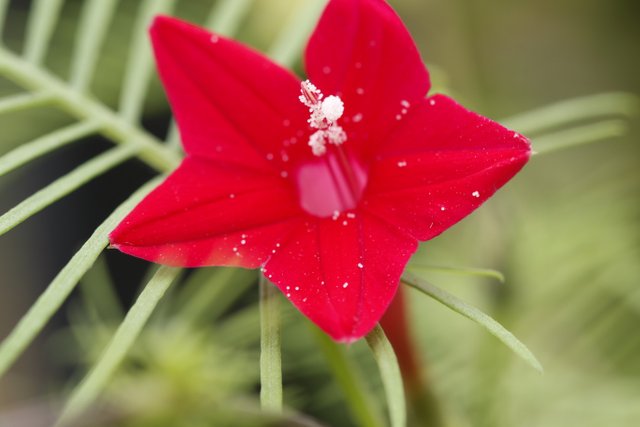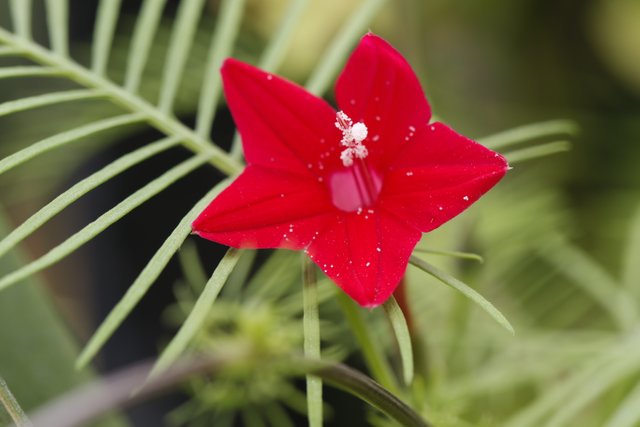 Camera- Canon EOS 7D Mark II
Lens- Canon EF 100mm f/2.8 L Macro IS USM
All are an unprocessed raw images.
---
That's all for the day. Thank you so much.
If you like my photography, then please give me an upvote, that will motivate me and in future I can buy prime lens and bring better shots to Steem blockchain.
---
Reference
https://steemit.com/steemit/@steemitblog/100-days-of-steem-day-13-weekly-photography-challenge-2