Crypto Lingo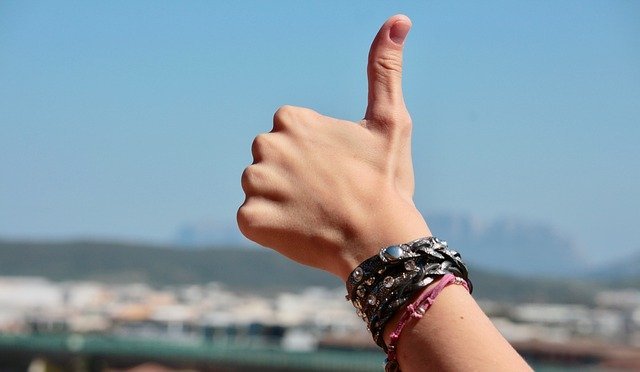 Now that crypto is becoming mainstream again, lets brush up on some words that you might come across as people talk about their bags and moons. Odds are we will be hearing more and more crypto talk over the next year or so if this bull run continues and there might be a bit of hysteria if bitcoin breaks the 20k mark and heads north to the 50k plus levels. I have no idea if it will happen and things can turn just as fast so please only invest with money you can afford to lose.
Bags or Stack
These are your coins that your are holding. If you have a full bag of a coin then you have a lot of that currency. A stack is the same thing as a bag. You are filling your bag or building your stack of a coin.
Bag Holder
This is usually a negative turn that you are left holding the bag of a coin that is going nowhere.
HODL
This just means hold. A lot of people think it stands for hold on for dear life and while that can be true originally it was just a drunk person who misspelled hold on reddit when they were upset that bitcoin was dropping. If you are hodling it means you are holding your coin and waiting to get a good retrun,
Moon
This is your coins going up to a high level. You want your coins to moon so you can sell your bag and not be a bag holder who hodled for nothing. There we used them all in a sentece.
FOMO
This stands for fear of missing out. When people rush in to buy a coin because it is mooning that they are fomoming into that coin. This can be dangerous as it can lead to people getting rekt if the coin dumps.
REKT
This is when a person loses a lot of money because they bought a coin for a high amount of money and then it dumped on the market.