They say you can't put a price on "quality time" with your family.... But I reckon this post will make about $45!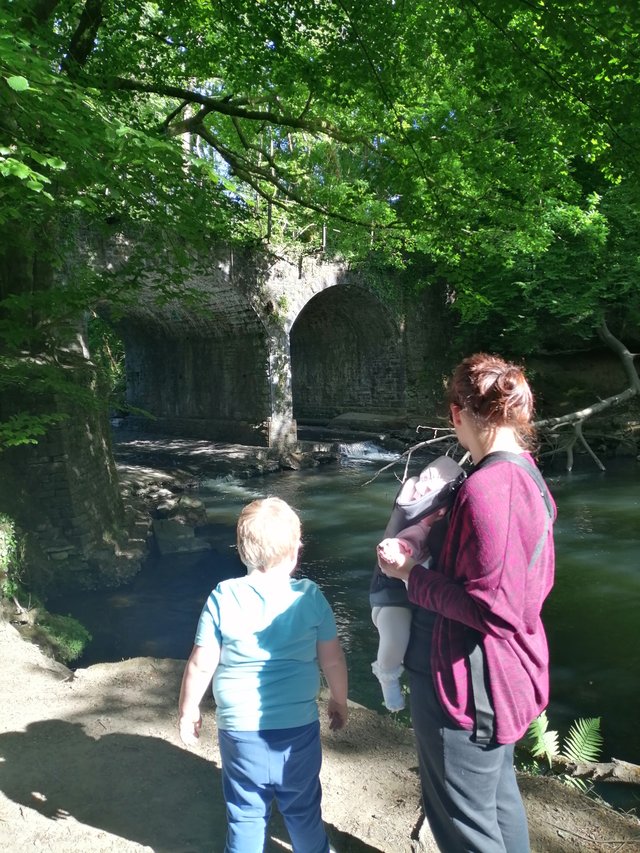 Well, usually I'd bring you some insightful post about global economics, or an indepth blog about the benefits of "stacking" precious metals to safeguard you against the chance of a recession. I've also been known to dabble in the occasional #gardening blog, bringing you some handy hints and tips for getting the most out of your garden vegetable patch. Maybe you've enjoyed my home-baking blogs lately and that's what's brought you back for a second look?? But today I've been far too busy to put together a well researched, informative blog, so you just get to see me and my family having fun out in the sun.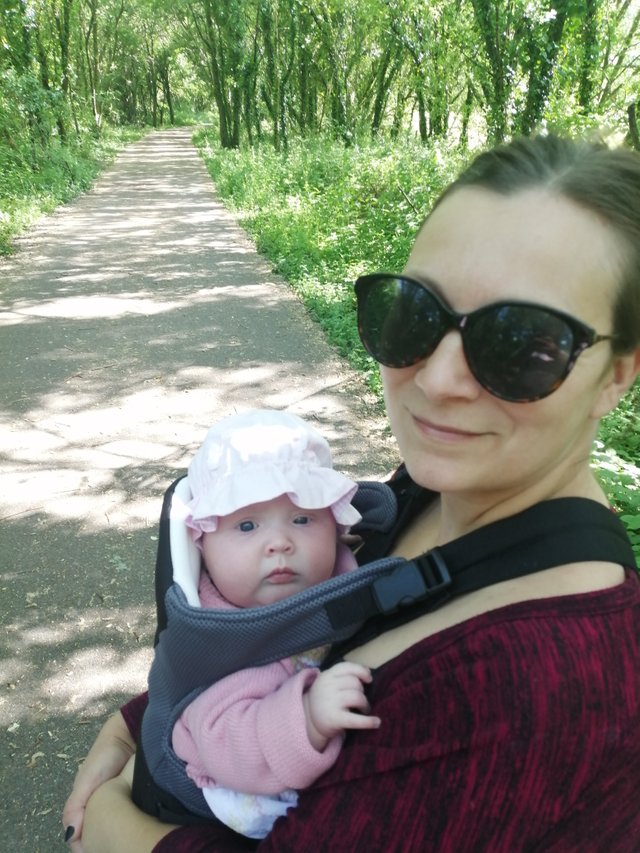 Its been unseasonally warm here in Wales these past few weeks. Its almost as if this Covid-19 virus is taunting us to venture out in the glorious sunshine! Luckily for me, we live in the middle of nowhere, and can spend hours in the countryside without bumping into another living soul.
That's not to say that we don't adhere to the governments guidelines of social distancing, only leaving the house for essential shopping, work and exercise.
With a 4yr old bouncing off-the-walls, and me pulling what little hair I have left out, these walks in the spring sunshine give me and Mrs W the chance to reflect and for 1/2pint to expend some bound up energy.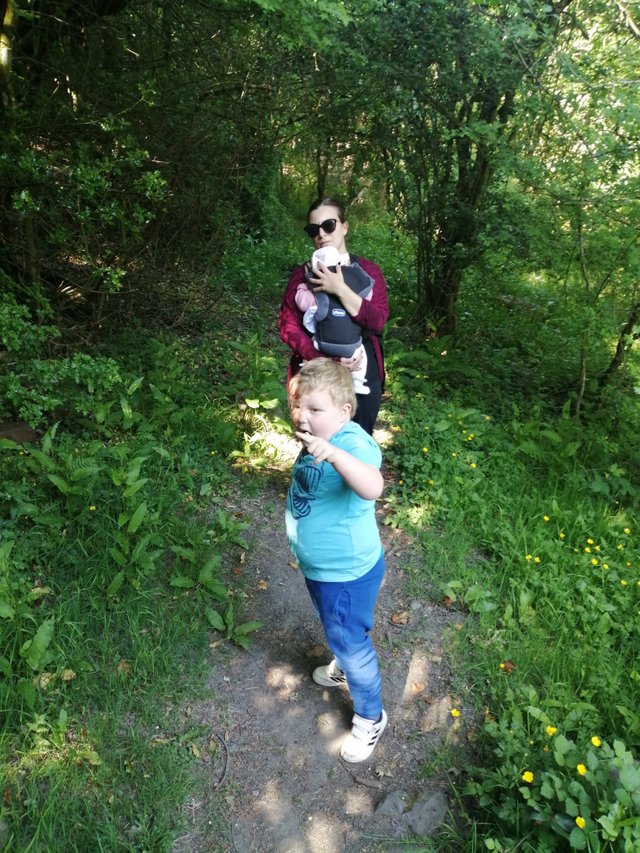 After making my now blockchain-famous, homemade pizza for lunch, we got our suntan lotion and sun hats on, and went out for a short 2 mile ramble into the beautiful Welsh countryside.
I know you're thinking 2 miles doesn't seem far, but with an inquisitive 4yr old, a simple 2 mile (1 mile out, 1 mile back) treck can waste most of the afternoon/early evening.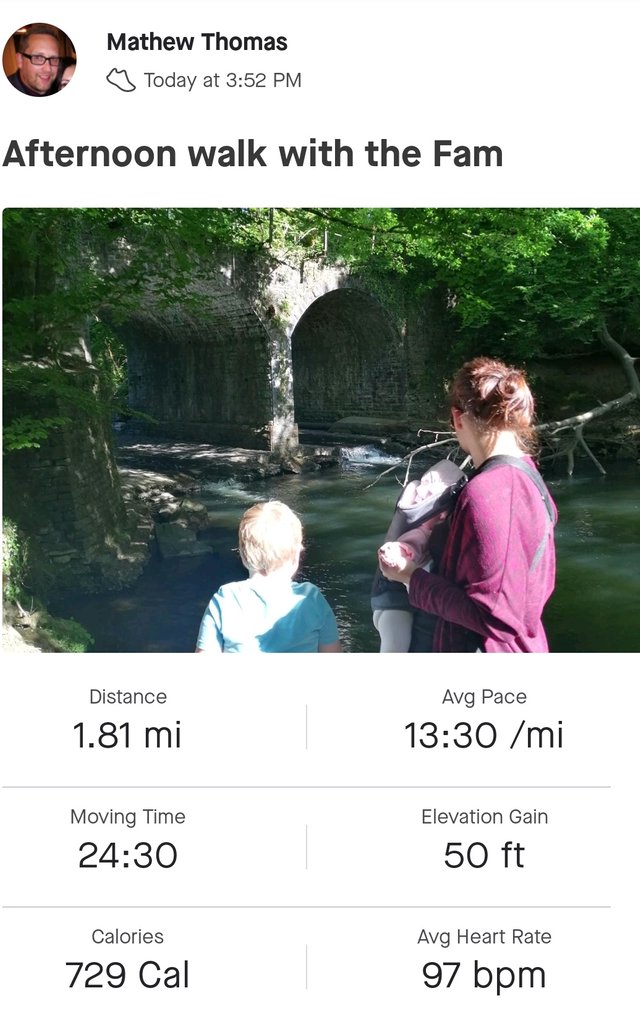 I'm so very fortunate to be living in such a great place during these shitty times, with all this amazing scenery on my doorstep, you think I'd be out trecking for hours regularly!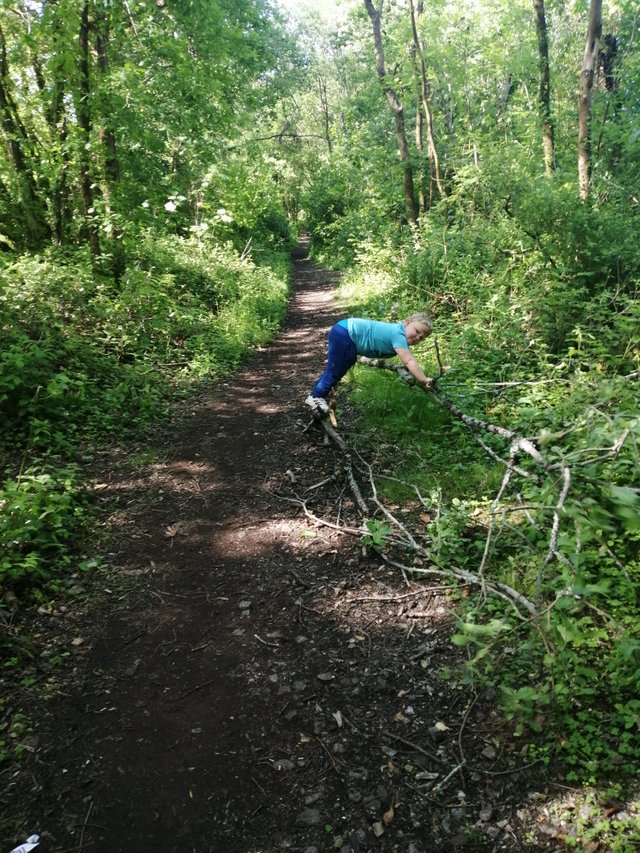 Since the "lockdown" was implemented, and 1/2pint has been stuck home from school, we have tried to keep him entertained outside as much as possible. Not only is all this outdoor activity keeping us mentally fit, but it's also helping with my goals of trying to shift some of this excess padding I have around my midriff.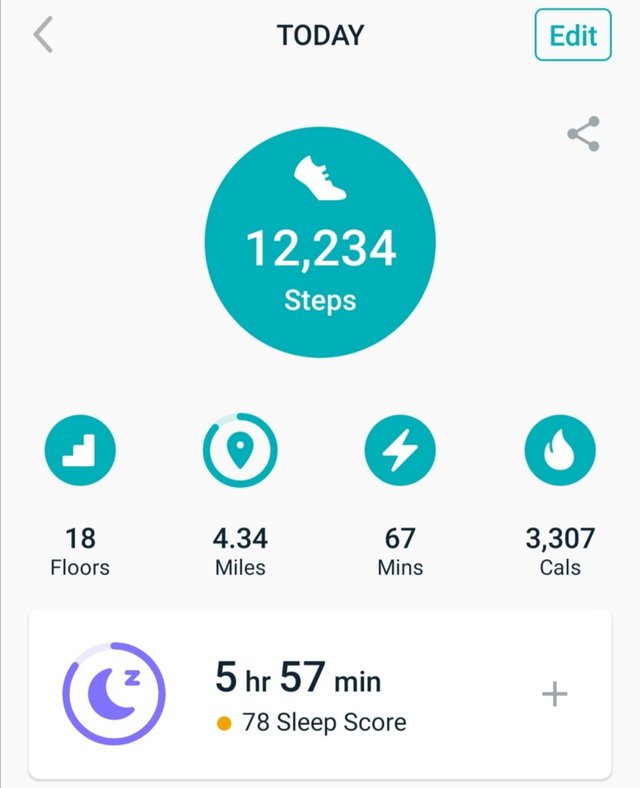 I use a fitbit watch to track my steps and heart rate, I often upload my steps using the #actifit app (when I remember), and so just because the information is to hand, I'm sharing it here too: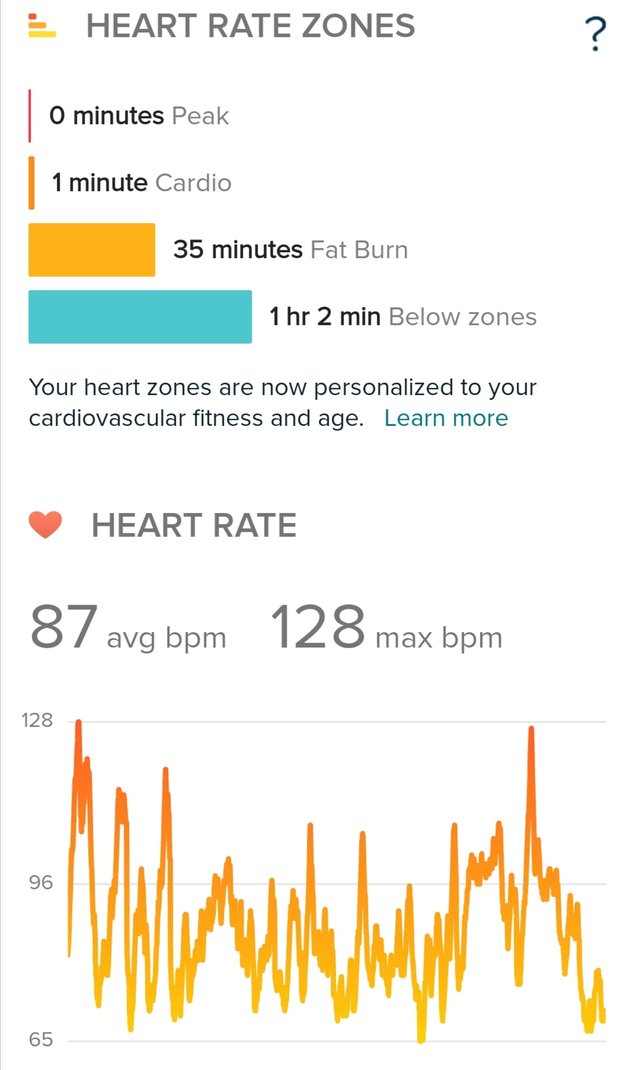 I hope you've enjoyed this little blog of mine, and I'll try and bring you something a little more interesting tomorrow (I promise).
I pray everyone is staying safe and using commonsense during these crazy times. Take care and thank you for taking the time to read my little post.