It's a "lock your kid in the boot and clean your car" type of day....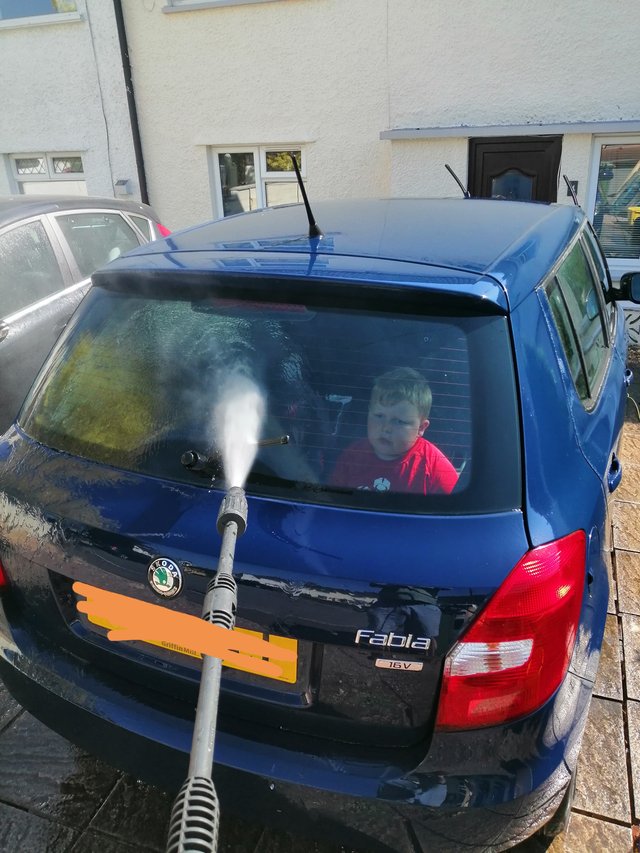 The title of the blog kind of says it all..... I've got a much needed day off work, so to keep my busy and give Mrs W a rest, 1/2pint is going to help me clean my car.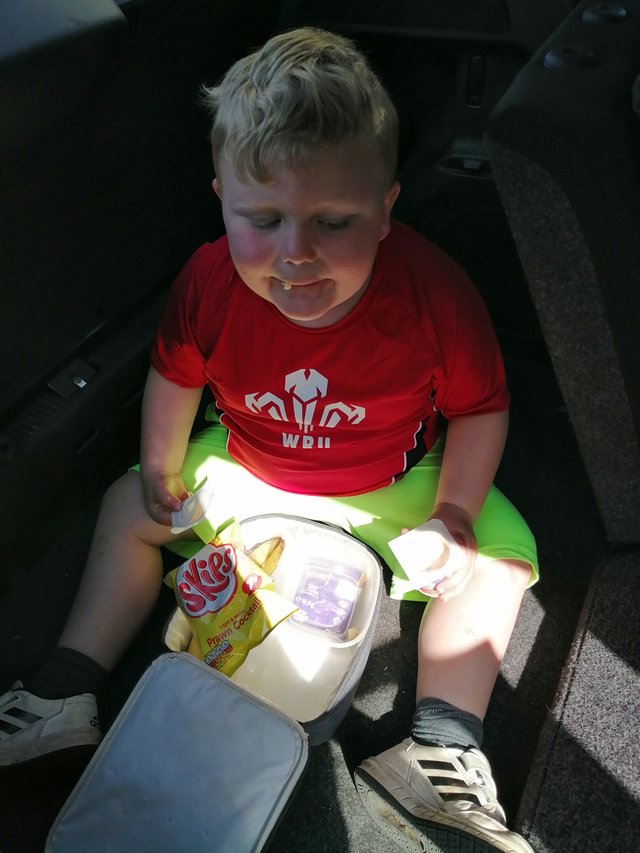 To keep 1/2pint busy and distracted from letting off the handbreak, I have him a make shift snack box to try and keep his hands off the gear stick, radio and other bits he could break.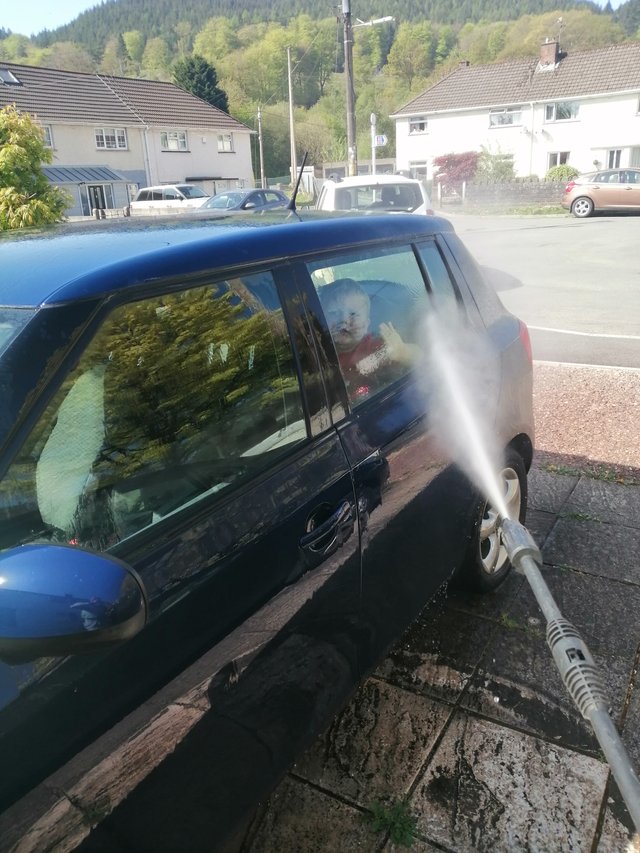 With a splish, splash and a splosh, one clean car.... One empty snack box..... And a happy child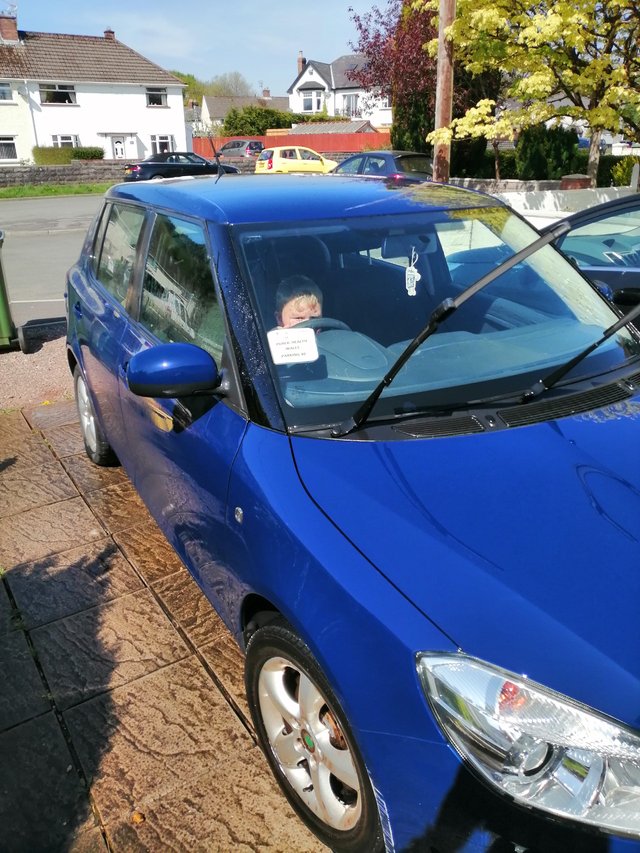 Now off to do Mrs W's car before starting on the interior!