What you know determines how you leverage the power of this platform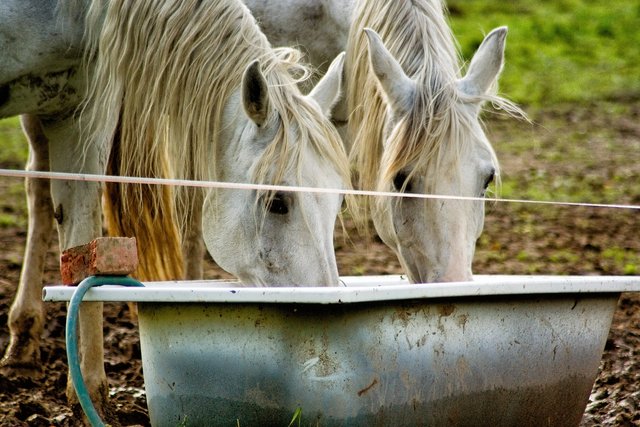 In life and in the crypto space, it is who you know, what you know and skills you possess that determines how far you will go. Sometimes I laugh at how people desire a need and decide to be ignorant or myopic about the price they need to pay to possess their needs. The formula is simple, it never changes and will never go into oblivion; you use what you have (the quest to know, the necessity to connect and skills to have) to get what you don't have. This is the reality of life. Give and take. Which is true.
I will be specific as this subject is a broad topic to emphasize on. Actually, there was a particular incident that aroused me to write and share my unpopular opinion as I have seen a lot of crypto enthusiasts and newbies who began to pick interest in hive after the sudden rise of crypto rank on the market and the uptrend in price.
To be frank, most people in this category are time wasters to me immediately the motive to join or resume leveraging the hive blockchain is only to earn for cashout; take for example "how do you get a steady $10 and above upvote on your posts?","can you show me the way to earn on my 0.00001 hive payout posts?", "Can you upvote sir?" — when I receive messages like this, I'm like omg! With this kind of wrong mindset one can never make anything tangible from the chain for a start. I won't deny I wasn't like this when I joined but with time I learnt the hard way.
There is a particular reason this platform was called a social media platform — to get the best out of it; the mandatory price to pay is to blend into a community and build ties/bond with people. If not, I'm like, that's not the way to go about it. Earning is never by writing 12,000 word count posts but by the people you know and the community you are active in therefore my candid advice to those in this category goes thus;
for newbies and for those who are veterans but stopped blogging but have returned due to the sudden surge in price. You should join or resume with a mindset to increase the portfolio of your digital purse after you have created consistency with your contents and built social relationships online especially by commenting or by chatting on discord in any community you deem is more supportive to content creators. On the other hand, one area of defect is the laziness of establishing connections with people across different continents. Some people don't know how to blend into a chat, all they care about is upvote; "please upvote me" or " after joining a new community, how do I win this?" etc.
I have seen some strange faces pop out of the woodwork, asking questions like What is hive?, How do I earn hive?, How do you earn on hive?, Please do giveaway for me, hive is mooning and I don't have the coin or sold my airdrop when it was pretty early — Damn! All these private messages break my heart because during the low, the bad and bearish time of steem--slash the transition into hive, these guys were not really there out of passion of content creation but just to make quick bucks. It is so annoying because I have to waste my precious time to narrate the bridge they need to connect to so as to kindle their hive journey.
Thanks for reading.
---
attention: cover image is a property of pixabay.com