Poetry: A never forgotten act of kindness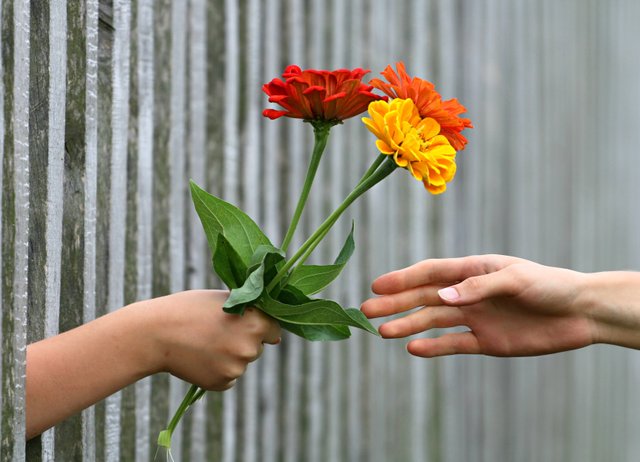 A helping hand given when needed,
A hug given when saddened,
A timely lift when stranded,
An apology when offended,
A show of kindness when one has been betrayed,
Would not be disregarded.

....
....
A friend in need is definitely a friend indeed,
Give food to those unable to feed,
Mercy to those who haven't shown remorse,
To Those who have refused to plead,
Regardless, a show of kindness should never be seen as a misdeed.

....
....
It has been decreed,
Whoever sows sparingly,
Will also reap sparingly,
And whoever sows generously
Will also reap generously.

....
....
As much as you can,
Make an effort to help your fellow,
He might be the world's richest man,
Or even a neighborhood mailman,
Just know a show of kindness is never a bad plan.
---
attention: cover image is a property of pixabay.com