Will Things Go Back To Normal?
Hi Everyone,
It's been the first time I've visited a Westfield since the restriction ease as I needed to head over to Daiso to get some home stuff and grab a few things from the Asian stores. I had my mask and usual gear ready and headed in, a few familiar shops are already in business. I wasn't too overly excited to see them open and really there weren't many people in these stores even though it was opened for business. This makes me think, will our lives ever be normal again and how will we survive when things will somewhat be better in terms of COVID19 infection rates.
I can see stores like Pandora, Cotton On etc are all opened but why would anyone want to visit these stores anymore as you can buy the goods online. I have been shopping online nonstop to avoid crowds and minimise human interactions. I know for one thing, these usual stores with a shop front may lose a lot of my business as COVID19 has changed the way on how I live.
Over the weekend, there were crowded everywhere at some shopping centers which I am sure people are glad to be outside but are it really needed? The photos I posted a few days ago clearly shows people aren't practicing social distancing or even have a mask on. Would I be willing to take that risk? Probably no. Will you be taking that risk?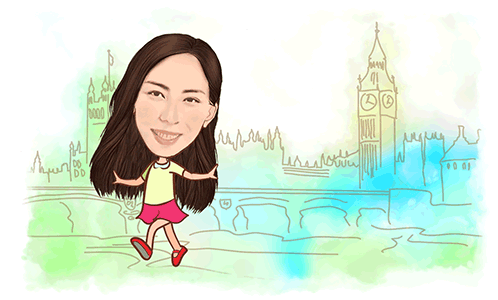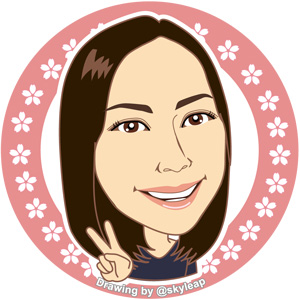 ---
Thanks for reading. If you like my post, please follow, comment and upvote me. There will be more exciting posts & destinations to come.
All photos & videos are taken by me & co in all my blogs/stories unless quoted.