Travelgirl's Splinterland End of Season Rewards + Daria Dragonscale
Hi Everyone,
This season was close as I was didn't have much time to reach to Champion. I started catching up with around 3 days left as I have lost track of time and remembered I haven't climbed up the leagues the last week. I finally reached champion league with less than 10 hours to go so in a way was lucky to get in just before the season ended.
A bit disappointed with the opening but again I am happy with the 80 chests I could open. I will try harder next time to move up to champion 2 if I started maybe a little earlier. Let me show you what I have opened first.
The one thing I have also noticed I can level up my Daria Dragonscale to the max level. The question is do I want to level up my summoner to max level or keep it as it is as the cards really aren't top level hence no use for a max summoner. I also like the feeling of having the individual cards uncombined so if I want to sell it, I can in the future. There seems to be more flexibility to it, what do you think?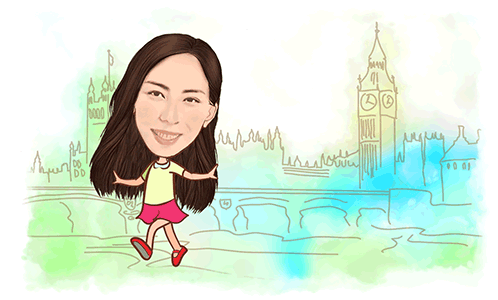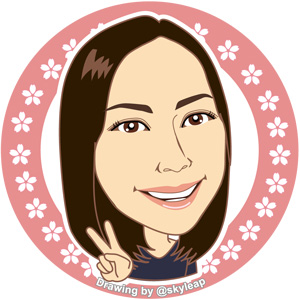 ---
Thanks for reading. If you like my post, please follow, comment and upvote me. There will be more exciting posts & destinations to come.
All photos & videos are taken by me & co in all my blogs/stories unless quoted.