Travelgirl's Day 45 of Semi Lockdown in Sydney - A Day of Struggles ~
Hi Everyone
It's been a busy day. There was absolutely no time to homeschool the kids this morning so we just let them roam and do their stuff. My other half and I had too many meetings, things blowing up at work and had calls one after the other. We were struggling today. I honestly can't wait to have things back to normal as I find we are working 3x harder than we used to: our usual full time work, full time homeschool & taking care of the kids & full time chef for 180 meals a day (they are always hungry!). Don't forget the cleaner part but I call myself the part time cleaner as I just leave the house as a mess, once I tidy it, it goes back to its original state in a few hours.
After a few meetings and realising how quiet the boys were in their room, I found their room in the state below. Not sure how to react but I just told them to pick up the whole lot or else no iPad and TV the whole day. In lightning fast speed, the boys got it all tidy up. The trick is to threaten to take their most prized item and they will do it. Baby M has tested my limit before and I confiscated his iPad for a few hours so they know I am serious.
Once all the meetings are over, we finally had time to do the daily school work and reading eggs. A lot of he work requires supervision so it is really tough on single parents and those who have a very busy work schedule. We finished all the activities by 2 pm and the kids had their free time. They decided to play Pokemon on the switch while trying to explain to me what is happening. It's funny as I know what is going on but they try to explain it to me like a newbie. It's ok, I love hearing them talk and I hope they will continue to talk to me like they do now as they grow up.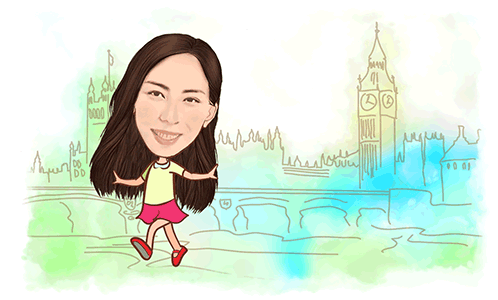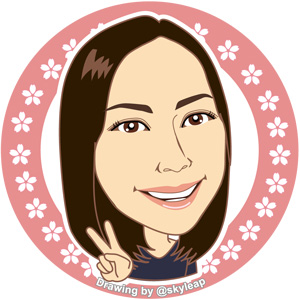 ---
Thanks for reading. If you like my post, please follow, comment and upvote me. There will be more exciting posts & destinations to come.
All photos & videos are taken by me & co in all my blogs/stories unless quoted.