Travelgirl's Day 43 of Semi Lockdown in Sydney - Playing Dress Up ~
Hi Everyone,
Happy Monday! We had a great weekend able to see some friends which were a great balance for the kid's mental health and get them out of the house and visit someone else after 8 weeks staying inside. They were in the mood for some dress up and thought might be a good idea to change things up a bit. Mondays are usually pretty busy for me as I have a lot of catch up for work as emails may come in over the weekend as well as the usual first day back when everything seemed to be more proactive at work.
So Baby E dressed up in his McQueen outfit which is a bit short for him as he grew extra tall lately and Baby M decided to dress up in batman. He loved the wings on the sleeve and pretended he can shoot bullets out of them (not sure why that was how Batman works). I told them to put on their best pose.
Baby M said he wanted to drive the Batman car (he doesn't know its called bat mobile) and Baby E decided to pretend to be Leon the last guy you see at the Pokemon stadium on the game. That particular pose he told me needed to be perfect with 3 fingers up in the air, two won't cut it! LOL. Then he decided to do one turning around and I thought it was a good idea as it did look pretty cool from the back except his hair was not brushed in the morning. Oh boy, what a morning! I didn't end up doing anything else exciting with the kids as work got a bit too busy so hopefully we have more to share tomorrow.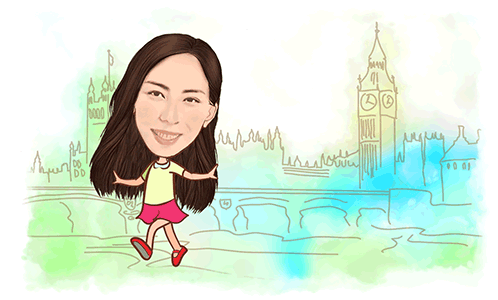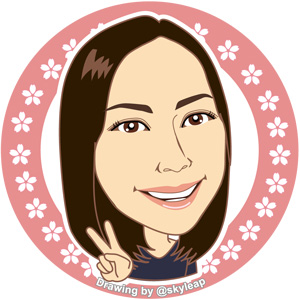 ---
Thanks for reading. If you like my post, please follow, comment and upvote me. There will be more exciting posts & destinations to come.
All photos & videos are taken by me & co in all my blogs/stories unless quoted.