Travelgirl's Day 40 of Semi Lockdown in Sydney - A Bit Of Normality ~
Hi Everyone
Today is the first day of some relaxed rule with social distancing. For the past 6-8 weeks, we are only allowed to have 1 person to visit another household for caring purposes but today, we are allowed 2 adults per household to visit another home for mental care. This also means the kids that come from that couple are allowed to go which is awesome news for many. This doesn't mean that we get to party or have a birthday party, this means we get some interaction with loved ones or friends apart from just yourself.
Another thing that is back to somewhat normal is we have toilet paper and loads of them! The only thing that is not 'normal' is they are not on sale. The different brands used to have sales at alternate weeks so you probably just pay $3.50 for a normal pack of toilet paper rather than $7+. I guess having stock is better than not having stock. There are still restrictions on what you are allowed to buy and the quantity like boxed tissue and eggs etc, but you are able to go by with the limit each week.
We are preparing for a special guest to come to our place. We haven't played with a fur baby for a long time and the kids are super excited. While I was at the shops today, I got some special treats for this fur baby so the kids can bond with him quickly. I am actually scared of animals but I am also very excited to meet him. We are getting ready and the kids are fighting sleep waiting for his arrival ….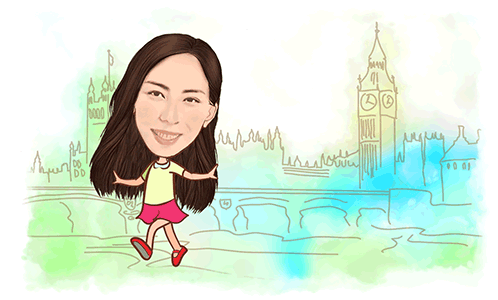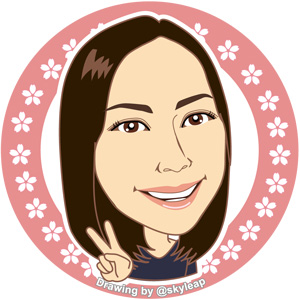 ---
Thanks for reading. If you like my post, please follow, comment and upvote me. There will be more exciting posts & destinations to come.
All photos & videos are taken by me & co in all my blogs/stories unless quoted.