Travelgirl's Beauty Masks Recommendation
Hi Everyone,
The other day, a colleague messaged me during work to see what paper masks I use. We've been working together for many years so she knows I buy a lot of my beauty products overseas or online. As we are in autumn heading towards winter shortly, we tend to think of using different products on our face to ensure it is moist all the time and reduce aging.
I have been pretty lazy recently and haven't really been following my usual routine. I normally stock some while I am in Asia or if I am not able to go, then I will either get friends or family to buy me some if they still have luggage space. There are stores that sell them here in Sydney, but the prices are at least 3-4x more than what you get overseas. I have found that Amazon has good prices but they involve a few weeks of waiting for it to arrive in the post especially now with COVID19, there aren't many flights coming into Australia therefore delivery may be delayed.
So here are the ones I have used and recommend. The ones with the baby face I have used for many years and do the job keeping the skin moist. I don't really find it whitening or turn my skin like a baby but it does keep it hydrated and never feel dry. The one at the bottom is a rice mask. It is currently the "it" thing in Japan and I stocked up a few packets while I was there a few months ago. I find it pretty good but again keeps the skin hydrated but I find this one is extra moist. Both packs have at least 7 pieces so it can last at least a few weeks if you use them twice a week.
I am currently using the one called Lu Lu Lun. I received it as a gift from a friend and I don't see this different the ones I have used above. I love the packaging as it is nice and shiny and it doesn't have any smell which I like. A tip is I tend to keep my masks in the fridge and take them out when I need to use them. The coolness of the mask really wakes your skin up and then you can enjoy some rest time while the mask sits on your face.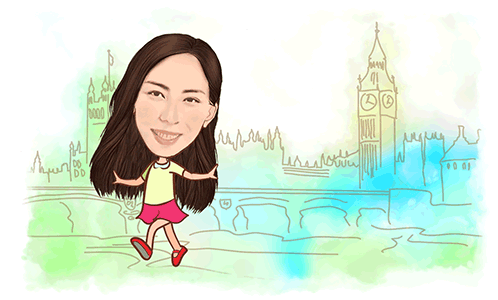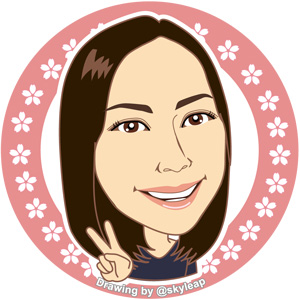 ---
Thanks for reading. If you like my post, please follow, comment and upvote me. There will be more exciting posts & destinations to come
All photos & videos are taken by me & co in all my blogs/stories unless quoted.