Miss Traveling, Throwback to Gold Coast, Australia
Hi Everyone,
The news of not able to travel overseas this year was a bit expected but at the same time a bit sad. I had to cancel my Korea trip in April and cancelled plans for our Japan or another Fiji trip this year which was very disappointing also. The Australian government have expressed they are not seeing any oversea trip on their roadmap this year hence the chances of this happening is very low. There may be a chance we can go to New Zealand or to the Pacific Islands which is promising. But again all this is just speculations and up in the air.
The highest chance we travel really is interstate and I am not overly excited due to the high cost within the country especially around the tourists sites. I am though looking forward to some places around Australia especially the Gold Coast. I've been there many times and each time feel like I need to go back over and over again.
Let me share some pictures of the stunning beach on the Gold Coast we visited a few years ago. I can't wait for our interstate borders to open up again!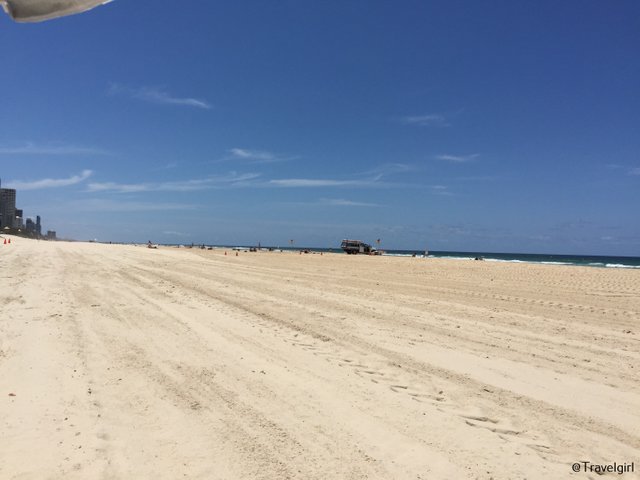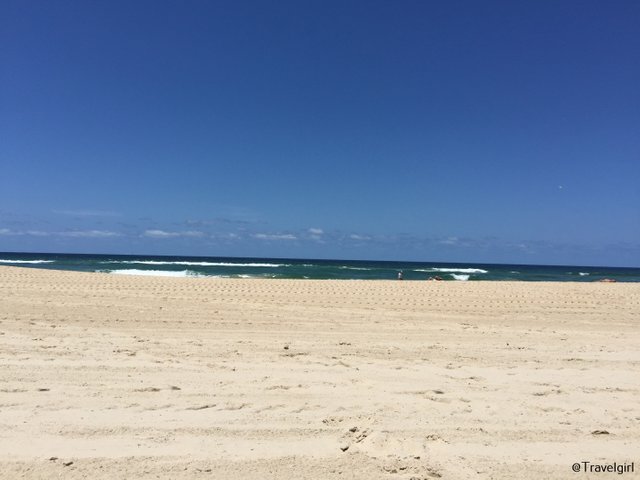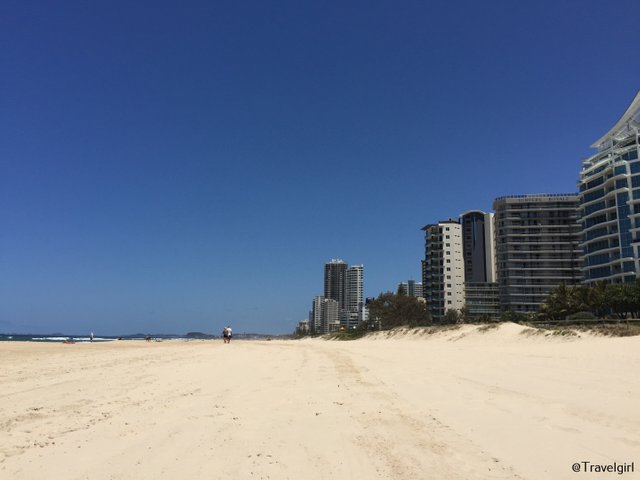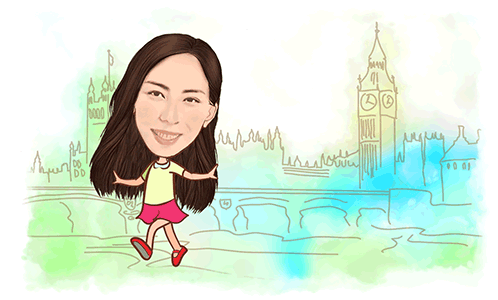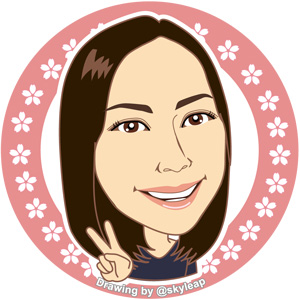 ---
Thanks for reading. If you like my post, please follow, comment and upvote me. There will be more exciting posts & destinations to come.
All photos & videos are taken by me & co in all my blogs/stories unless quoted.