Hello Taro! We See You Again ~
Hi Everyone,
Remember I met a new friend called Taro a fortnight ago? My kids are missing him so much we asked our friend to see if we can play with him again and here we are spending some time with this cutie. He was super excited to see the boys and likewise, the boys were jumping for joy when they saw Taro at the door. The kids and Taro bonded so well last time I'm sure they will have a great time together this time around.
Before our visit to see Taro, I went to get him some snacks and small gifts. I found out that Daiso had pet items so I went to get a whole heap of things for him. I haven't had a pet before so I just picked what I thought was cute and exciting. I ended up choosing 3 toys, 2 outfits and go a box of snacks from the supermarket.
The toys I've chosen all made sound so when Taro bites on it, it makes a squeaking sound. The two outfits I bought a size medium. Although he is a small dog I decided to by the bigger size as the small size really looks too tight, maybe they are sizing it to Asian sizing dogs? The last thing would be the dog biscuits. I chose the choco-chip ones, looks yummy and cleans the teeth …. I hope he likes them!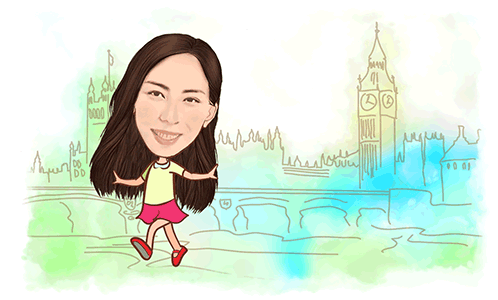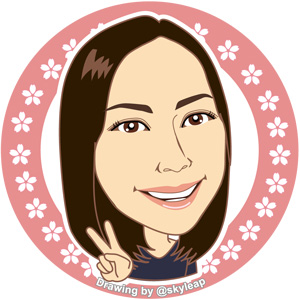 ---
Thanks for reading. If you like my post, please follow, comment and upvote me. There will be more exciting posts & destinations to come.
All photos & videos are taken by me & co in all my blogs/stories unless quoted.