Happy Mother's Day!~
Hi Everyone,
Happy Mother's Day for all the lovely mums out there. The weather in Sydney has is great but shame on the social distancing parks isn't opened as yet here. The morning started with the guys bringing in breakfast in bed. Definitely a rare occasion when food and tea are already ready before I am out of bed. They both held the plate tightly and were proud of their work.
The breakfast consists of two croissants, avocado, eggs and a cup of tea. I was told to enjoy it in bed while they cleaned up outside. They also bought in a cute card with their signatures on it. They made more effort this year as there was no help from daycare due to Covid19 and the result was better than expected.
I was later joined by Baby M in bed as the wanted some scrambled eggs and literally had half of my breakfast. I guess he was happy with his own masterpiece. After breakfast, I was told to continue to stay in bed so I played games for another hour before getting out of bed ready for the day. For lunch, they bought a sashimi feast which was a bit expected due to the restrictions we have here. They boys did really made a great effort and the whole day I didn't have to do any cooking and cleaning, I wish every day is Mother's Day.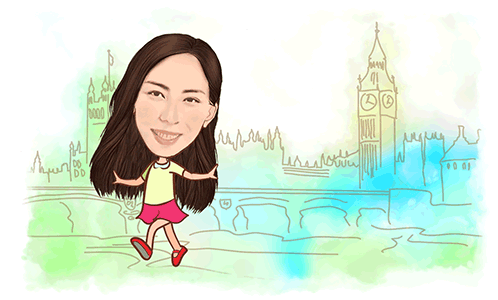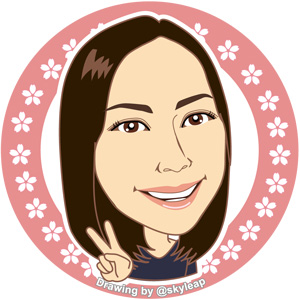 ---
Thanks for reading. If you like my post, please follow, comment and upvote me. There will be more exciting posts & destinations to come.
All photos & videos are taken by me & co in all my blogs/stories unless quoted.