A Special Present for Grandma
Hi Everyone,
My two little ones were going to see their two sets of grandparents these two days. As Mother's Day was over the weekend, they prepared some small gifts for both grandmas so when they come over, they will receive a nice little surprise. They want to make cards each rather than share efforts making a card which is fine but which also means double the work of supervising them for us.
We took out a few art supplies we thought might be useful for a nice card and they got right into it. They chose their favourite colour stickers, colour pencils to finish their masterpiece. I can really see they put in a lot of effort this time and want to impress each grandma. I hope both grandmas will keep each of their cards in a safe place as I know I will be keeping all my cards and artwork from my kids. It will be nice to look at them when they grow up and think about how lucky I was to spend time while they were young.
Other than the card, the boys also picked some succulent plants for each grandma. We wanted to buy flowers but the choices were limited and I thought that succulents will keep longer so it will be nice to give them something that will be around for some time. Fingers cross they love their presents!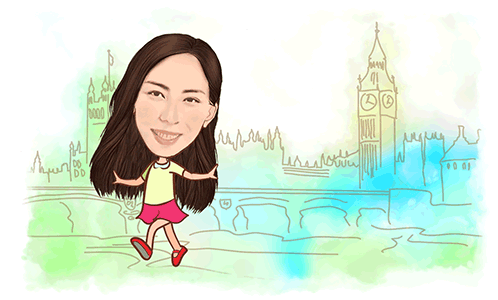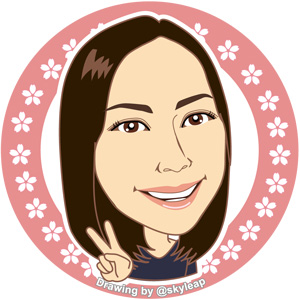 ---
Thanks for reading. If you like my post, please follow, comment and upvote me. There will be more exciting posts & destinations to come.
All photos & videos are taken by me & co in all my blogs/stories unless quoted.