A Special Gift For Myself ~
Hi Everyone,
As some of you may know, I have been doing puzzles during this pandemic but with the limited space I have at home plus working full time is hard to occupy a table just for puzzles. So I ordered a puzzle mat from a store at Chatswood as it was sold out everywhere online. Finally, the stock came this week and I went to pick it up. Not only I can save my work and pieces but I can also just roll it up and pack it up whenever I need to use my table for work.
This particular one I bought can fit up to 2000 pieces. There are many on the market that can only be used for up to 1000-1500 pieces so this one is well worth the money. The store priced it at $30 which is quite responsible as many were selling for around the same price on eBay with postage on top. There are 5 pieces to it for easy storage.
To give you an idea of what I mean my table space is limited, here is my table below. I don't have much space for anything apart for my diary or notebook for work. If you remember the puzzle I was going to make a few weeks back, that was 1000 pieces so there is no way I can spread everything out and work on top of it (not to mention the change of losing pieces). Therefore buying this felt mat would be the best investment for my puzzle challenges.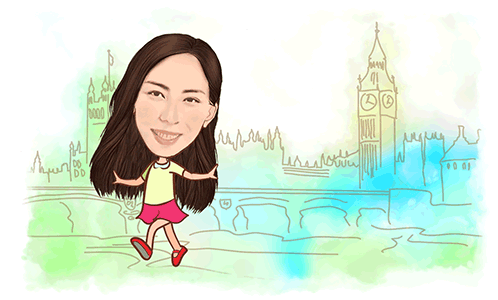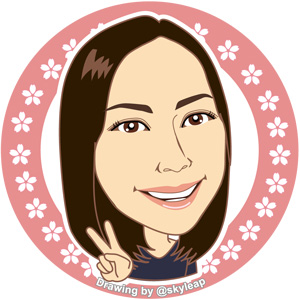 ---
Thanks for reading. If you like my post, please follow, comment and upvote me. There will be more exciting posts & destinations to come.
All photos & videos are taken by me & co in all my blogs/stories unless quoted.