My Travel To Egypt!
Hi fam!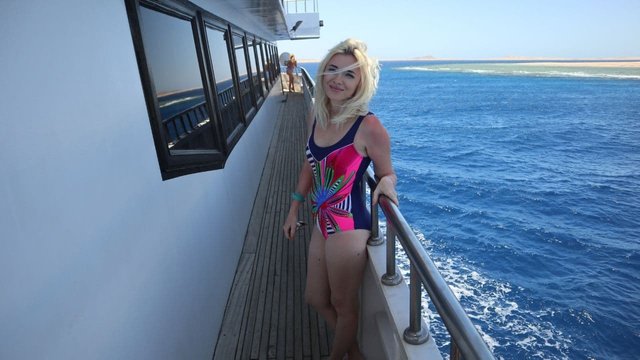 Im just back to home from Egypt!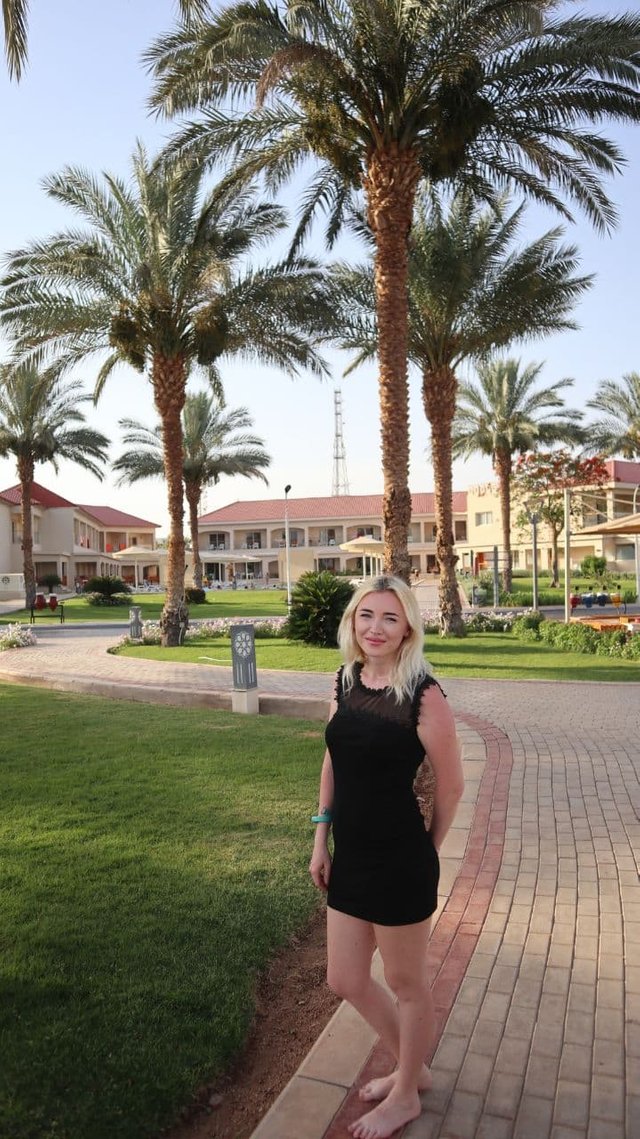 It was just amazing! But there is a lot of hype about the coronavirus. We were told that hotels only accept 50 percent of the hotel's occupancy. This is not true, there were a lot of people! There was no place to dine in the restaurant. I had to wait for someone to empty the table.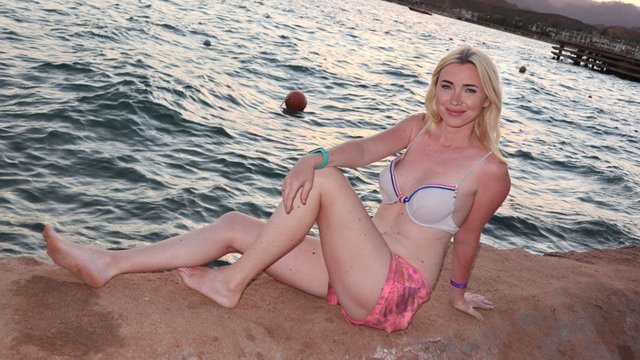 But this did not spoil my stay. It's beautiful there! Palm trees, the purest sea simply cannot leave a person indifferent.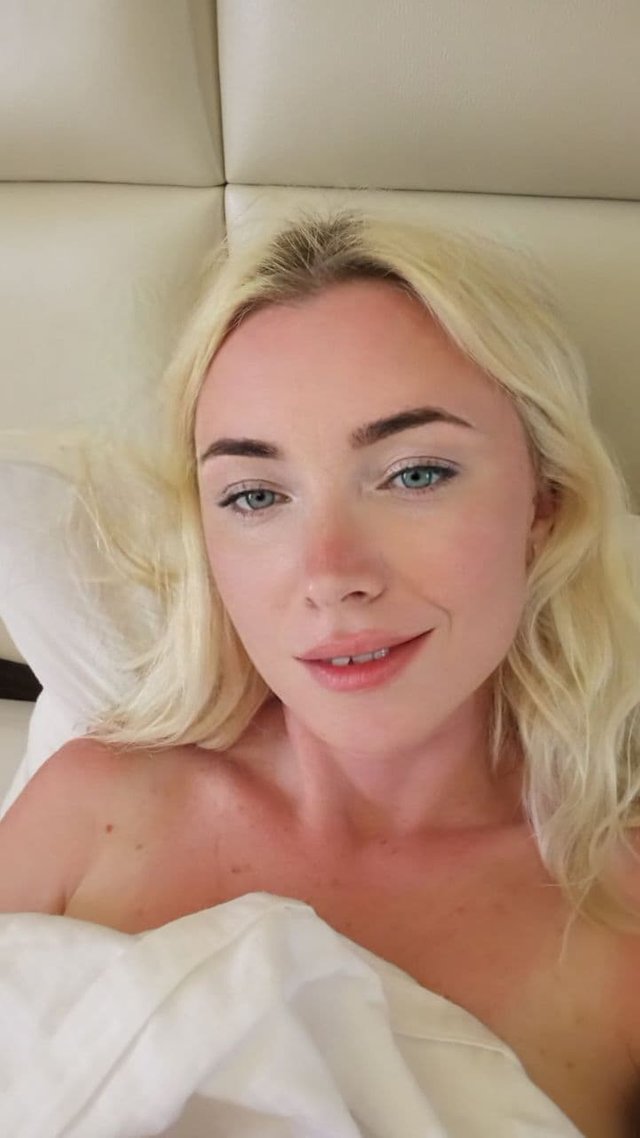 The rooms, the hotel grounds and the sea are very clean. I am amazed at this, because in Ukraine on the beach there are always cigarette butts, household items and other garbage everywhere.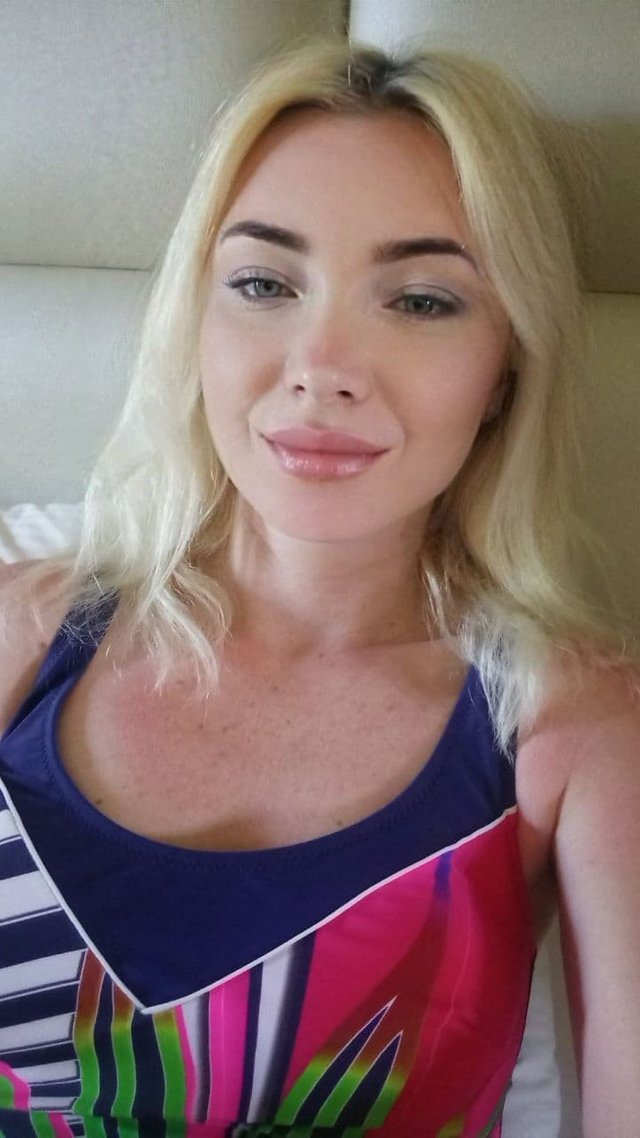 For the first time in my life I dived to see fish and corals! It is impossible to describe in words! It is a paradise! I am happy and full of energy! Thanks for reading this! All peace, positive and good!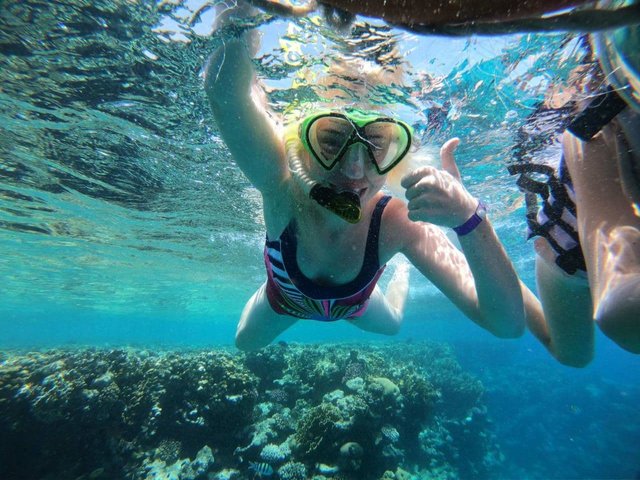 Stay beautiful!