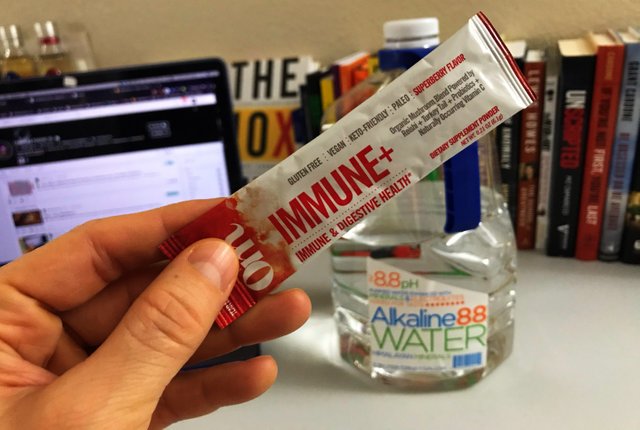 As of late, it seems like that everyone is panicking over the "Corona" virus. With the world on current lockdown... the best thing a person to do right now is to boost your immune system. 🤒
Might as well, what else do you got to do? 😂
So the question is, what are the ways a person can increase their immunity? It's pretty easy to do if you have the right information.
Get Adequate Sleep
Eat Healthy
Intermittent Fasting
Minimize Stress
Exercise
Micronutrients
One thing that I came across a long time ago that improve my immune system was by taking probiotics, mushrooms and vitamin C.
I've been taking a brand called OM Immune+.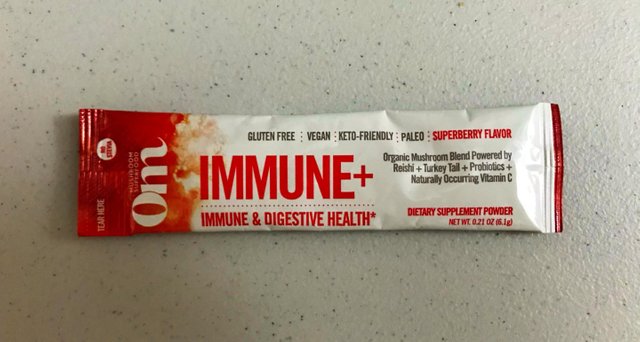 There you have it, very simple and easy ways to fight viruses and boosting your immune system.
If you are interested in taking a look at the OM Immune+ product... you can visit their website here. They do also offer lots of other cool healthy products if you're looking at ways to improve your health.
Stay Safe guys and Keep on STACKIN! 😎
~ Charles Fuchs
For those who's interested in following my "Content" and "Daily" Posts... you can just follow me @stackin to get my updates.
You Can Follow Me Here:
➡️ UpTrennd: https://uptrennd.stackin.co
➡️ Facebook: https://facebook.stackin.co
➡️ Twitter: https://twitter.stackin.co
➡️ Instagram: https://instagram.stackin.co
➡️ Hive: https://hive.stackin.co
---
PI NETWORK: Pi is a new digital currency you can mine on your mobile phone for free without draining the battery or using data. Use The Referral Code: ( stackin ) to be on my personal team.
---
Crypto.com: Get The World's First ELITE Cryptocurrency MCO Debit Card and we both get $50! NOTE: You must stake 50 MCO to get the $50 + 2% cashback on all purchases. Must use Ref code: ( mqanqykcym )
---