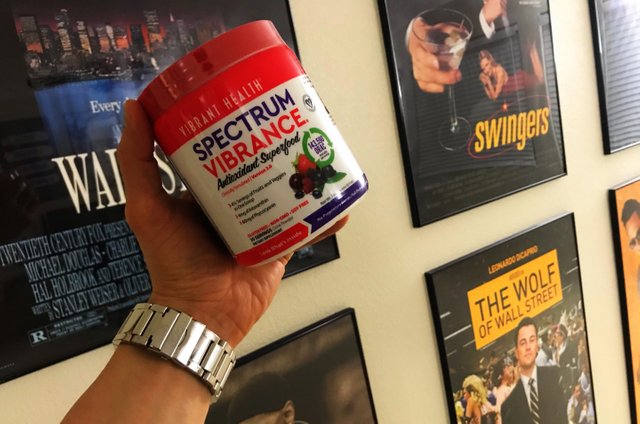 If you been following for the last few years on Social Media, you may already know that I love "Biohacking" and I'm always looking for the best supplements for well-being. 💁‍♂️
With the craziness of the Coronavirus... increasing your health and immune system is very important right now. 🤒
I seen tons of videos lately talking about Vitamin C, Chaga Mushrooms, Zinc, blahhh blahhh... You need to be smarter than the "average" joe. 👦
This is where Spectrum Vibrance Antioxidant Superfood from Vibrant Health comes in.
This is far one of the best supplements (mircronutrients) you can find and I've been taking it for many years...
Want to get some? You can get it on Amazon for $40 right here. This supply can last up to 2 months by taking half a scoop a day.
Whats in it? Everything you need to boost your longevity, well-being and especially your immune system.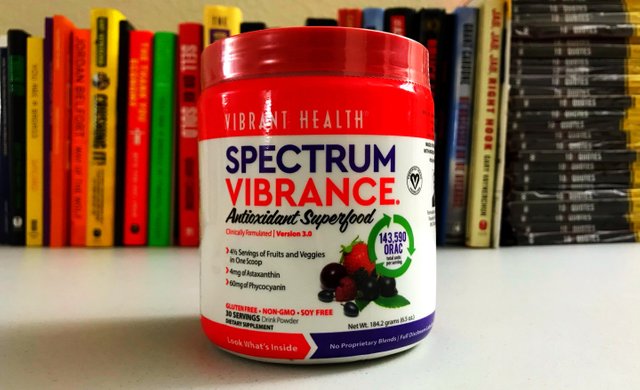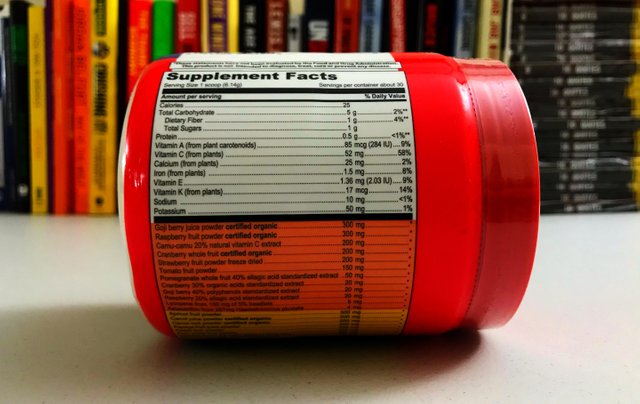 Right now everyone is livin' in fear and getting prepared for the worse. So if you want to increase your immune system from all the nasty viruses out there, start taking care of yourself right now!
What is the saying... "Let thy food be thy medicine"... with most vegetables and fruits lacking nutrients due to pesticides and the depletion of our soil....
Supplementation is a must if you want to start livin' your best life! 🦸‍♂️️
.... and if I do get the Corona Virus, My body is prepared to open a nice can of whip ass on it. 😅
Keep on STACKIN! 😎
~ Charles Fuchs
For those who's interested in following my "Content" and "Daily" Posts... you can just follow me @stackin to get my updates.
You Can Follow Me Here:
➡️ UpTrennd: https://uptrennd.stackin.co
➡️ Facebook: https://facebook.stackin.co
➡️ Twitter: https://twitter.stackin.co
➡️ Instagram: https://instagram.stackin.co
➡️ Steem: https://steem.stackin.co
---
PI NETWORK: Pi is a new digital currency you can mine on your mobile phone for free without draining the battery or using data. Use The Referral Code: ( stackin ) to be on my personal team.
---
Crypto.com: Get The World's First ELITE Cryptocurrency MCO Debit Card and we both get $50! NOTE: You must stake 50 MCO to get the $50 + 2% cashback on all purchases. Must use Ref code: ( mqanqykcym )
---