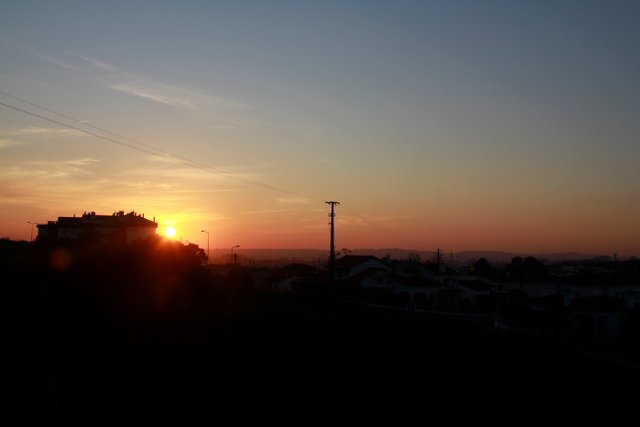 Hoy es el último día del segundo mes del año, el tiempo pasa deprisa y ya estamos dejando atrás el primer trimestre del 2020, algunos lindos recuerdos que guardo son los atardeceres, que no importa si la vista es la misma que contemplamos a diario, o si está nublado o llueve a cántaros, para mí siempre será grato poder apreciarla cada nuevo día.
Compartiré mi atardecer del 26 de este mes, una tarde con un sol resplandeciente, que cubrió el cielo con un lindo tono naranja, haciendo el paisaje cálido. Feliz sábado.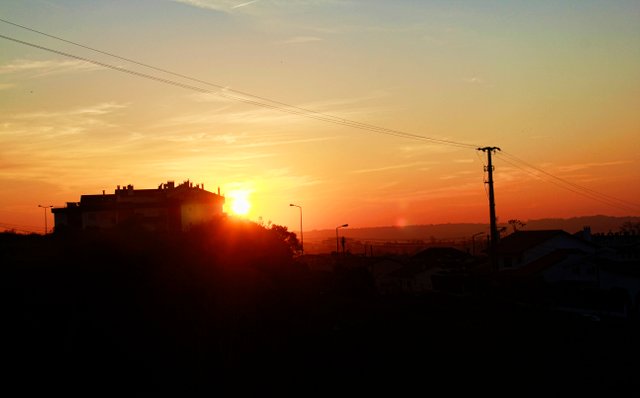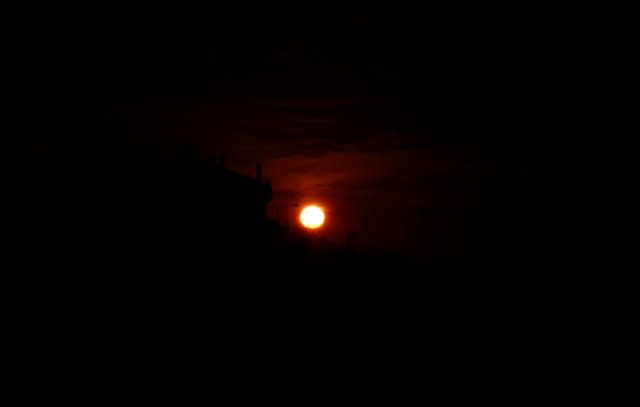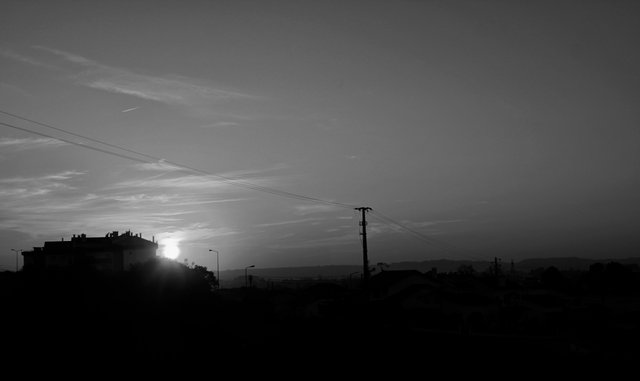 [En]Today is the last day of the second month of the year, time is passing quickly and we are already leaving behind the first quarter of 2020, some nice memories I keep are the sunsets, that no matter if the view is the same one we contemplate every day, or if it is cloudy or it is pouring rain, for me it will always be nice to be able to appreciate it every new day.
I will share my sunset of the 26th of this month, an afternoon with a bright sun, which covered the sky with a nice orange tone, making the landscape warm. Happy Saturday.
Taken with a Camera Canon EOS Rebel T2i. All Rights Reserved
Coimbra, Portugal.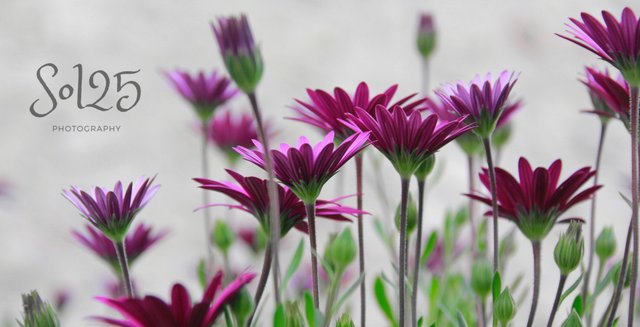 All photographs are my property, I like to share them as well as my experiences.