Our heritage - Our food || Thursday Special Bengali Recipe
Friends, how are you all?
Happy Thursday!
Today was a good day, because it wasn't too hot, it was too cold, it was pretty good. However, unlike other days, I came home from the office a little earlier today. But today I don't have the mentality to write anything special, because I am trying to complete some old work at home. But today I will share a special food with you.
Each country has some special traditions, due to which some of their unique features can be noticed. We have some wonderful features, one of them is food. It is said that Bengalis can leave everything, except for food. In fact, we Bengalis like food a little more, which is why we are a little more sensitive about food.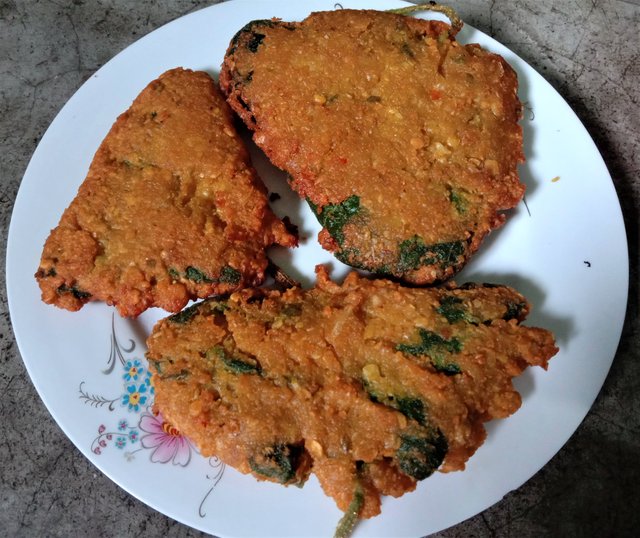 I like food very much, but I love to cook. In fact, the mentality of the people in our society is a little different, which is why they do not consider cooking as an art. Truly this is a very sad thing for our women. We cook so hard, we try many ways to enhance the taste of food. But still we do not get any praise in this regard.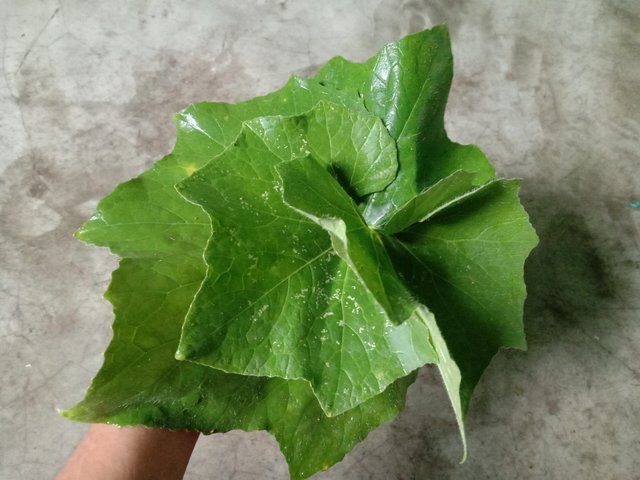 Honestly, this is an evil aspect of our male-dominated society. They never want to give our women the right status, because maybe they have some unknown fear in their mind, which is why they do this. Yet we women are not lagging behind, not just in the kitchen, but everywhere we have an excellent presence today, we are achieving something good through our qualifications.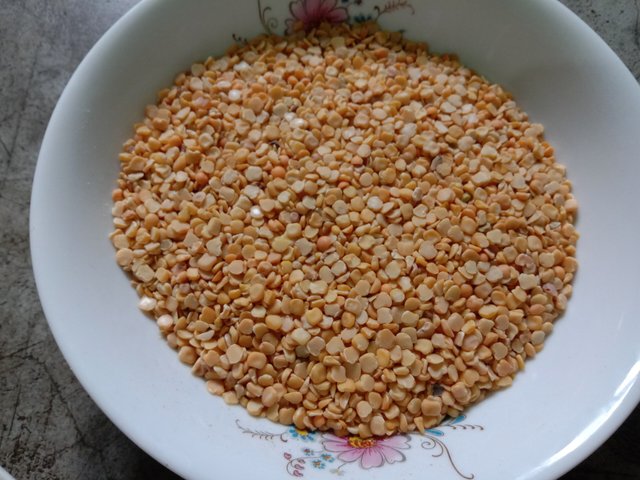 Let's share today's special recipe with you - it's a little more popular with people in the village than in the city. I learned this from my aunt when I went to the village. It doesn't take much effort to make it.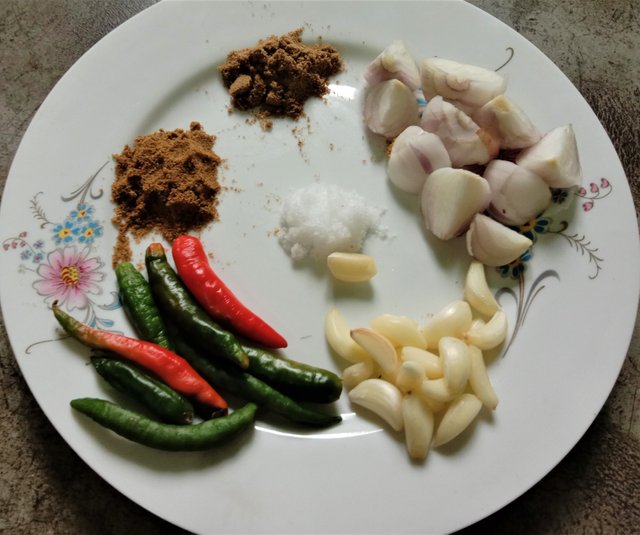 Let's see what ingredients are needed for this-
Winter melon leaves,
Pulses,
Onions,
Garlic,
Green pepper
Cumin powder
Coriander powder
Salt and
Oil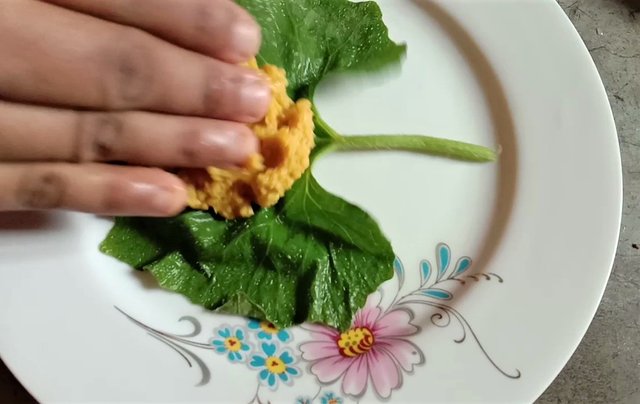 The method of making is very simple. First you have to make a paste of all the ingredients together except the leaves and oil. Then apply the paste well on the top and bottom of the leaf and cover the leaf with paste. Then fry it in oil. Enjoy the taste of something wonderful on a special day.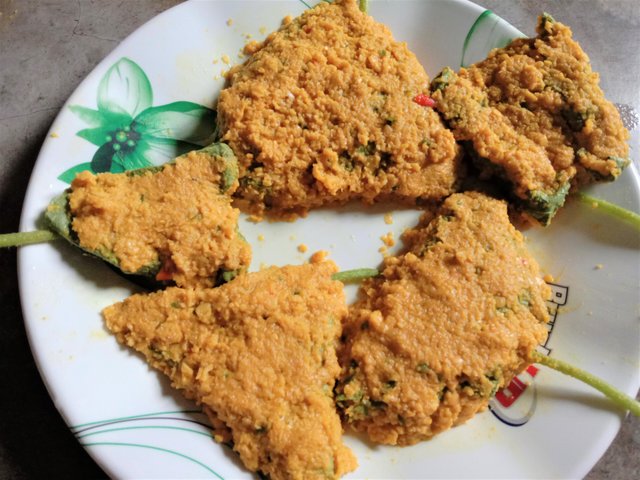 I hope you like this recipe of excellent taste, our native items and different foods.
Encourage me by your supports and comments.
@sbaby
---
---
| Words about me: I am Tania Akter from Bangladesh. I am working in a private company after graduation. At the same time I am trying to practice income tax. It is very difficult to study alongside a job. I love to cook, because I love delicious food. I also love to travel and watch movies. Most of time of holidays I try to enjoy cooking and watching movies. | : | Follow me outside: Twitter & YouTube |
| --- | --- | --- |