I need your help!
I need your help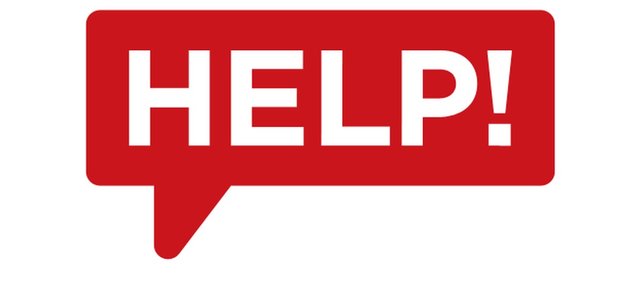 I have a problem - I sent STEEM with the wrong MEMO it is an exchange @huobi - now the support service requires a HASH / TXID transaction.
Where can I see HASH / TXID transactions?
I will be thanked for the help!