Yay, I Found a New Running Path Right Near My House. Come Join Me on My Run :)
It's a Greenway. I had no idea it was around near my house. I just found the trail head and parking lot yesterday.
Below is the trail Head. This is less than a mile from my house :)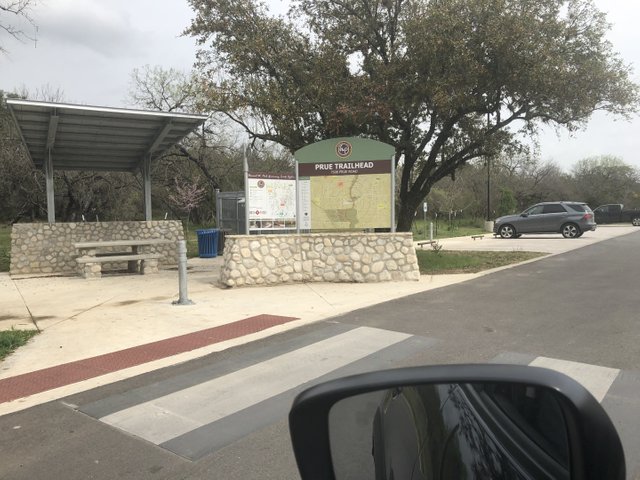 Below is the start of the Greenway Path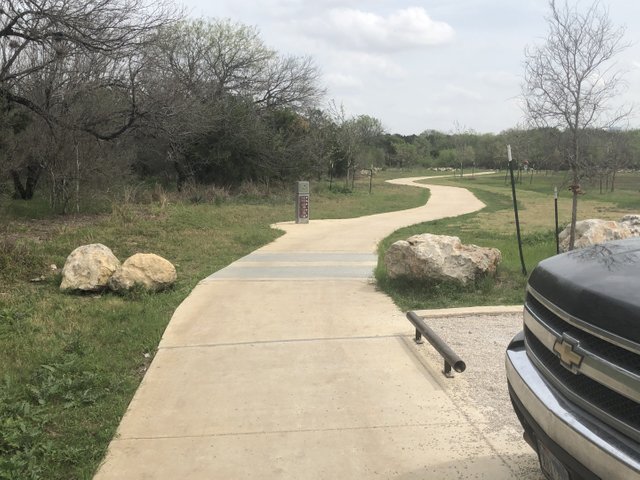 Below, the greenway path meanders underneath a busy over pass which is pretty cool !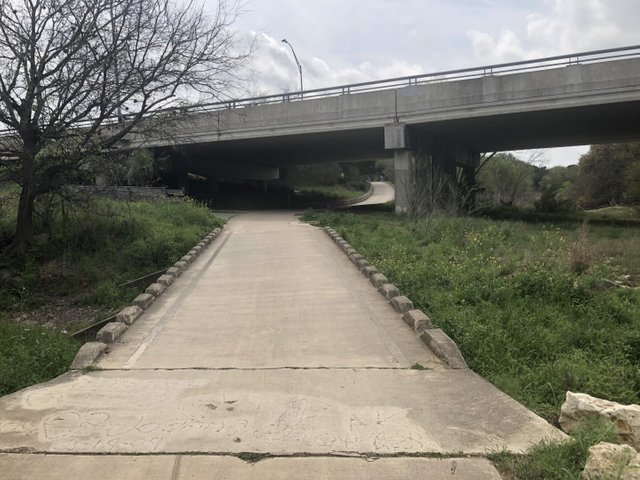 Below beautiful Cacti can be found along the greenway. This is indigenous to this area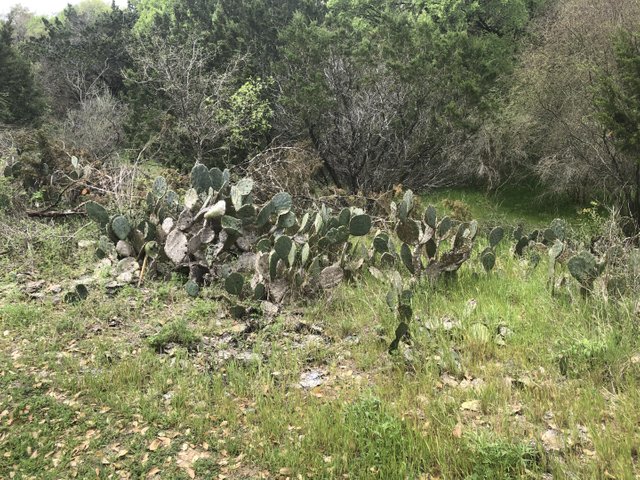 Some Hills made it a challenging run, Below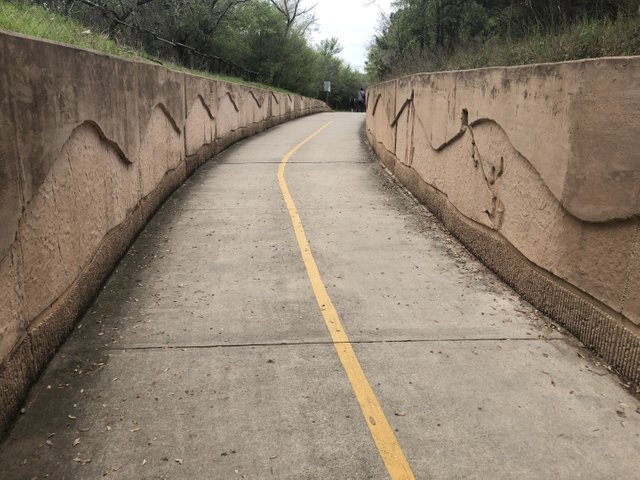 ....and more hills below ughhh !!!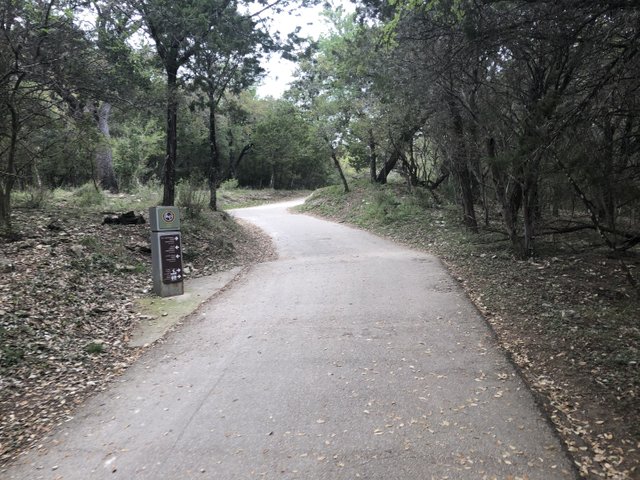 Below got to my destination which was 1.8 miles from where I started. Now I turn back to go the other way ;)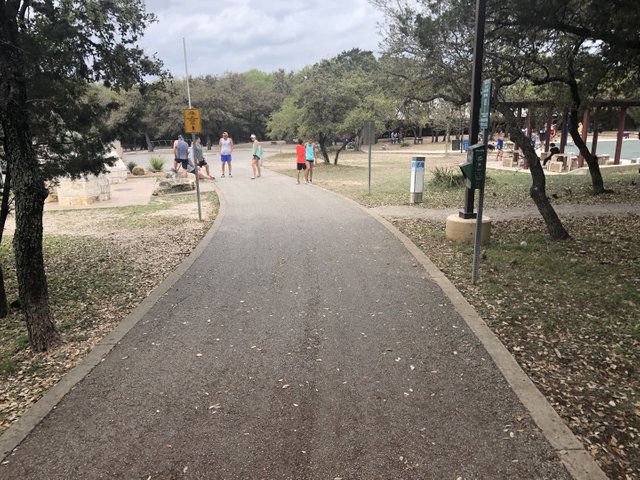 A dried up creek bed and a hidden lake which was cool, below :)
Finally, made it back to the trail head. About 3.6 miles of running. Boy, am I sweaty and tired ;)