Powered Up and Just Broke 12K SP...Boy, It Feels Good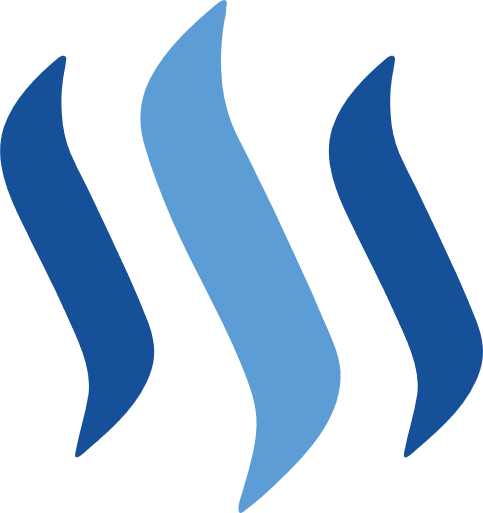 It's taken me nearly 1 1/2 years to get there but I did it just a little bit earlier tonight.
I became a Super Dolphin with 12K SP...
thanks to my own financial investment and also Communities like Dtube and GEMS who have been instrumental in helping and supporting me get to this point !!
Also...
I must thank several whales like @theycallmedan and @exyle who have not only given me Rewards via Upvotes for my Content but also have encouraged and inspired me to keep moving forward.
The platform...
we have is nothing short of amazing. Yes, the price of Steem is at a depressing level. But the people and Communities like GEMS and OCD keep me inspired to keep improving my craft of Content Creation and moving forward in general !! 😎
13K SP...
Well, here I come. Hopefully it will not take me more than 3 months to 'organically' grow my account to hit that level.
Conclusion...
The great thing about Steem is you do not have to be a Pulitzer Award winning writer to see some Success. Just a commitment in learning the basics of blogging/vlogging and you can be on your way to earning some nice Rewards here on the Block Chain.
Cheers and thank you again to all those I mentioned above in helping me attain my dreams,
Robert Andrew 😃