Figuring Out What to Do with the Inside of My House?? (Part 2 )
Corona Virus has been the main thing on all peoples' minds. With that comes self isolation, which my family and I have been practicing pretty much through the whole day ( since the past weekend)
This has giving me a chance to go throughout our house and take an "inventory" of what needs to be done with it.
Below we need to upgrade our Couches and buy some newer ones. No question !! Smokie our basset hound has really made them have a penchant odor lol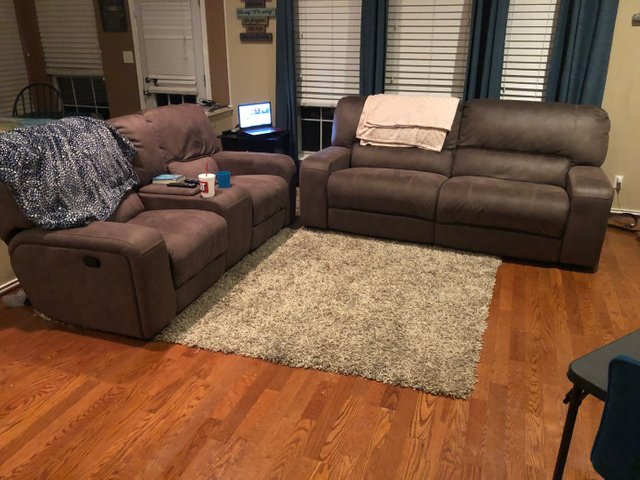 Below is a hole from the kids' hover board which was the "culprit" for this dent in the wall. Needs to be fixed !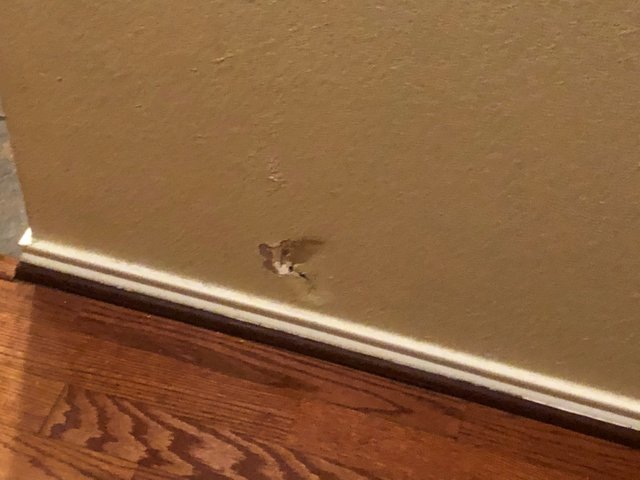 Below the "culprit" of this hole in the laundry room was a door knob. The door was simply swung to quickly. And BOOM instant hole.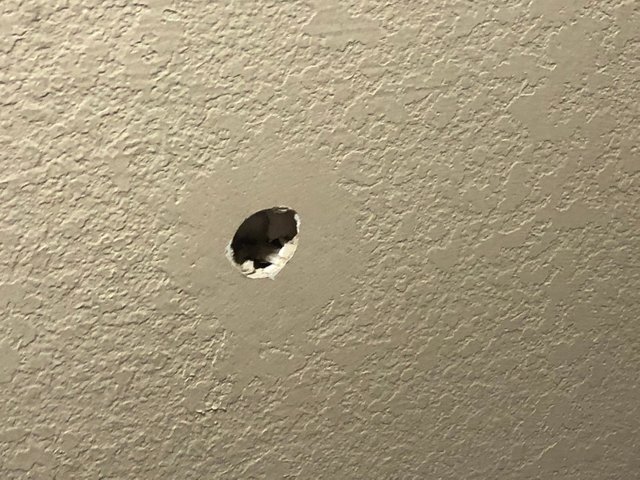 Below is the front den area. That TV needs removing as it does not work. And I want to put my computer there and make that area a little work office.Also bed/couch to the left needs to be relocated.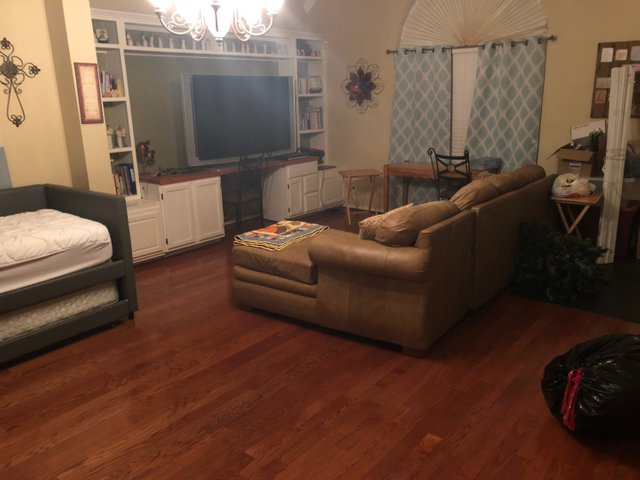 Below this floor tile in the kids' bathroom needs repair as you can see it's broken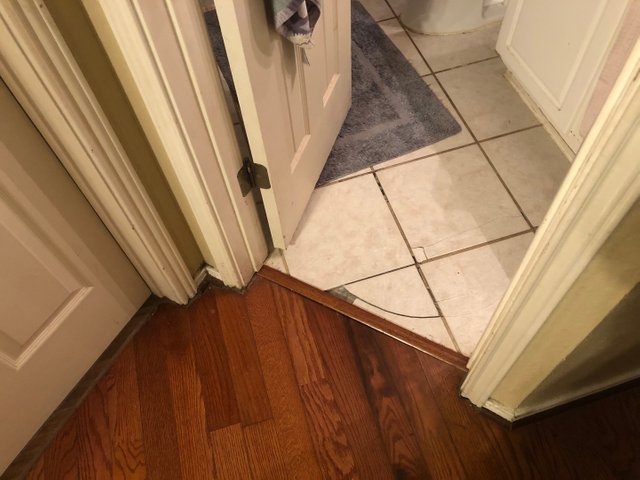 Below is our bathroom. The wall paper is outdated and crazy looking, imho. Needs to be redone with a better color !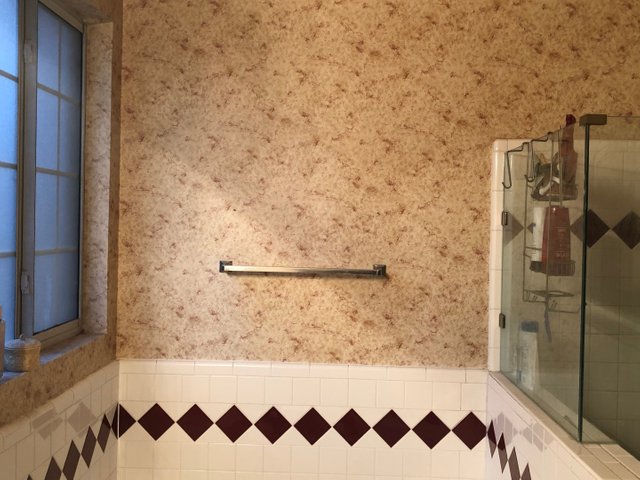 Finally below is our kitchen. There is way too much clutter in that one area. I need to rearrange that so it is more "cleaner" looking and less "cluttery' looking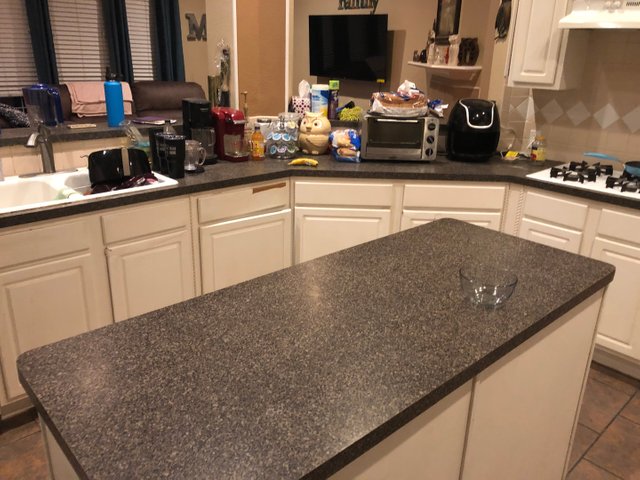 Conclusion...
It takes money to revamp even a small portion of a house Hopefully if the price of Steem/Hive increases some of these projects can become a reality. I can start with the kitchen, no doubt.