Monday Morning Shadows
Even though there is still a lot of snow on the grounds, the sun was shining brightly this morning. I went outside to see what shadows I could capture.
The detail on the shingles of the design on the table that sits on the back deck .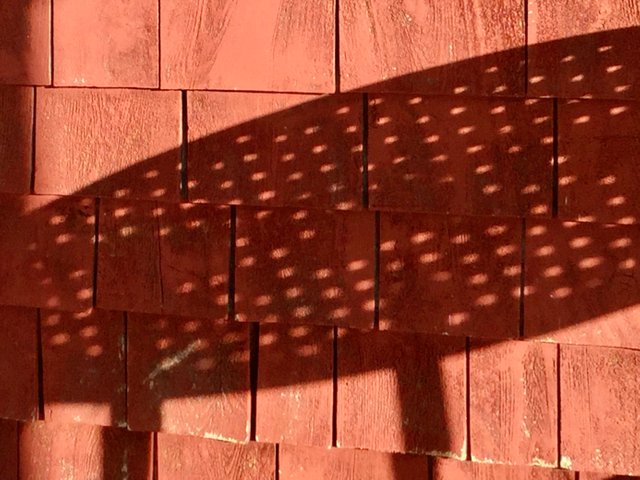 The railing shadows with a strong sunny morning.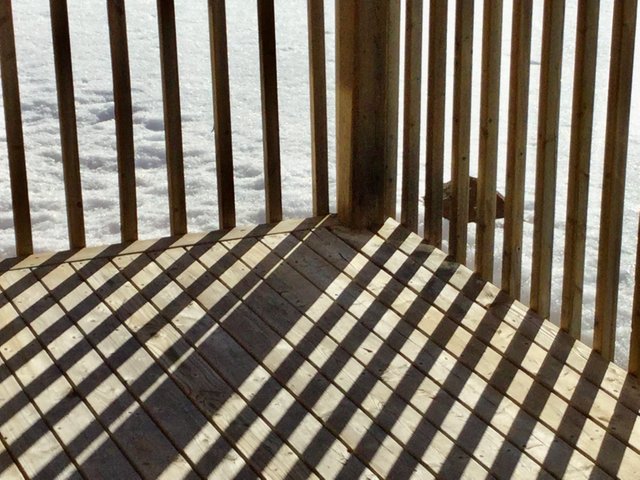 The trees leave their shadows on the snow.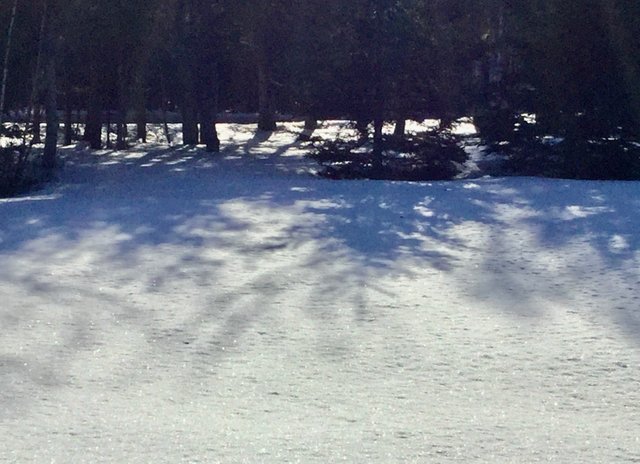 I tried to capture a shadow of Tiny, the friendly red squirrel, as he enjoys his cashew this morning but he wasn't moving to were the sun would make a nice shadow.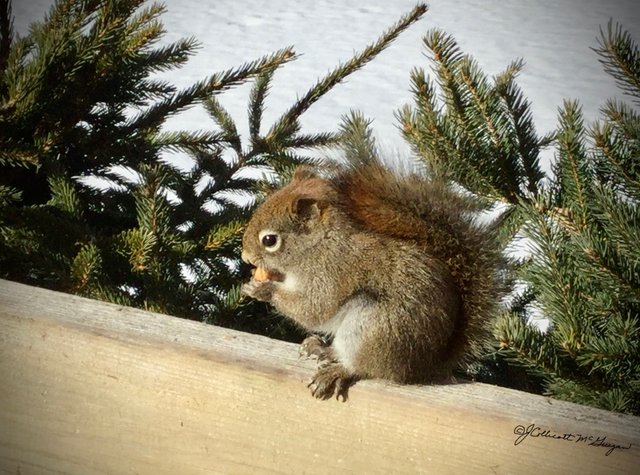 ---
Photos taken with iPad Air
Location: Prince Edward Island, Canada
Check @melinda010100's post for more info on shadow hunters.
---
Stay safe everyone with this COVID-19 virus pandemic sweeping into every country
---
❤️ ❤️ ❤️
---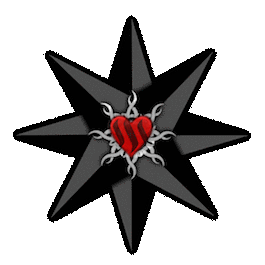 #thealliance



hive-114105
Animated Banner Created By @zord189