Coming In Like A Lion
Happy March 1st Peeps!
Here in Eastern Canada, March roared in like a lion last night and left plenty of snow to plow or have fun in - whatever is your fancy. It's nice packy snow for a snowball fight!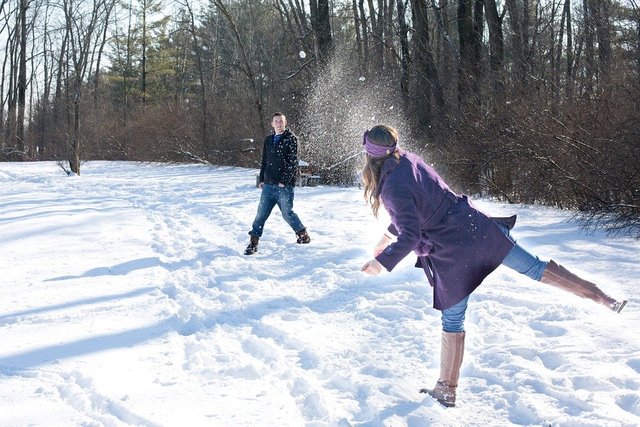 Source
Not everyone can play. :) Hubby was out early getting the driveway cleared of snow. It's a small snowblower, easy to handle and it does the trick.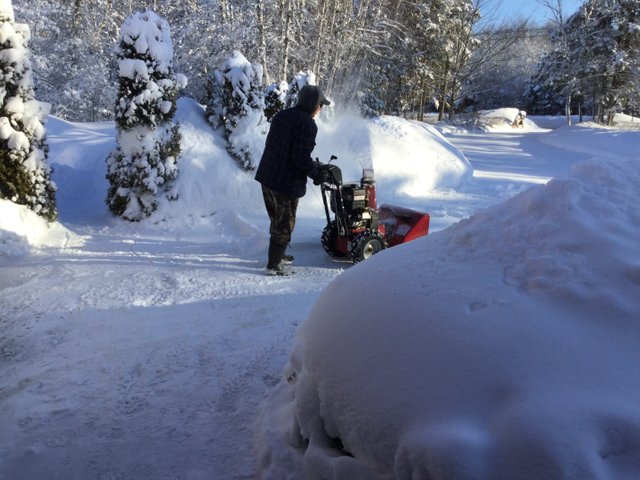 Looking out my backdoor this A.M., the sun has started to peek through above the green spruce and tall barren birch trees.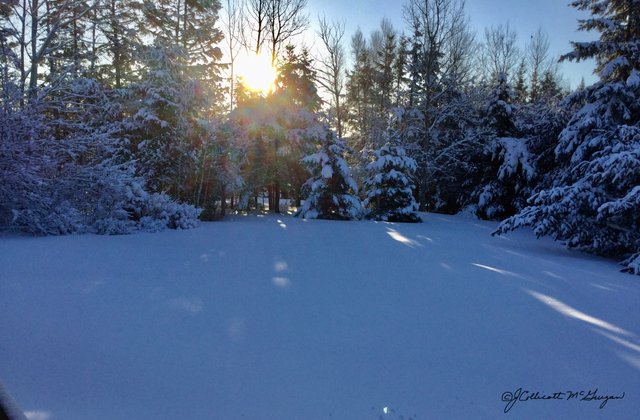 Car was left out of the garage last night and had to be brushed off and put in garage so Hubs could snowblow the driveway.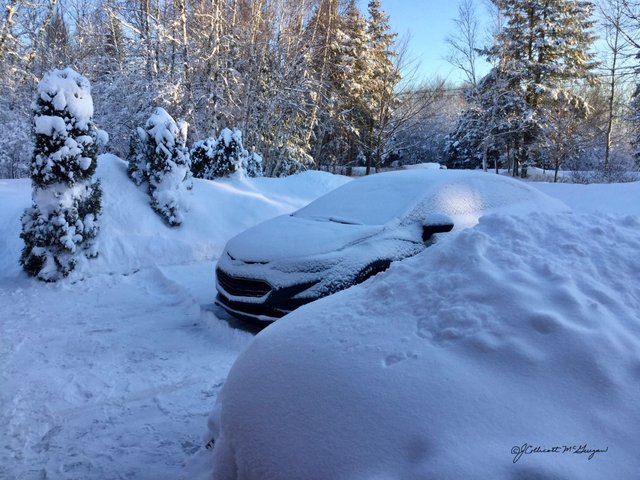 As the morning goes on the sun is getting stronger and leaving wonderful shadows in the snow.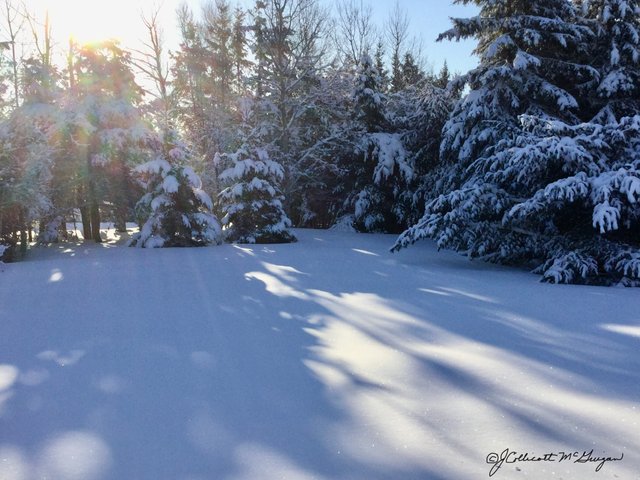 The spruce trees welcome the sun as it melts the snow from their lush green branches.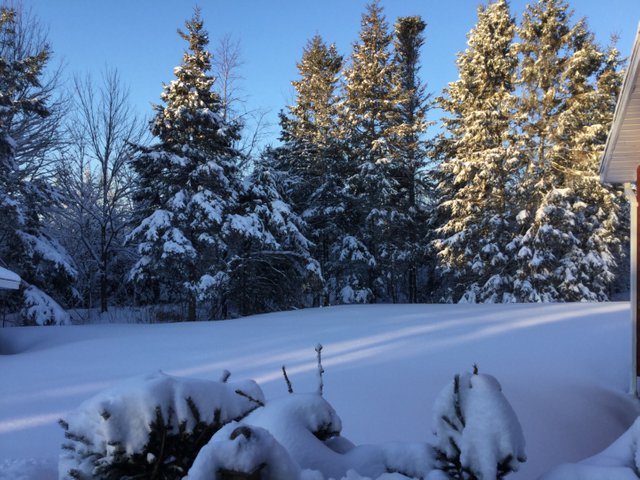 Mad as a hatter
March roared in like a lion
Will she blow out strong
Or quiet like a sweet lamb

❤️ ❤️ ❤️
All photos and text are mine unless otherwise sourced
Location: Prince Edward Island, Canada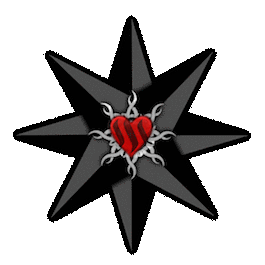 #thealliance



hive-114105
Animated Banner Created By @zord189