Are we ready to be happy?
I am doing well nowadays but also I am confused, so many things are stuck in my mind and waiting for the exact answers. We are human and we have thoughts, some love critical thinking and some are worried about their basic life but we all are thinkers more or less. A few days ago we all were worried about life because of the pandemic, we all were thinking about crisis, facing financial issues, and worried about the future. I am not saying we are completely fine now but we are slowly moving forward, learning how to live and survive again...
I am not exceptional, I am also moving forward with so many thoughts and checking different options for my life. It's not easy to choose the right things for me now, in fact, I don't know what is right for me but I am not staying behind. Does that mean I am pushing myself so hard? No, I was pushing myself so hard a few days ago but now I am healing and slowly moving forward.
People think wearing a mask is a barrier and restrictions, I am liberal on that note. I don't like wearing a mask but I also can't take lightly this corona situation. I don't have that many guts to take risks because I love my life and myself. I still have to fulfill my dreams so, for now, I can't take any risk, however, I am not used to wearing masks still...
Recently I have asked myself who am I? Can I write? I often feel miserable because of my writing because I am not a good writer. My words are limited, my way of thinking in general and vocabulary level is zero. Being one of the top students, what exactly I have achieved?
---
I love watching people, their activities. I wish I could explain how much I enjoy watching and observing people's activity. A few days ago these people were stuck at home but now they are free, can take breathe into an open place. We all are sharing a space together before and after. An uninvited guest is inside us but we are living with the guest, trying to adjust every day...
One thing I have learned by seeing people, it was people always try to show their best, for example smiling faces, they never show the reality in front of the world. They know how to pretend and present themselves well in front of the world including me...
"The oldest and strongest emotion of mankind is fear, and the oldest and strongest kind of fear is fear of the unknown."
Are we living in fear?? Maybe...
In this picture, you will see people are dancing with their partners. They were enjoying moments with their partners, another generation who is not only experienced but also has seen the world more than me. They are enjoying a little bit of time with their partners, forgetting the current situation and choose to be happy...
Are we choosing happiness? Are we ready to be happy?
Why not we choose happiness over everything for a certain time?
Why not we just forget about all the problems for a while and just live in the moment?
Life is too short and the moments we are passing it will not return... One day we all will die with regret maybe!!!
It's our duty to reduce our regret for life, don't you think???
---


I am not a writer, I just write my feelings and sentiments...That's all...I feel my words will help and inspire someone to think about their life once again and will help to bring some changes to their life...That's why I write...
Love
Priyan...
---
---
Explore Life with Priyan...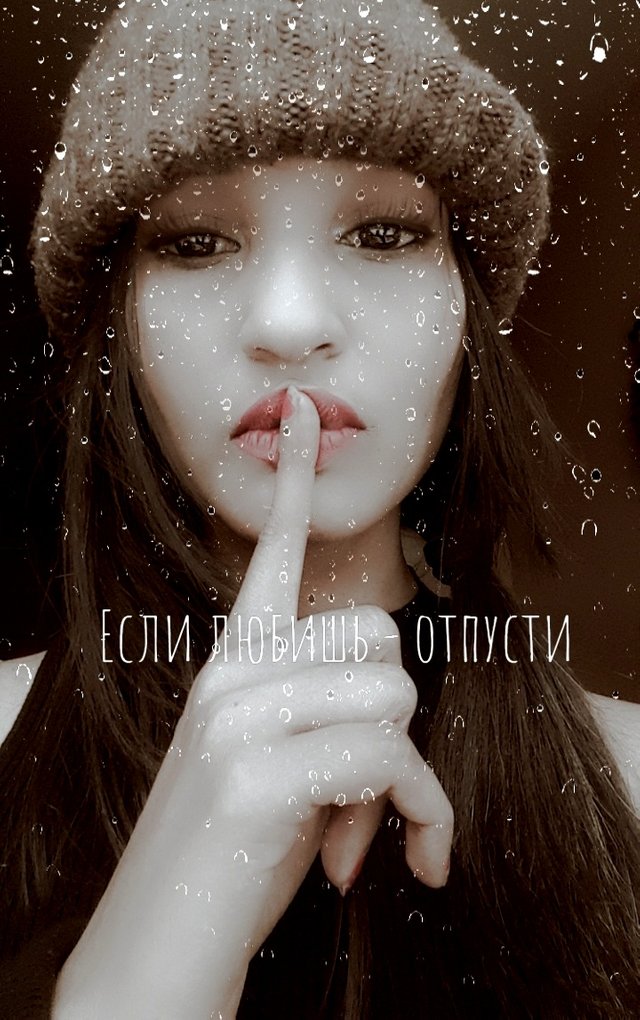 "I am @priyanarc.... An architect, a dreamer, and a passionate writer who loves to write about life. I try to present my own perspective and experiences. Please leave your feedback and criticism because it's the only way I can know and reach your mind and thought easily..."
---
Find me on youtube
Don't forget to subscribe to my channel...
You can find me on Twitter
Original post written by @priyanarc
All the pictures used are captured by the author...