Ahem.. let's see. If I'd fu...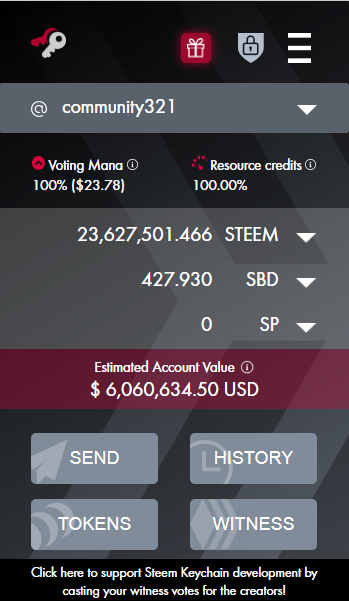 Wow.. Ok. Alright!!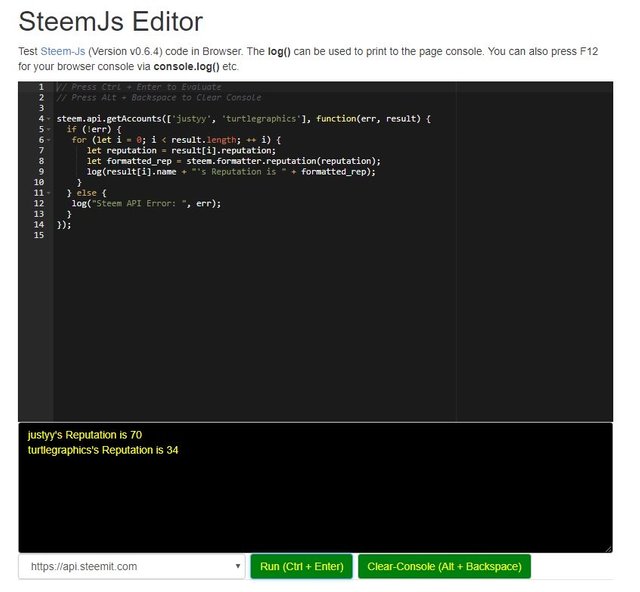 Yeah, yeah, here's the thing!
¿Who would have thought?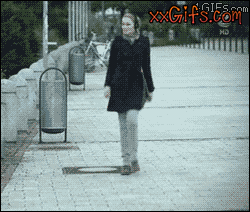 ¿Huh? ¿eh?
«-CONCLUSION-»
Yup, apparently the autovotes in the platform have not been working for a while this past thursday as I suspected.
And that's why my voting power remains 100% at this time of the night and I have not earned curation rewards all day.
Did you notice it too? Did it happen to you too?
Leave a comment. Share your experiences and feedback. ¡Be part of the conversation!
«««-$-»»»
"Follows, Comments, Resteems & Upvotes will be highly appreciated"

Cheers!!