TWO SNAKES UNDER ONE ROCK?!?!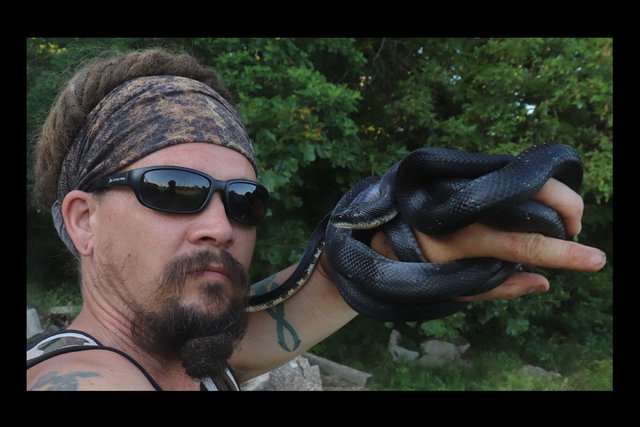 Yup, that's how I found them!
While working on my root cellar build, I needed to grab more supplies. Up under a slab of concrete I noticed a Black Rat Snake. As I lifted the slab further to grab it, I found another one! Thankfully I was able to get them both. Two snakes under one rock! How cool is that? Enjoy the photos!

DOUBLE BLACK RAT SNAKES - PHOTOS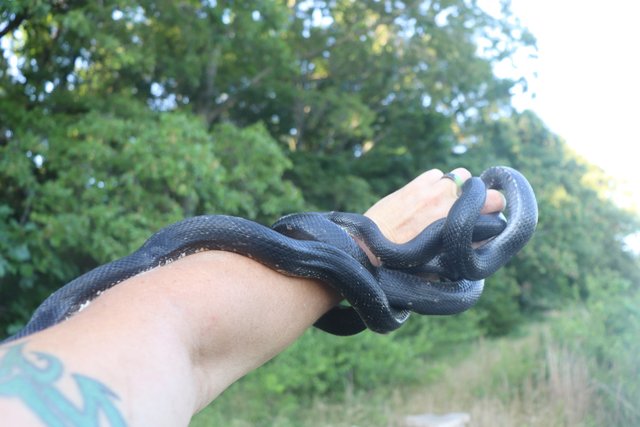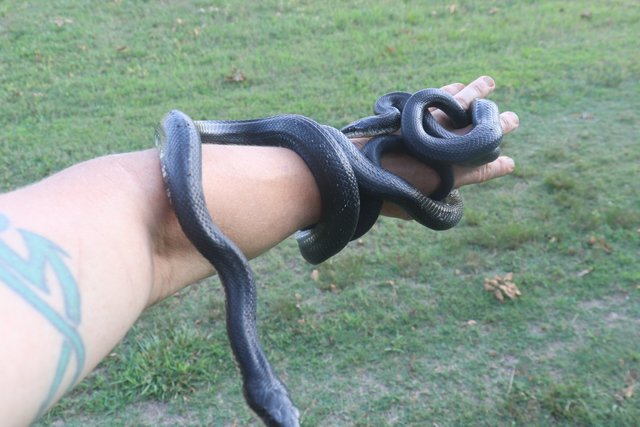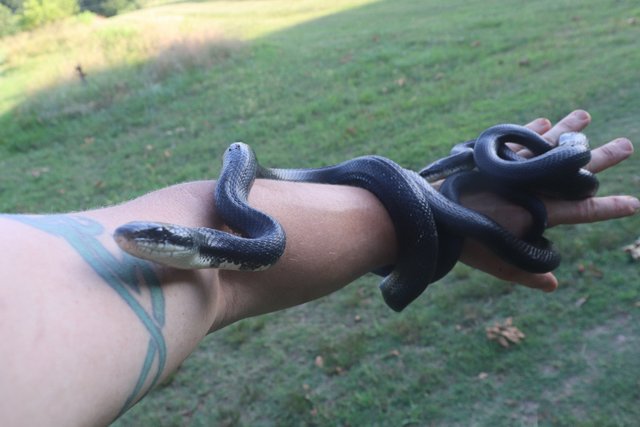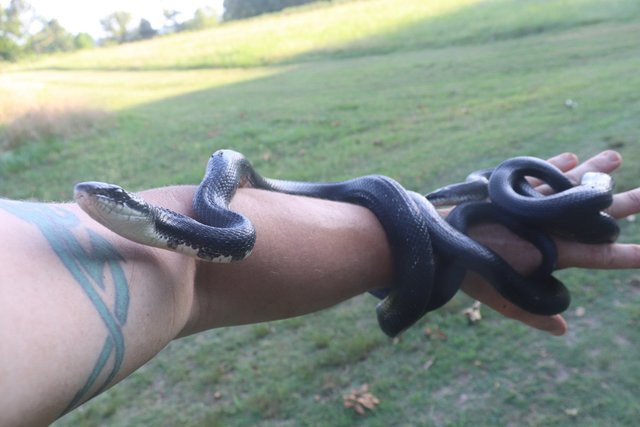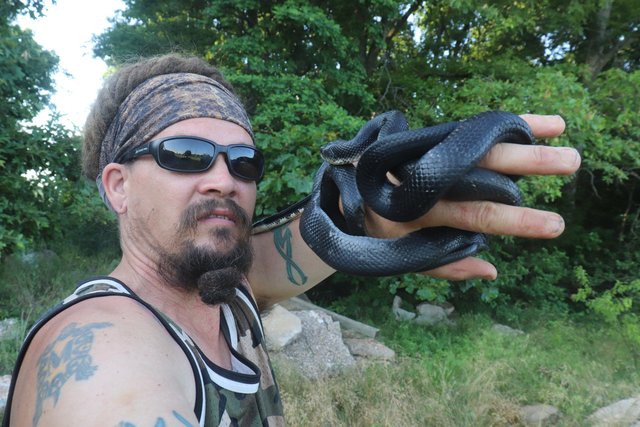 Until next time…
Make today special!
---