ROOT CELLAR STAIRWELL PROGRESS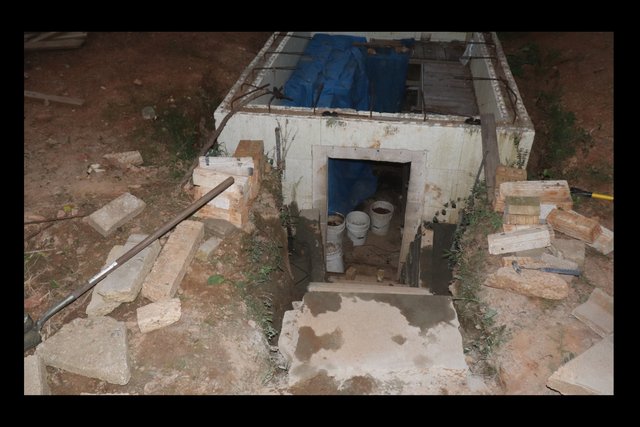 I am TIRED!
This was a lot of work. It took me "forever" too. I didn't actually get started until about one in the afternoon. I wrapped things up before sundown. The goal was to repurpose some old concrete slabs and bricks to make a stairwell for our root cellar / storm shelter. Once I get it finished, I hope to pour the roof. At the moment, this is my top priority. The photos below show how far I made it today. I'm hoping to finish this part of the project tomorrow. We will see... Enjoy the photos!

ROOT CELLAR STAIRWELL PROGRESS - PHOTOS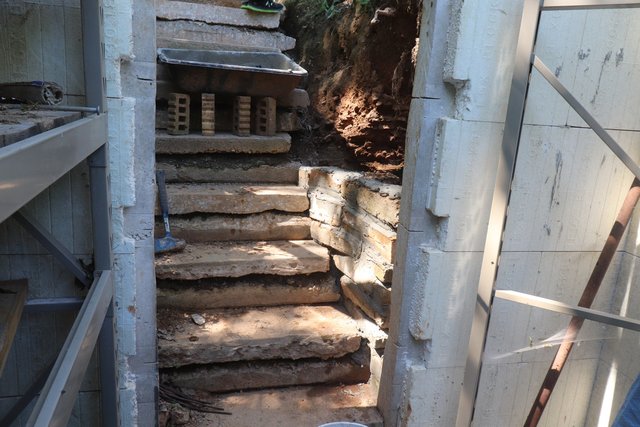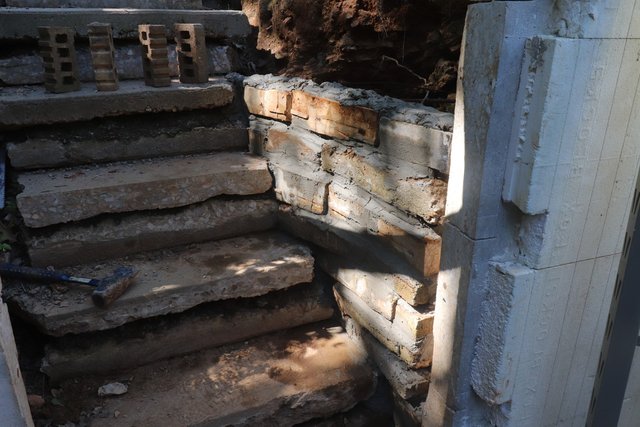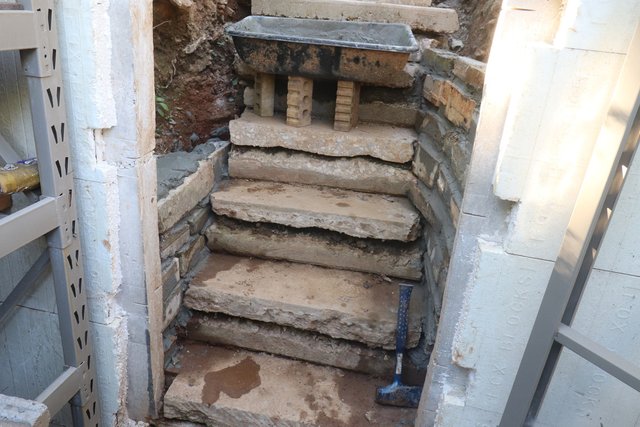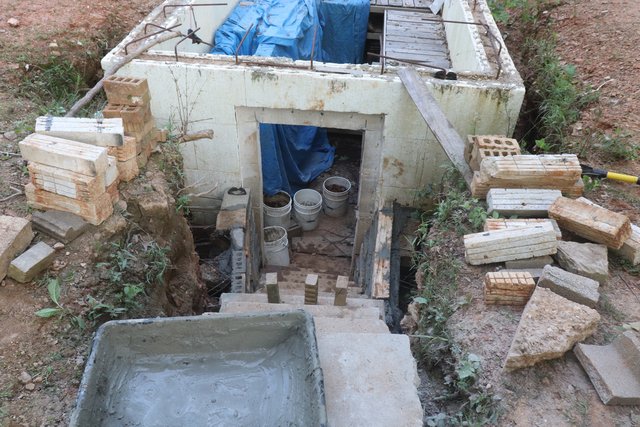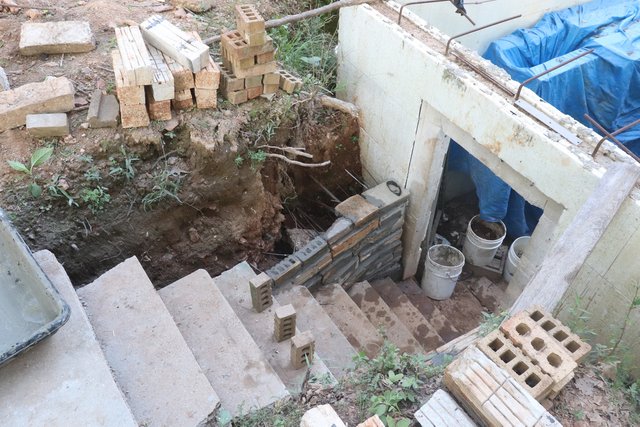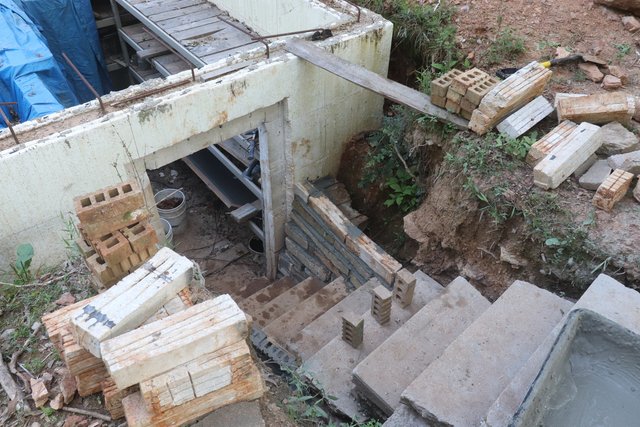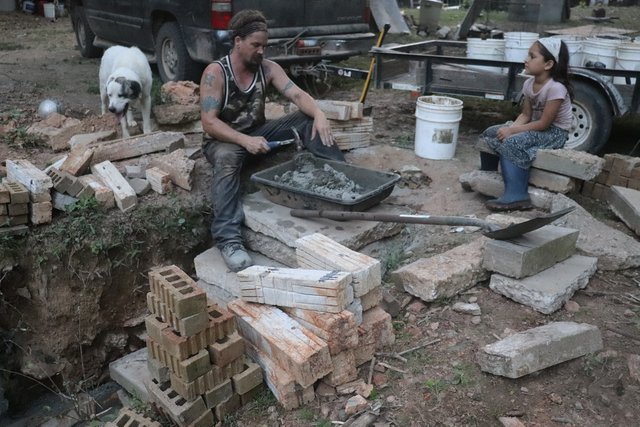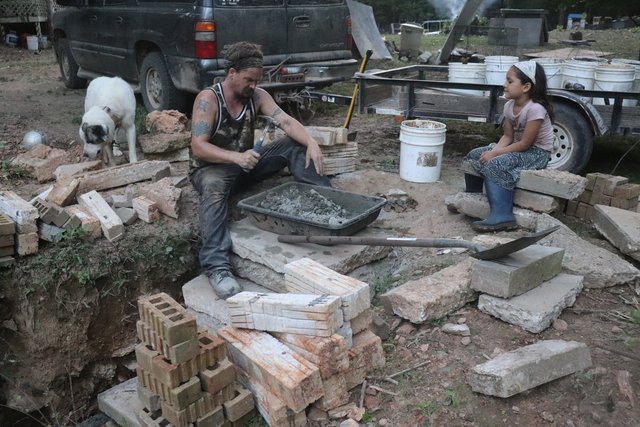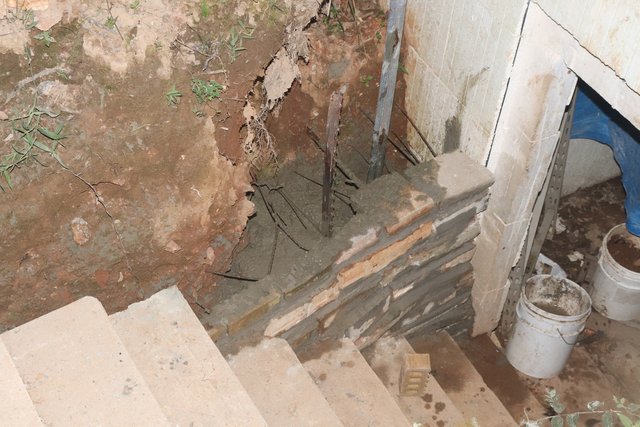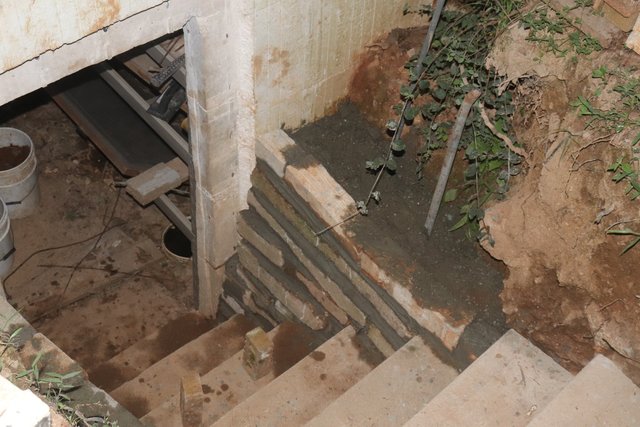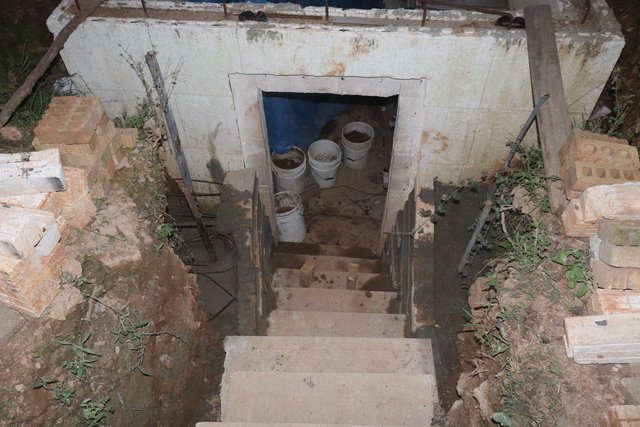 Until next time…
Make today special!
---