LOOK WHAT WE FOUND YESTERDAY!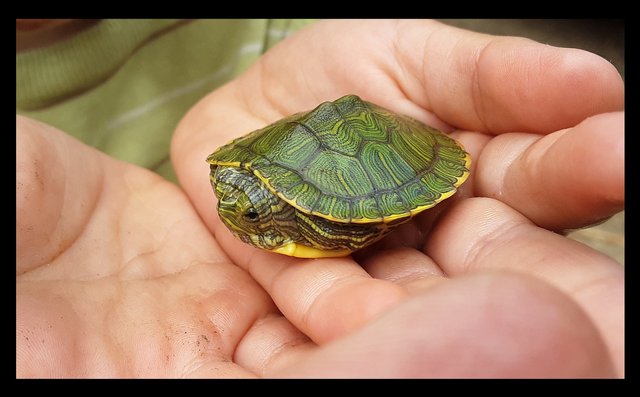 They are so cute at this age, and incredibly beautiful!
On the back of these little Red-Eared Sliders is almost a world of its own. The pattern in reminiscent of a topographical map, and I love just staring at them and appreciating the creativity of our Creator. I'm also blessed to see the next generation enjoying creatures like this, just make sure that they wash their hands when they are done. Enjoy the photos.

RED-EARED SLIDER HATCHLING PHOTOS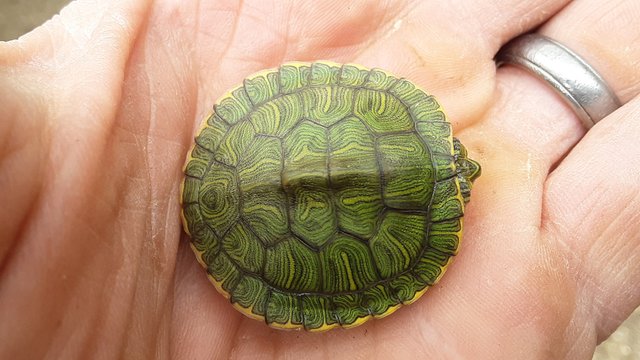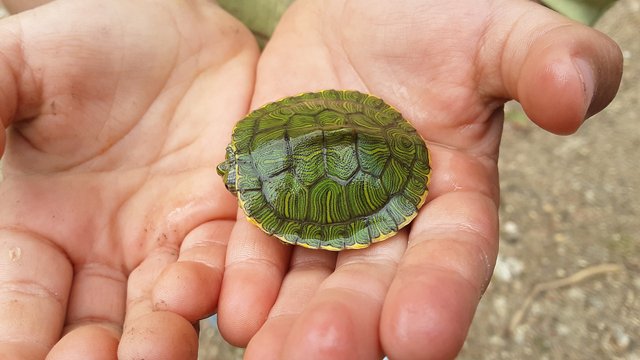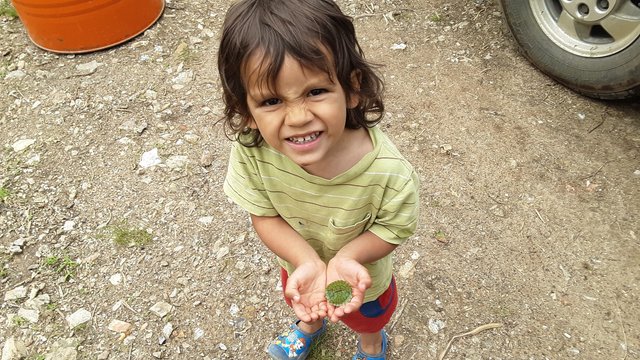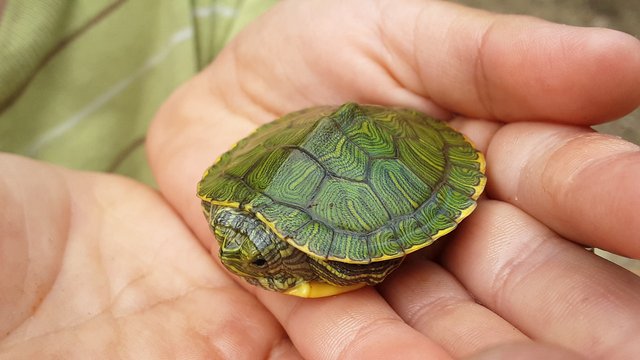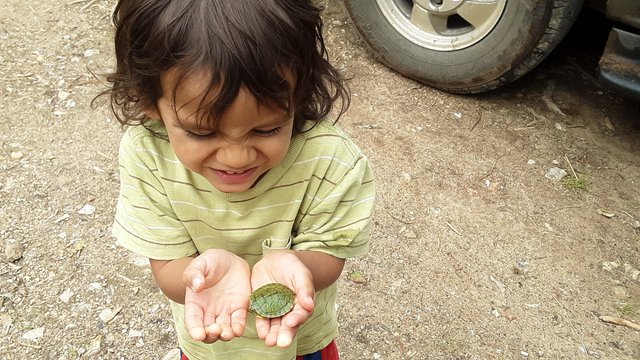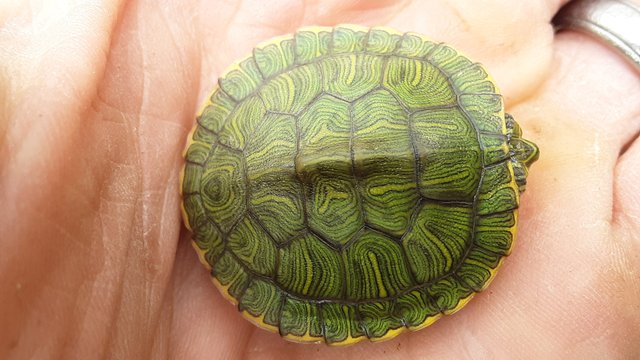 Until next time…
Make today special!
---