SALSA | MY FAVOURITE DANCE
Good day beautiful people. Hope you all are doing amazingly well today. So this is all about Dance and yeah I'll be talking about the Salsa dance.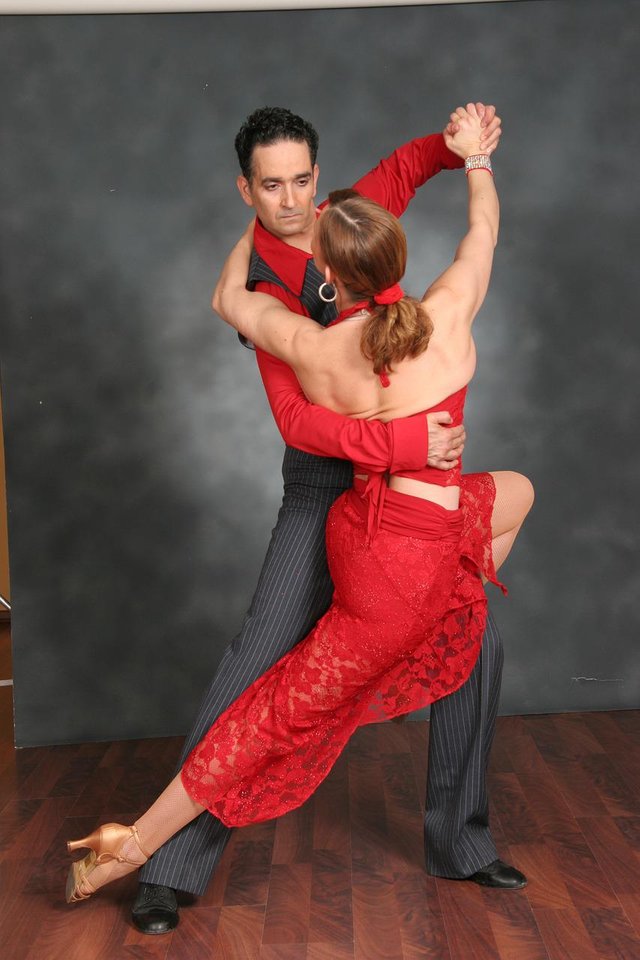 Source
Salsa is a Latin dance, associated with the music genre of the same name, which was first popularized in the United States in the 1960s in New York City. Salsa is an amalgamation of Cuban dances, such as mambo, pachanga and rumba, as well as American dances such as swing and tap.
Source
Seriously right from when I was little, I've always admired this Salsa dance in movies. I love how they hold each other and the leg movements, wow it hits differently when I watch those legs especially.
Back in 2015, I joined a dance group called SOD and Salsa was one of the dances I learnt. I wasn't consistent though because I couldn't cope with going for rehearsals always because I was in school and didn't want it to affect my studies. But really, the little I learnt, I enjoyed it so much.
I'm a Nigerian and the two most beautiful parts of the Salsa dance to me is when a contemporary song is being played to it or with Bata drums, oh mine. It's always so beautiful I must say. Apart from that, simply watching the dance lifts my spirit whenever I am down and makes me come alive more.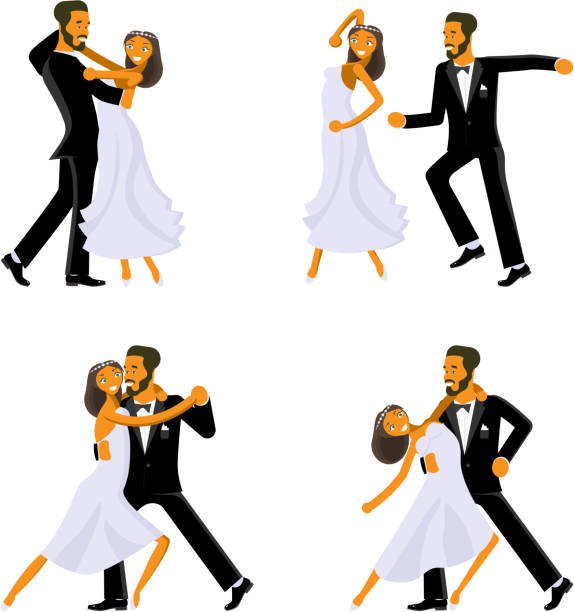 Source
I remember that I had that dance on my wedding day and yeah, it was a wow experience. Trust me I searched everywhere for the picture to post here but didn't find it. Well everyone enjoyed the dance and I was sprayed with so much money for that. I really wish to learn more than the little I already know about and to dance it more often because it's so beautiful and unique. I'll like to drop my pen here for now.
Thank you all so much for reading...
I remain my humble self @Oredebby