The super computer that works against the clock to cure coronavirus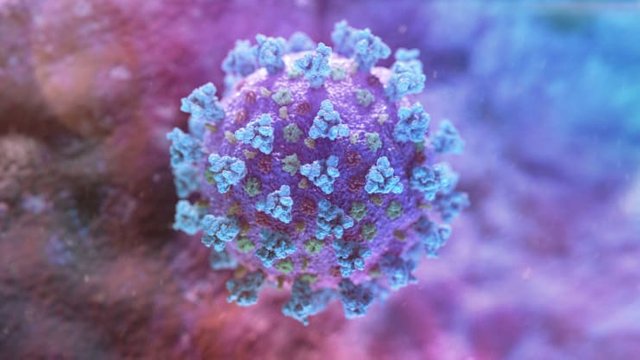 Source
After spending the day surfing through the news to see what brought you to the blog today, I only find news of the damn coronavirus so, there is another article about the f****** bug.
One of the ways to fight this virus would be to find a molecular compound capable of adhering to the structure of the virus and destroying it.
But finding these types of compounds is not trivial and requires lots of calculations and combinations that, even with conventional computers, would take months to complete.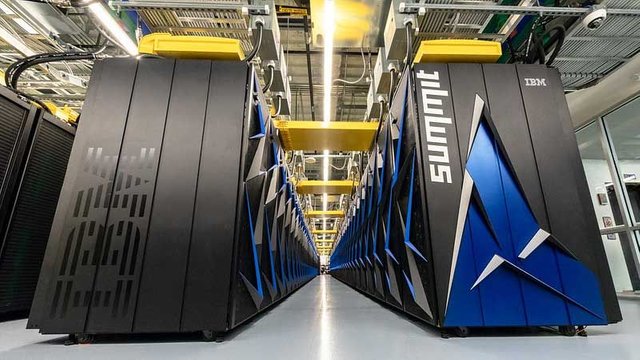 Source
The Summit supercomputer is being used at the Oak Ridge National Laboratory to identify and study compounds that help find a cure for the SARS-CoV-2 coronavirus, responsible for COVID-19.
This mega-monster has a power of 200 petaflops or, which is the same, it can do 200,000,000,000,000,000 (two hundred quadrillion) float point operations, per second.
So they have put it to work and, in a few days, it has been able to simulate more than 8,000 compounds, of which 77 could potentially be useful against the virus.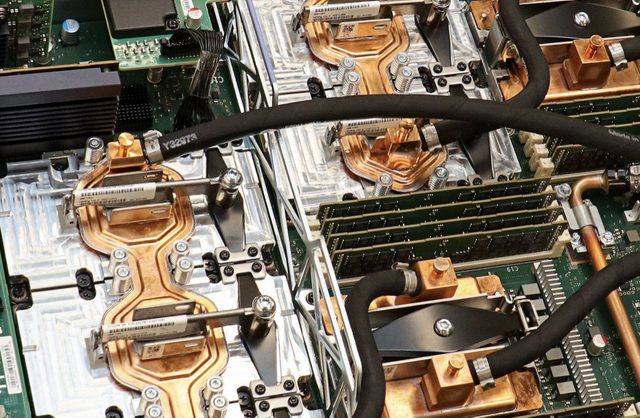 Source
Hopefully, with a bit of luck, the expertise of the researchers and the help of this supercomputer will give us a vaccine to end this coronavirus madness.
What is going to be more difficult to get is the vaccine against galloping stupidity.
If you remain still curious you can have a look to the links below:
https://www.kurzweilai.net/summit-supercomputer-is-worlds-fastest
https://www.cnbc.com/2020/03/13/coronavirus-treatments-being-fast-tracked-via-next-gen-supercomputers.html
https://www.infotechnology.com/amp/online/La-super-computadora-que-trabaja-contra-reloj-para-curar-el-coronavirus-20200312-0006.html


Versión en español